Heyy IBG Community! Our WCW of the week is Chinwe Egwin!
Chinwe is a seasoned Economist with specialisation in Public Finance, Macro, Development Economics as well as Fixed Income analysis. She currently works in the Fixed Income & Macro Economic unit at FBN Capital (The Investment & Asset Management arm of FBN Holdings) where she handles frontier research problems for investment analysis in addition to producing policy-relevant economic and statistical research.
Chinwe currently has over 150 published economic notes under her belt and has co-authored multiple investment research reports. She also contributes to the money segment of The Guardian.
She holds a Master's degree in Financial Economics from Kingston University London, a BA in Economics from Kwame Nkrumah University Kumasi Ghana and is an alumna of the European School of Economics. 
Chinwe is very passionate about female empowerment. Asides promoting literacy in public finance, one of her goals is to assist young women with overcoming self-esteem issues and becoming the best versions of themselves. She is an associate member of WIMBIZ (Women in Management Business and Public service) and serves on the planning committee.
She is also a member of the Royal Economic Society London and an associate member of the Nigerian Economic Society.
What is the biggest motivation behind your brand?
For now, it is simply empowering and educating others. On a broader note, the key driver is being a change agent using my expertise and skills – in financial literacy (particularly in public finance) and making economics and policymaking topics as fashionable as possible. In addition,  I am very passionate about women empowerment – cutting across several layers from self-esteem through to better representation of women in the society.
2. How do you define success?
Success, for me, isn't measured through superficial metrics. My success is measured through the positive impact I make on the lives of others.Additionally,  If I am able to crack an analysis or overcome a challenge even after failing at it that's also success to me.
What has been your biggest challenge and how have you surmounted it?
Enjoying the fruits of my labor and celebrating milestones- that has been a challenge for me. I don't even realise it but my life can be so fast-paced because I am constantly "pushing boundaries"; so after I hit a set-goal, I create another. I am learning to take things easy and enjoy my blessings.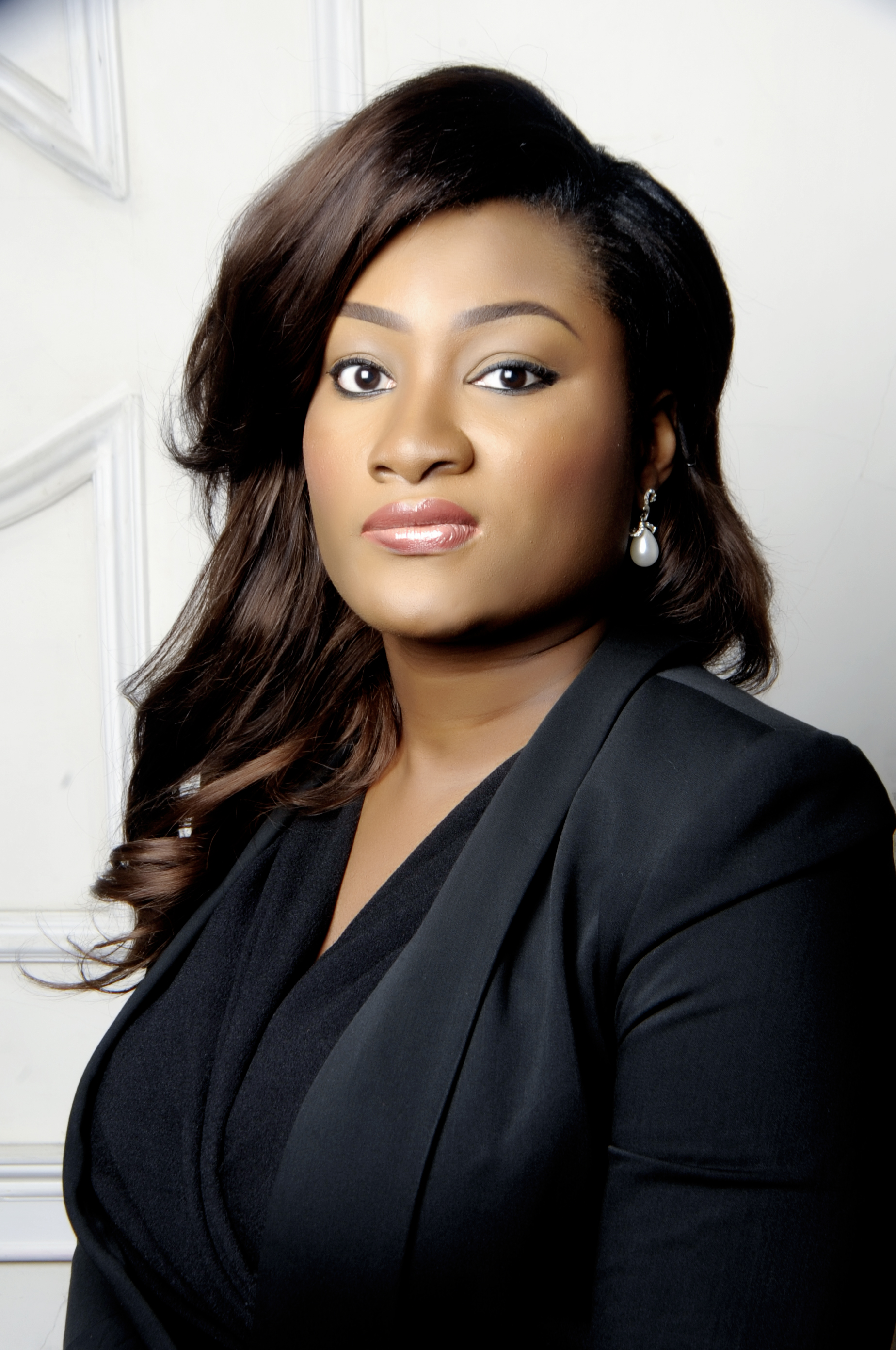 4. What would you say has been your biggest success?
Although I have had a handful of successes through my professional career, for me it really is the little things that stand out as "big" successes. Whenever I am able to assist with lifting others up I regard that as a big success.
5. Which women do you crush on and why?
My mum – she taught me what self-esteem and confidence mean from an early age and has been a pillar on so many levels. I admire her strength, poise, intelligence, and elegance.
Maya Angelou- she is late now but through her poems and literary work, she shaped so many women including me. I will always crush on her.
Janet Yellen- she is the chair of the Board of Governors of the Federal Reserve System, anyone who is close to me knows I am passionate about economics and policymaking and she does this effortlessly in a male dominated space.
6. What are the 3 items you couldn't do without and why?
Only three? I have a long list but here are some that feature on top – My Bible, my phone and plantain chips ( I need to stop eating this though, fit-fam is calling).
7. If you could ask your future self anything what would it be?
Did we finally get it right with politico-economics in Nigeria? Nah, I kid. I would ask, do you feel you were able to live a purpose-driven life and were you really able to empower others as you climbed your ladder up?
8. What advice would you give your younger self?
Stop worrying about the future, equip yourself and thrive – God's got you boo.
9. What advice would you give to entrepreneurs?
To save and invest intelligently. I have noticed through conversations, that most entrepreneurs are not aware of the financial instruments available to them. Smart investments will assist them with their businesses as well as improve their lifestyles. After working that hard to earn so much, allow your money earn more money for you.