Meet Bilikiss Adebiyi;
Bilikiss has always been a woman of incredible vision. A graduate of MIT Sloan School of Management with a sought after career with multinational companies such as IBM and now as the founder of WeCyclers, Bilikiss is creating opportunities for social change. Her company offers waste collection and recycling services to the Lagos informal settlements, where an estimated 66% of Lagosians live. As a part of the process, residents are offered an incentive for collecting their household waste which is picked up for free by Wecyclers using specially adapted bicycles.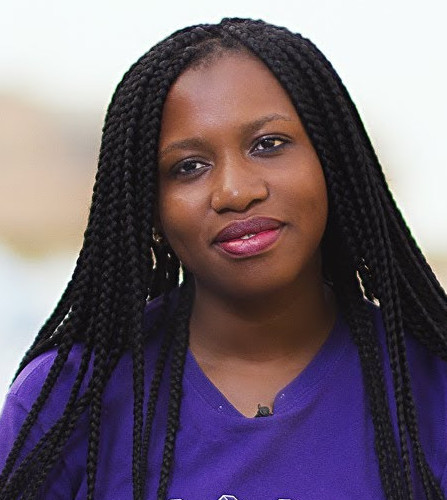 To create incentives among low-income households to participate, rewards are given to them for every kilogram recycled, via points sent by SMS. These points are then redeemable against goods they value, such as cell phone minutes or basic food items. The rewards have been funded in partnership with big brands such as Coca-Cola and GlaxoSmithKline.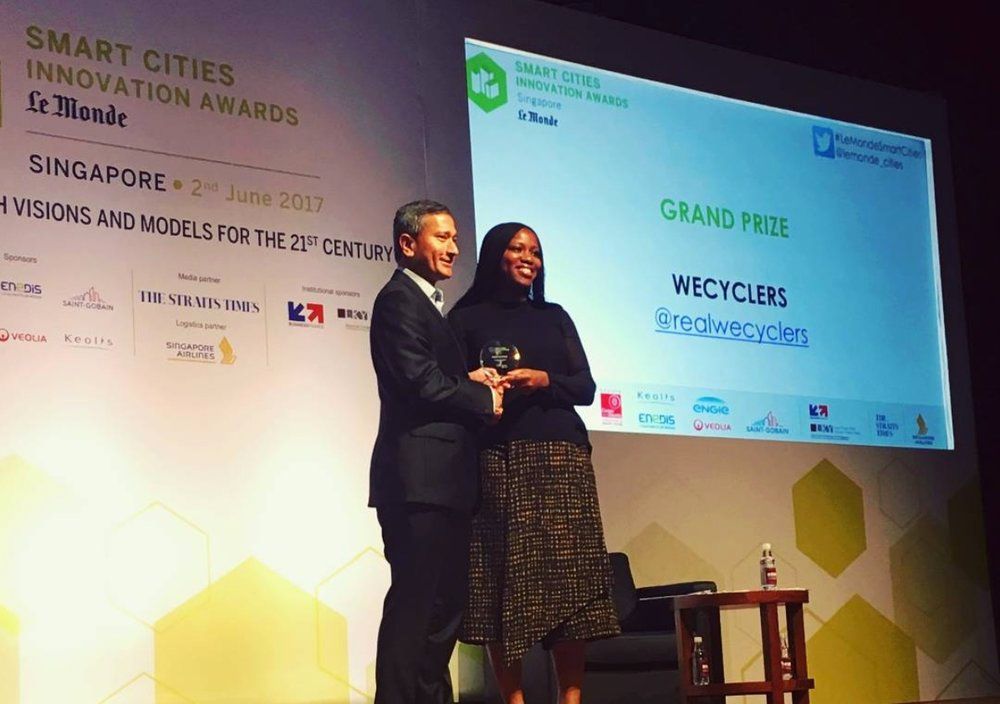 About the award
For the second edition of the Smart Cities Innovation Awards, the French newspaper Le Monde thought big. Last month, a European award was granted to The Endless Home project designed by architect Eric Cassard and, on the 2nd of June, Nigerian startup Wecyclers won the International Grand Prize in Singapore. With its smart waste collection initiative that can be replicated to other developing countries, Wecyclers fit perfectly into the new smart city paradigm.
Team IBG says a big congrats to Bilikiss and the entire Wecyclers team…keep flying the flag for women, Nigeria, and social change!
The Inspired by Glory #PowerMoves feature highlights women who are making considerable progress in their chosen fields. Do you know a woman who has made a power move? Tell us about it.