Do you know that person who seems to know everyone? The one who always gets invited for things? Who is known as a subject matter expert and is constantly being interviewed, asked to speak at conferences etc? Those are super connectors. One person who knows pockets of people and gets difficult tasks sorted by a phone call.
Connecting with a super connector is one of the fastest way to grow your career network, but how do you find them? Even more difficult, when you do identify them, how do you connect and build a relationship with them? Well here are a few tips to get you started!
Identify them using social media, key word searches on Google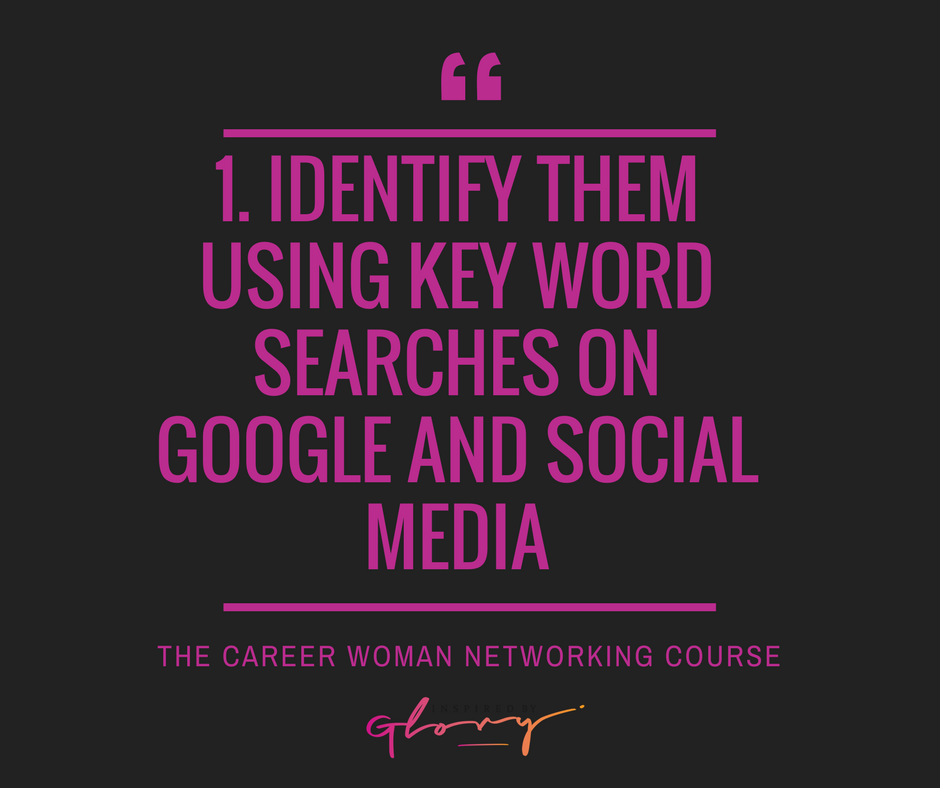 Google is your friend when it comes to identifying super connectors in your field but you have to know how to search. One way I do this is by typing key/specific terms in the field I am researching into. i.e top 30 entrepreneurs in Africa; female manufacturers in Kogi state
Set up Google alerts for their names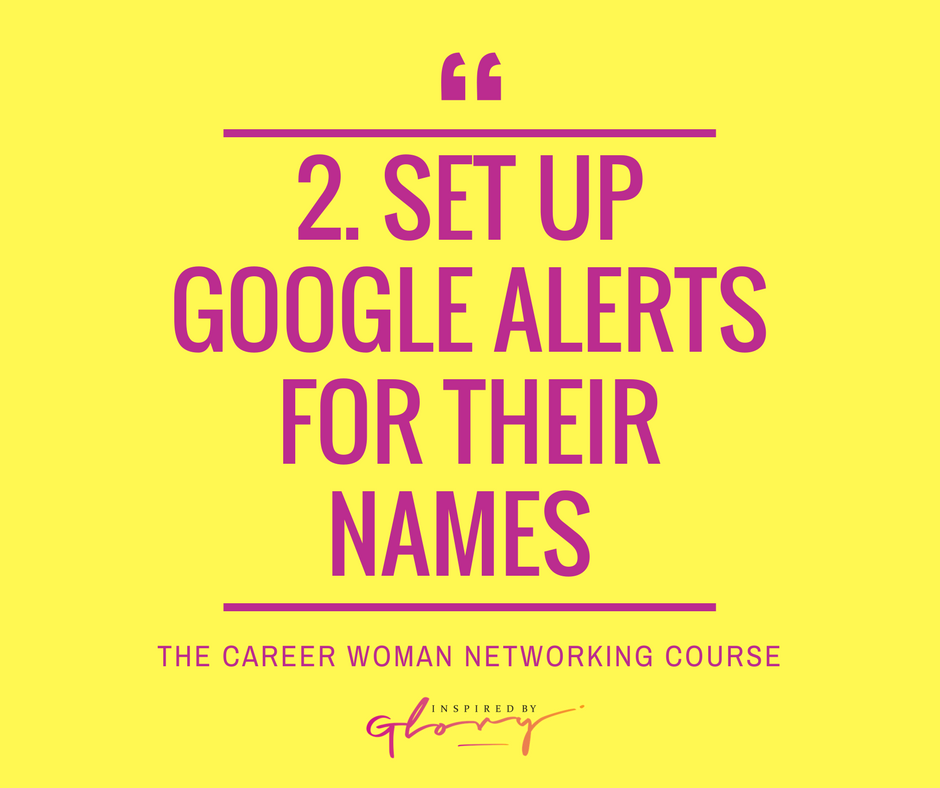 I read this recently and I think its an excellent way to keep tabs on what super connectors are up to. News updates, speaking engagements, new articles, interviews..everything is just one notification away. If you don't know how to set up a Google alert, Google, "how to set up a Google alert" EXTRA TIP- Set up a Google alert for your name, company and business.
Go where they go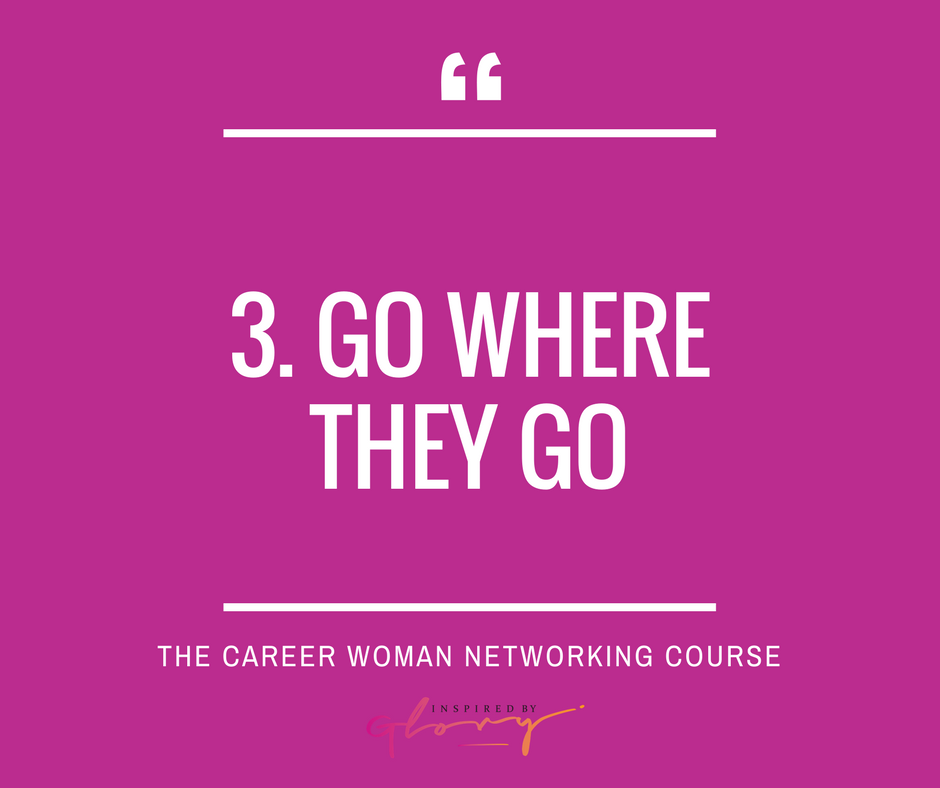 One of the quickest way I have found to identify super connectors is to go where they go both literally and socially. Attend events they attend, join groups they join, follow who they follow. Read the books they read and have read, watch interviews of them…become a professional stalker but in a good way….this will ensure you are also LEARNING and developing yourself. Currently, I am looking to connect with more women in West Africa. I asked a friend, outside Nigeria to recommend someone from her country and she sent me one name. I found her on social media, followed her and started following some of the people she follows that meet my criteria.
Volunteer for organisations they are passionate about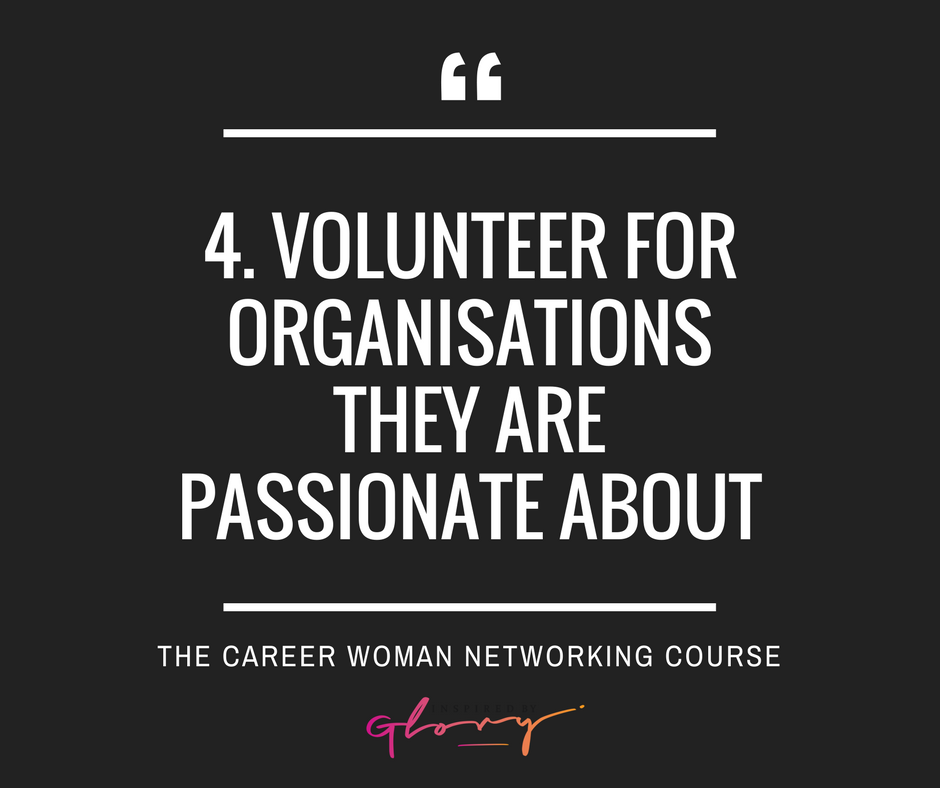 Is your super connector an executive in Wimbiz? Is she on the advisory board for the Chamber of Commerce? Join and volunteer in a capacity that meets your interest. EXTRA TIP- Don't join everything and anything. Join and volunteer for organisations that also meet with your long term career goals and time constraints
Make Contact through a mutual contact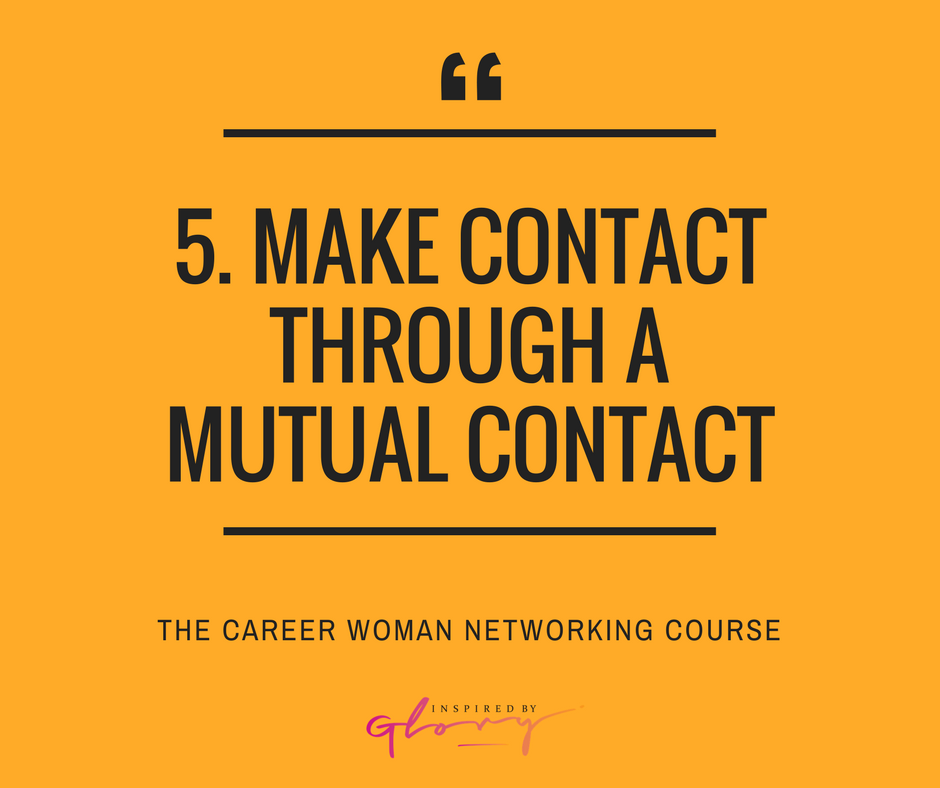 Offer Value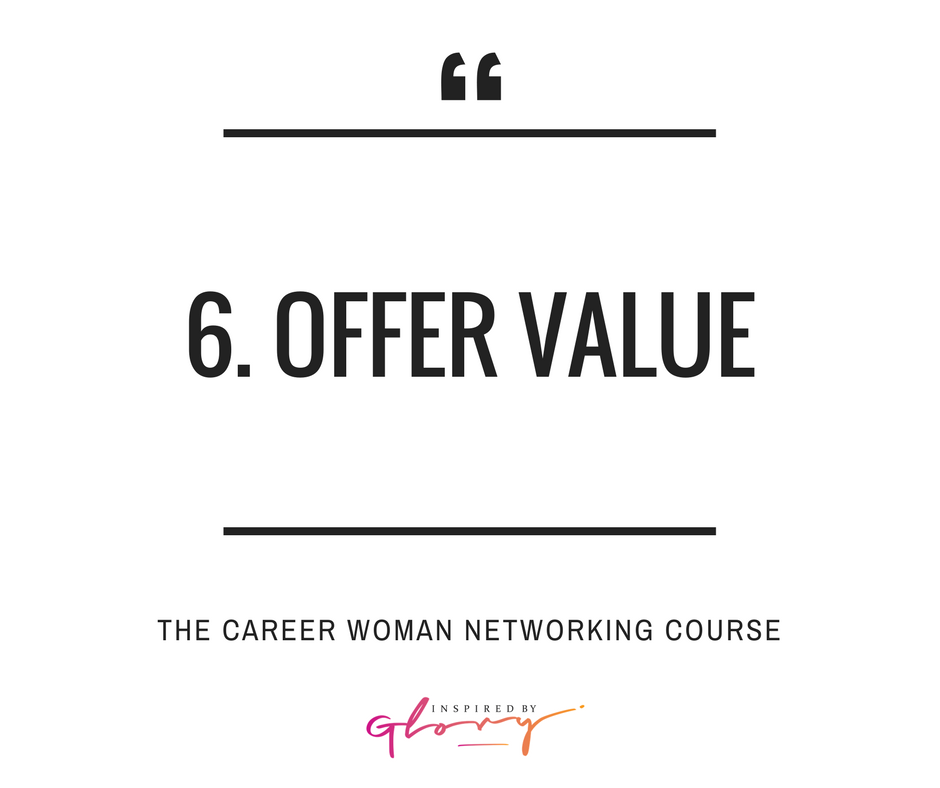 If you are doing your research right, you will note where value is necessary. A relevant article on a topic they find interesting. A new contact, a book, an app….value doesn't have to be huge.
Know your ask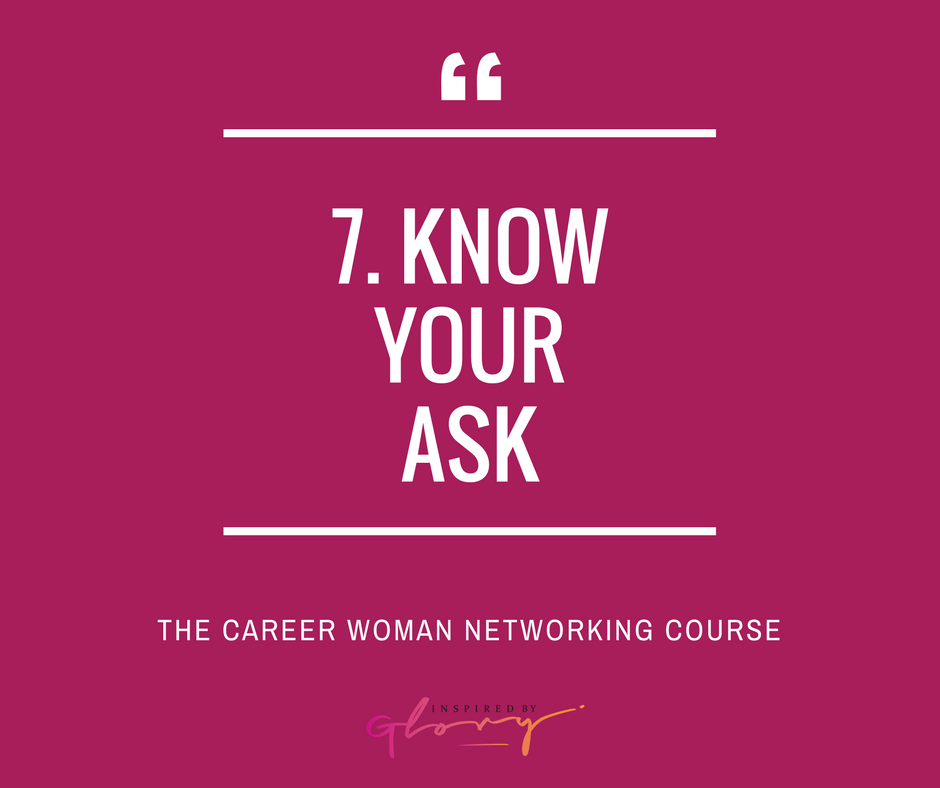 Before you connect with a super connector, be clear on your why and ask. It is much better to say, "I have followed your career with much awe and interest and it has shown me possibilities for mine especially in terms of how I can navigate a male dominated industry than saying "ma , you just inspire me because you have done so much"
BONUS TIP
BECOME A SUPER CONNECTOR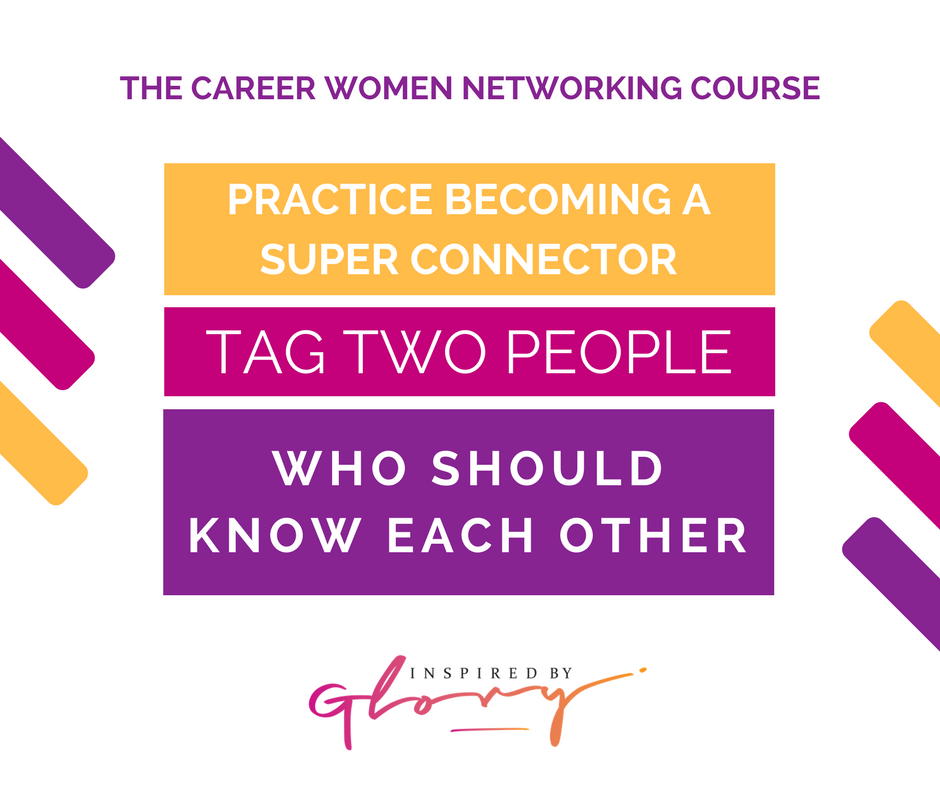 Want to connect with a super connector? Become one yourself. Set yourself a target to connect two or more people with each other. How? Don't wait for people to ask you to connect them, if your friend is a food vendor and you meet someone in events planning, go ahead and connect both. Know someone who works in financial or asset management and you have a friend who is talking about the need to save more, connect them! The more you connect people, and show generosity, the more your value as a super connector becomes known. Plus the thanks you will receive when a connection works out is ALWAYS worth the effort.
Meanwhile, if you have been enjoying receiving these networking tips and finding them useful. Imagine the amazing content that will be available in our CAREER WOMEN NETWORKING COURSE? The step by step online course on how to use networking to get your dream job, to climb up the career ladder and become more visible in your industry. To find out more details on the course click here, but hurry the discounts and bonous close on the 7th of May.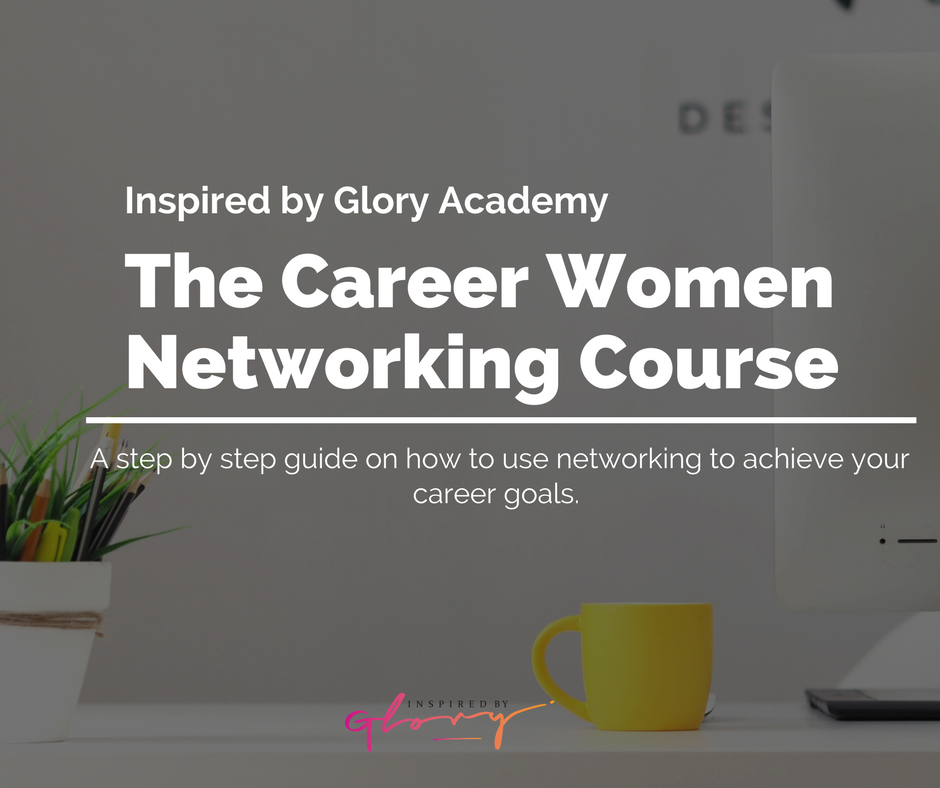 ADMISSION SHUTS DOWN AT 5PM 13TH MAY! THIS MEANS THAT AFTER 5PM ON THE 13TH OF MAY YOU WILL NO LONGER BE ABLE TO PAY OR BE PART OF THIS COURSE. FIND OUT MORE AND REGISTER HERE NOW