I cant believe its been almost 2 months since our last Inspired by Glory Event- #RedefiningCareer! For those who missed it, I wont lie…YOU MISSED! But not to worry, we are planning an equally amazing event early next year, so get ready.
#RedefiningCareer was amazing for me in so many respects. First of all, the out pouring of support from guests, media partners, speakers …,name it, was quite overwhelming. Secondly, it is always humbling to see your idea come alive and finally, I couldn't have asked for better speakers. From Biola Alabi's honesty about her career journey, Esther Essiet's no holds barred workshop on the difference between a job and a career and the importance of adding value, to what I can only describe as the EPIC CAREER  panel discussion with Titilope Sonuga, Chioma Okolie and Toyin Odulate panel facilitated by Wana Wana it is safe to say the event in every way surpassed my wildest ambitions and I am immensely grateful to every one who turned up and supported even in the smallest of ways.
Pictures they say speak a thousand words……so here they come….
The Gang 🙂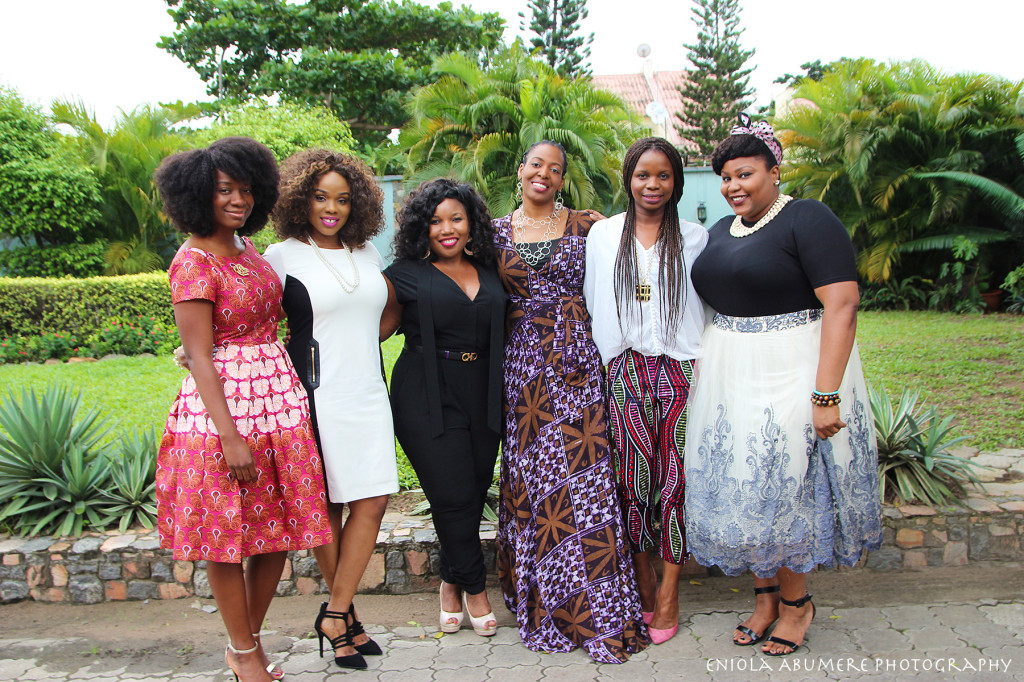 The awesomeness that is Biola Alabi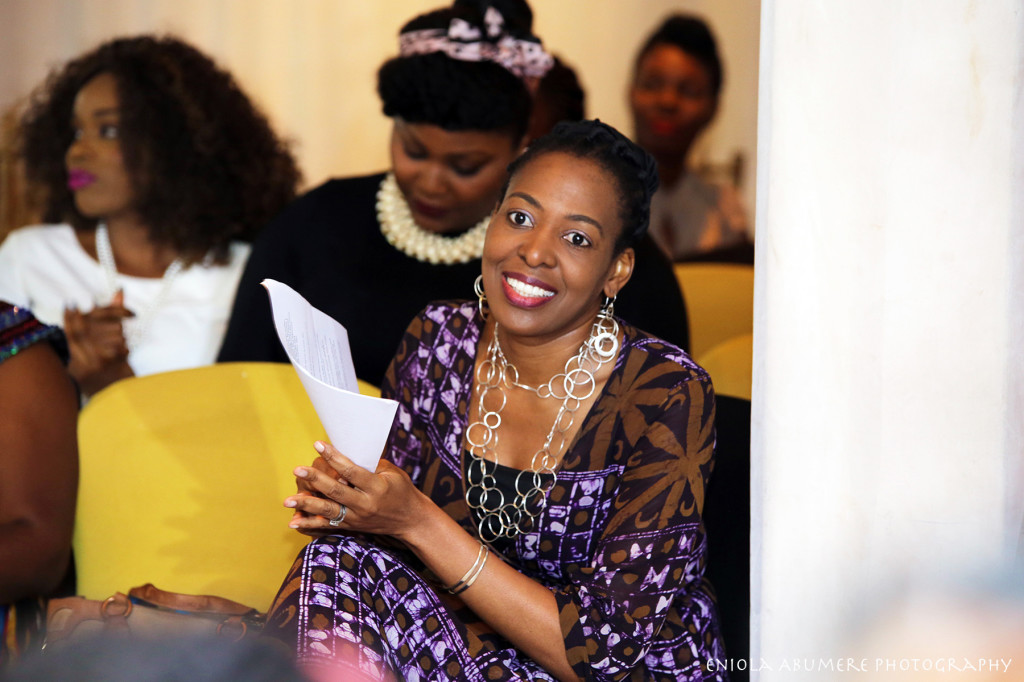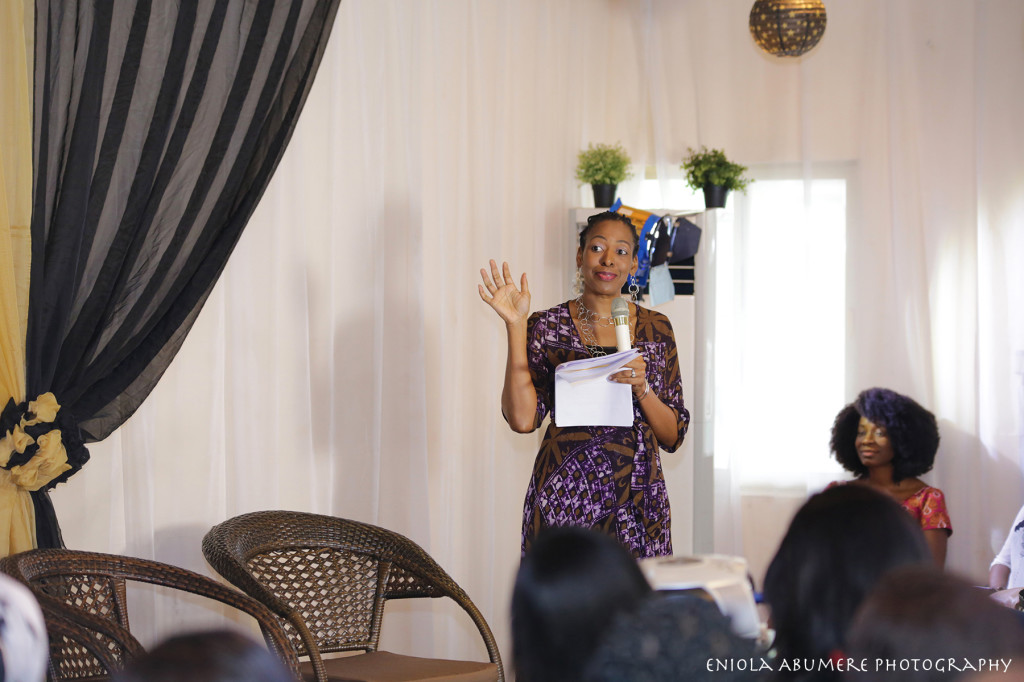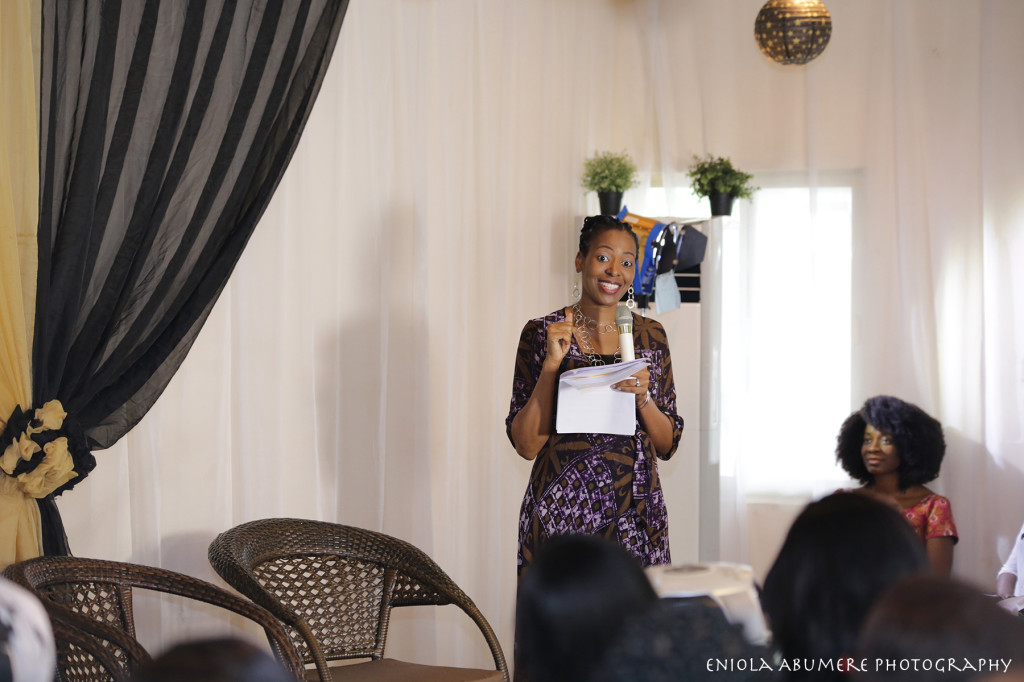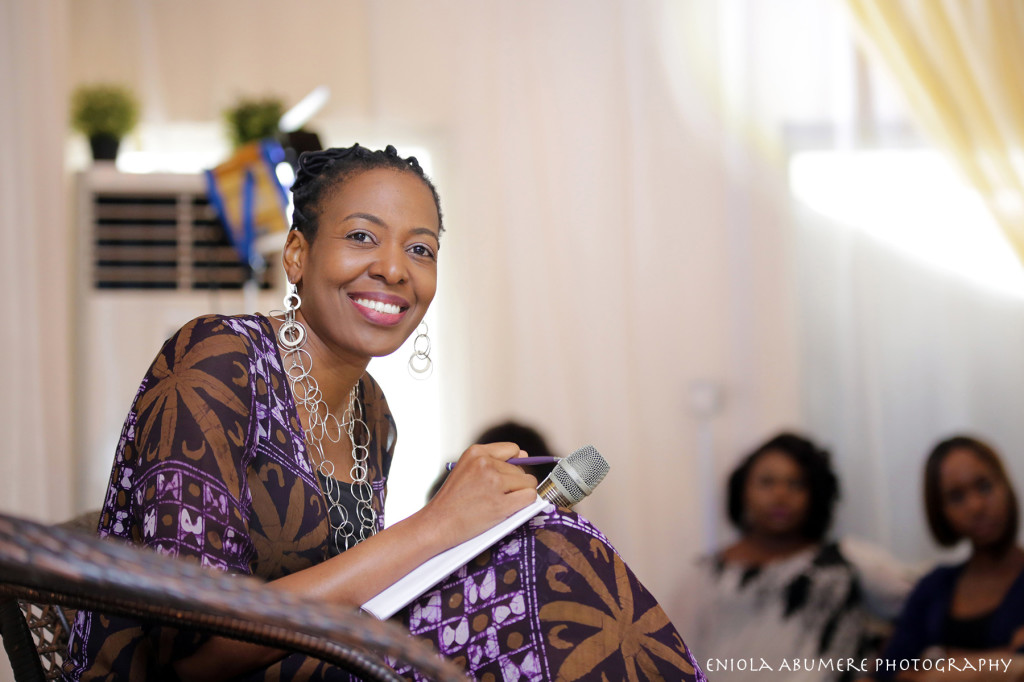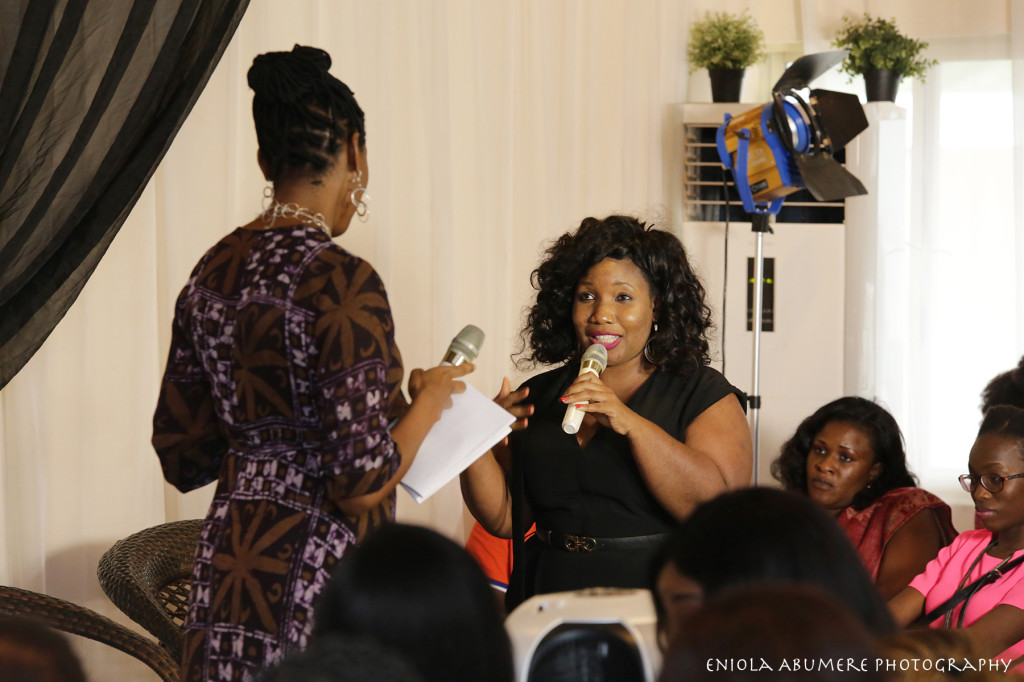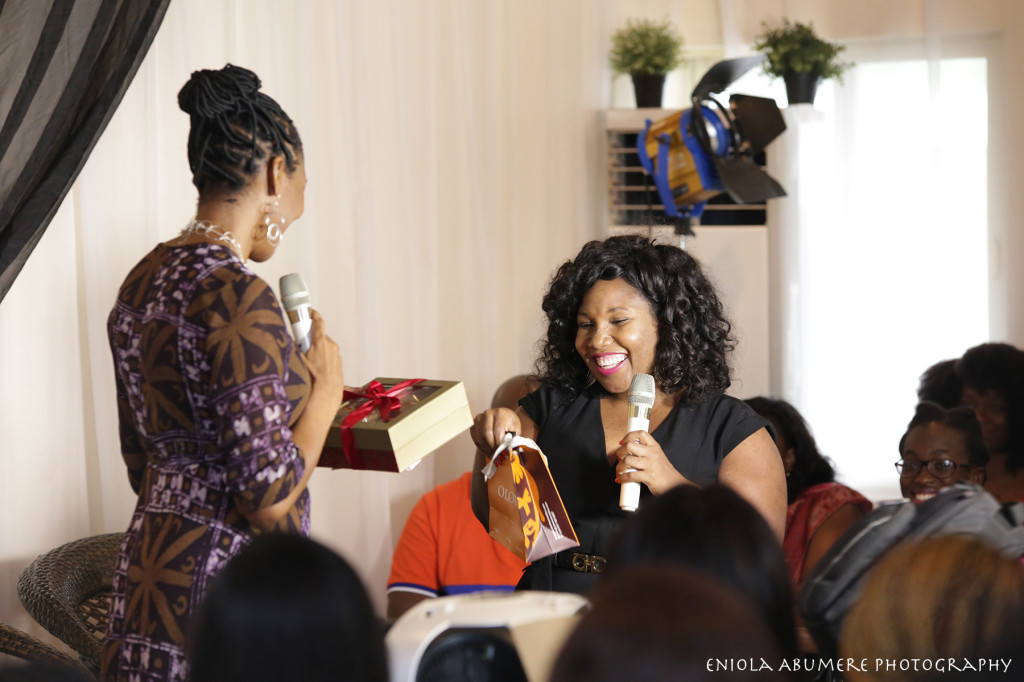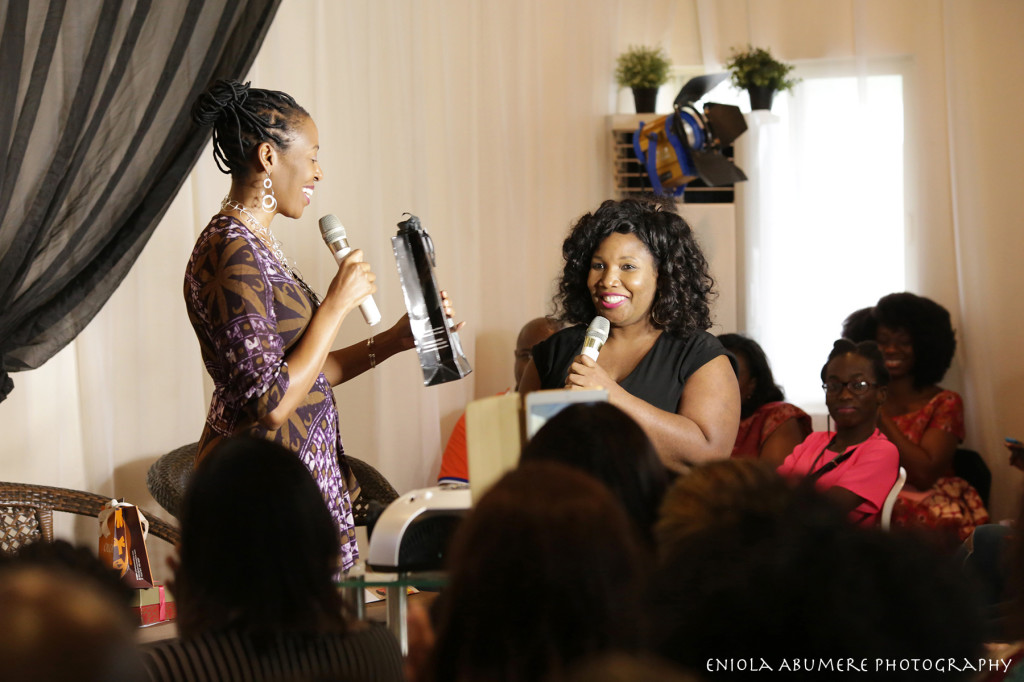 Madame Esther Did Her Thing!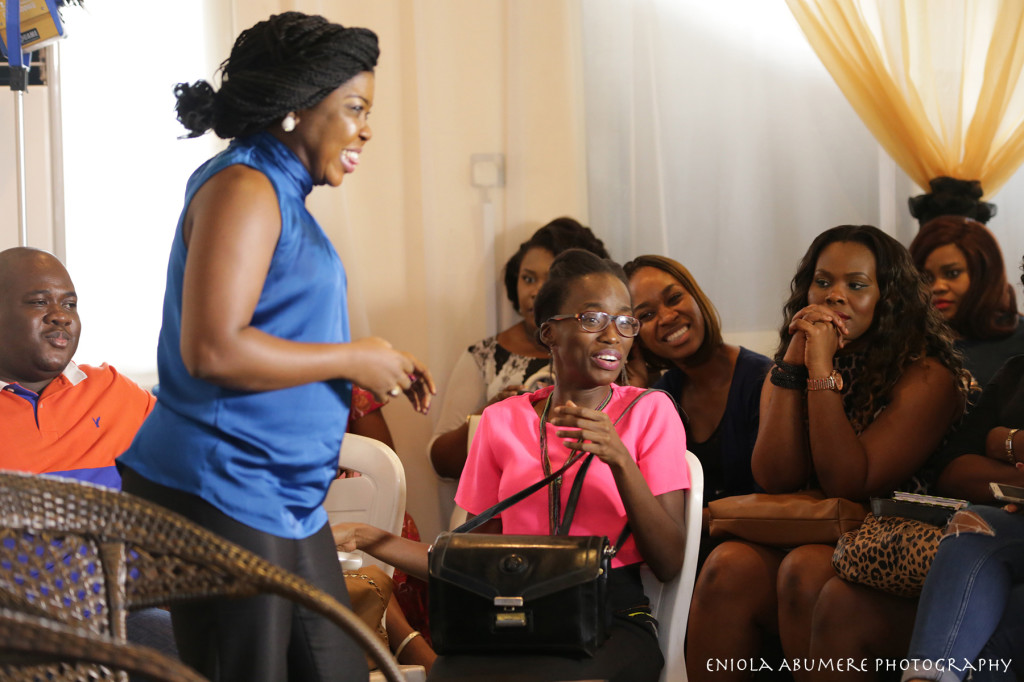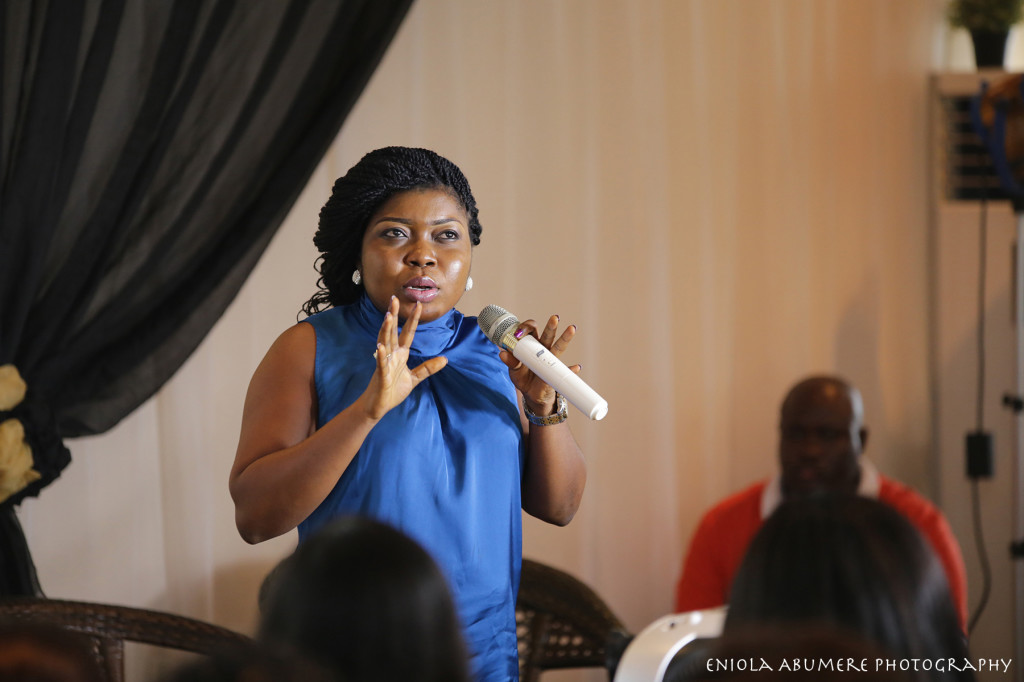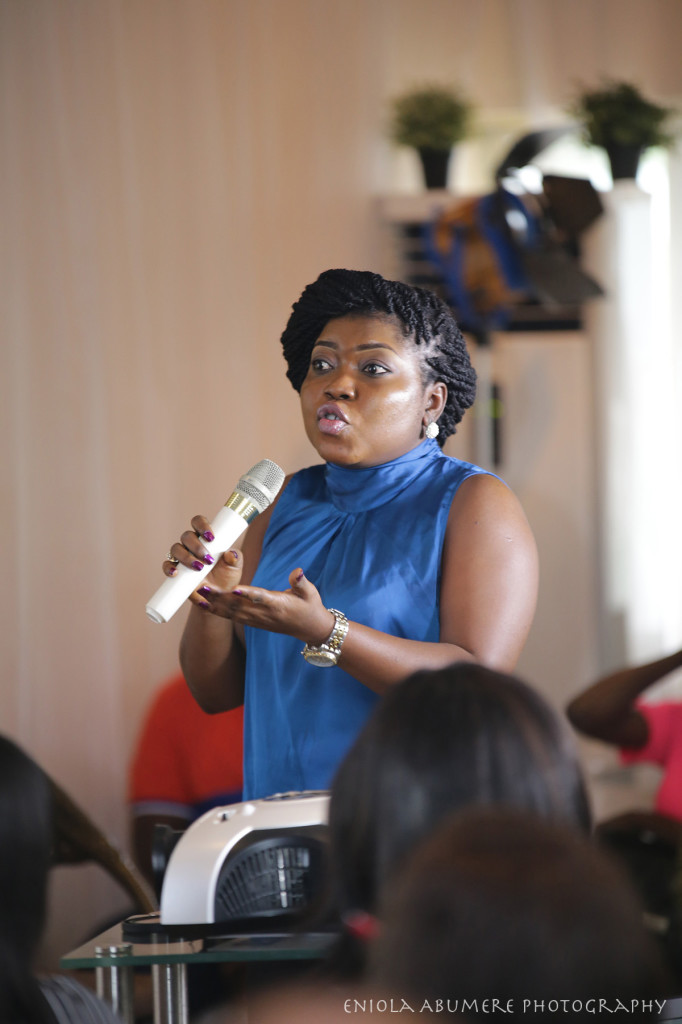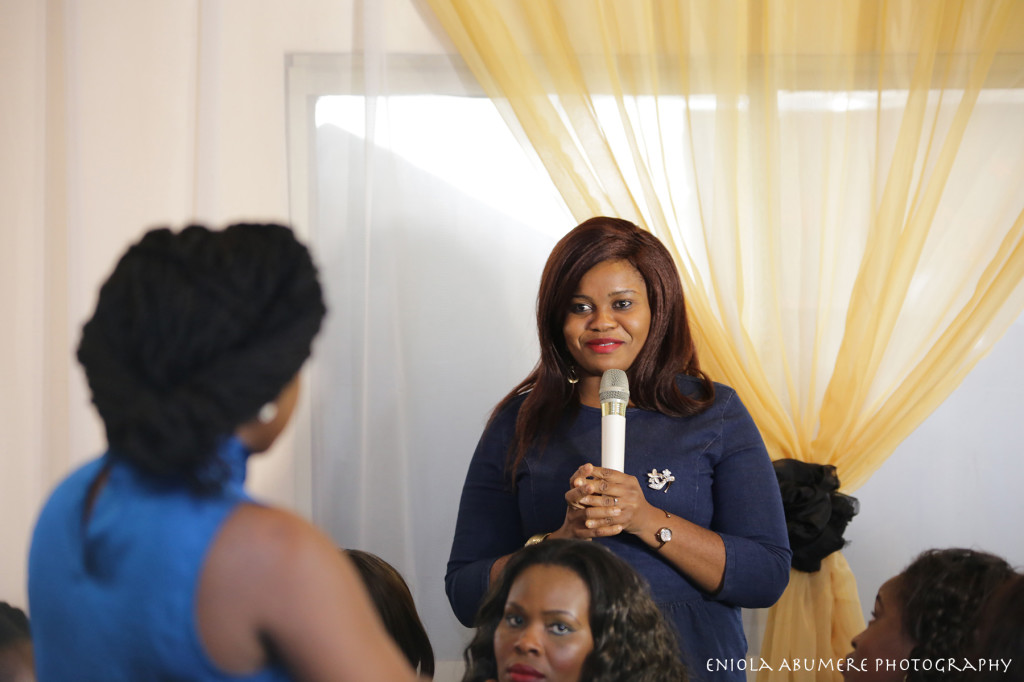 Time to Hand over to Wana Wana for the Panel…She is like 'Madame give me the mic'…LOL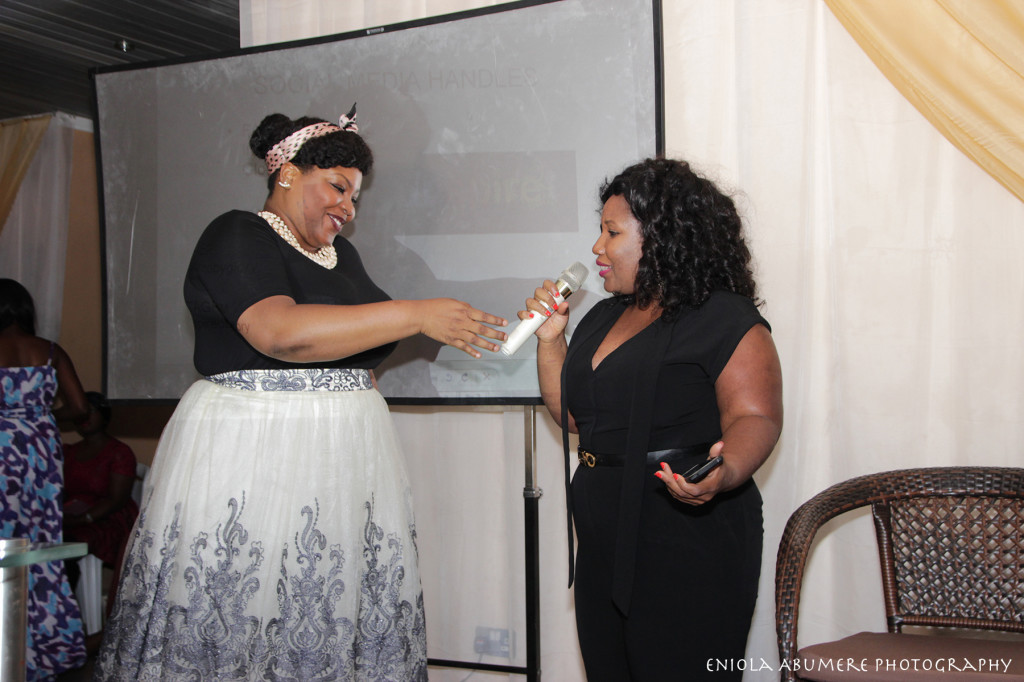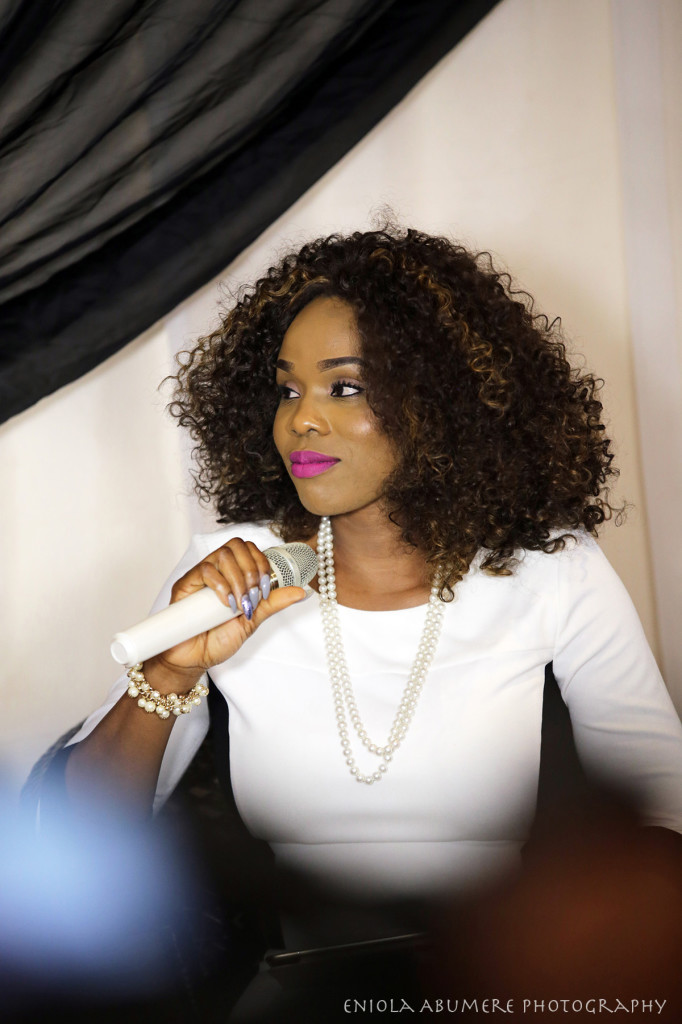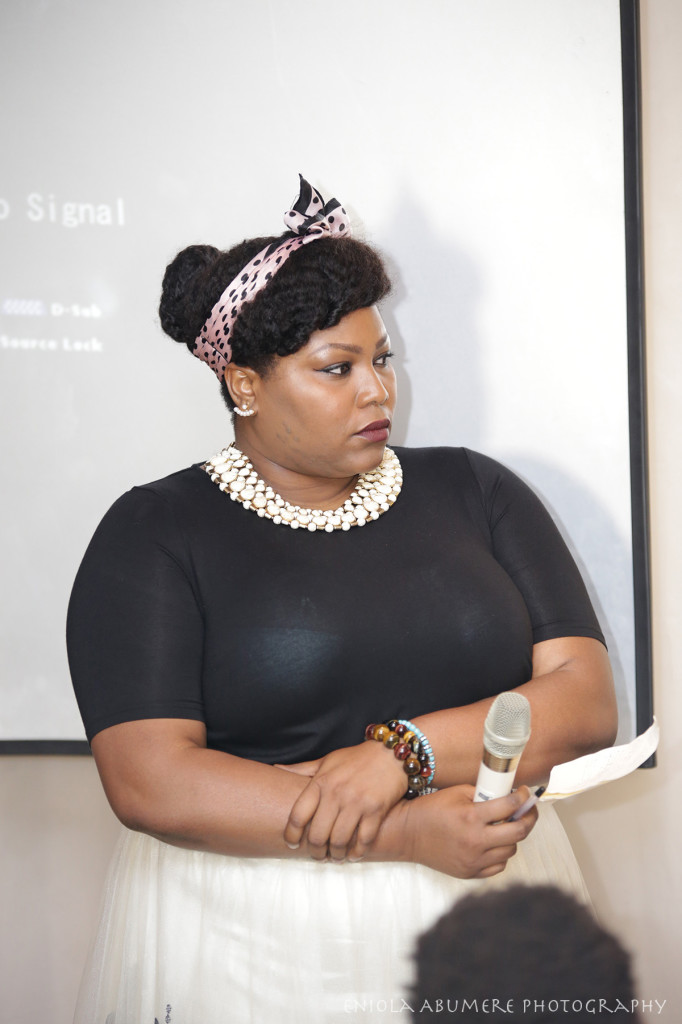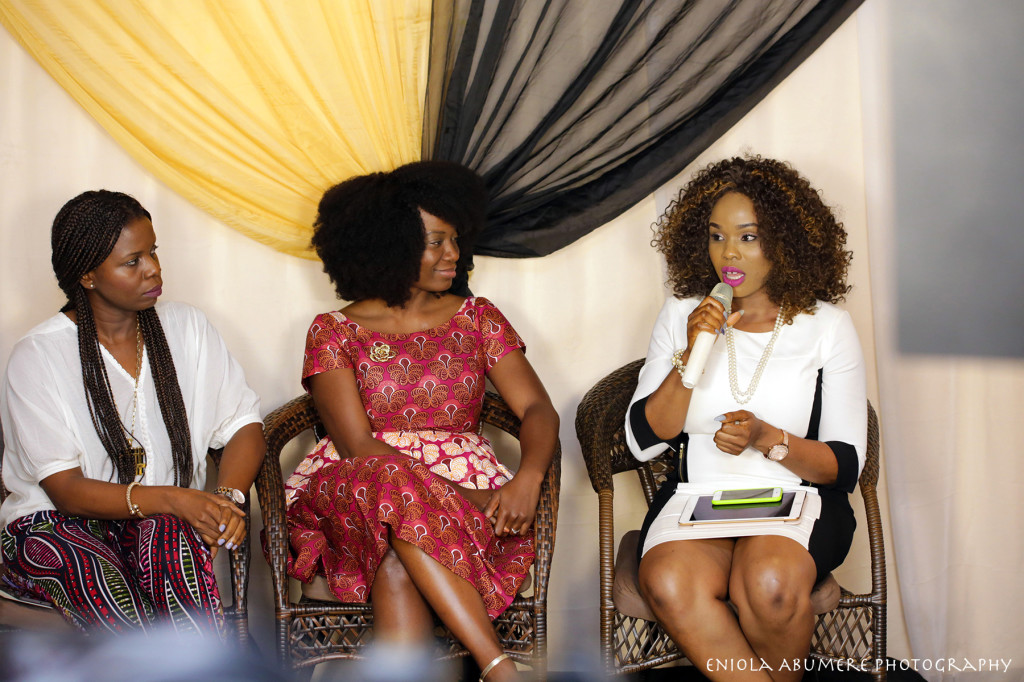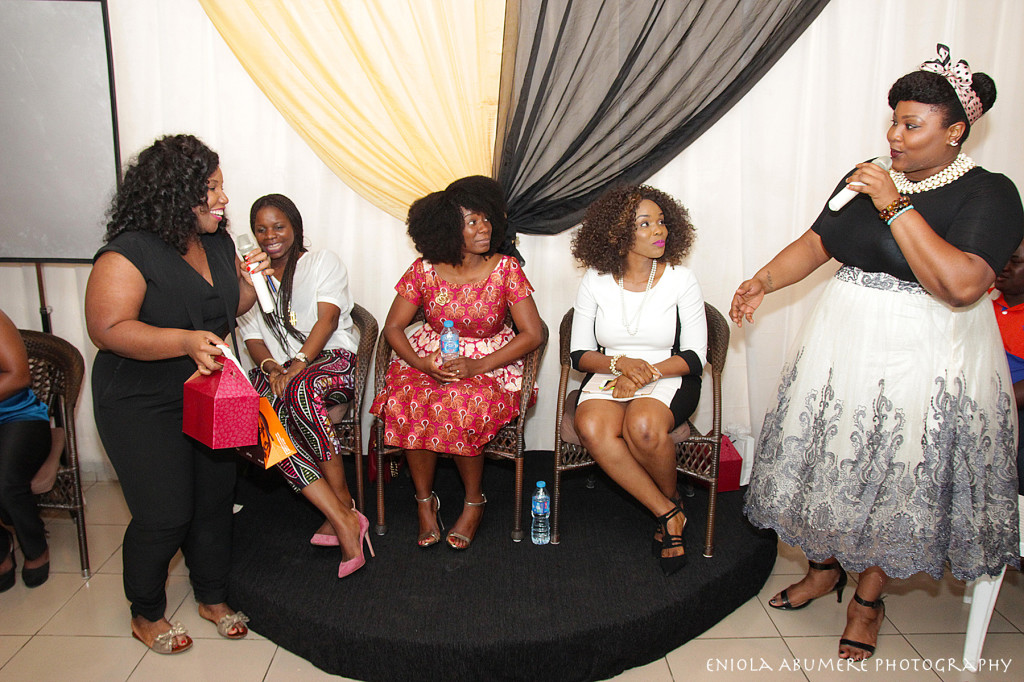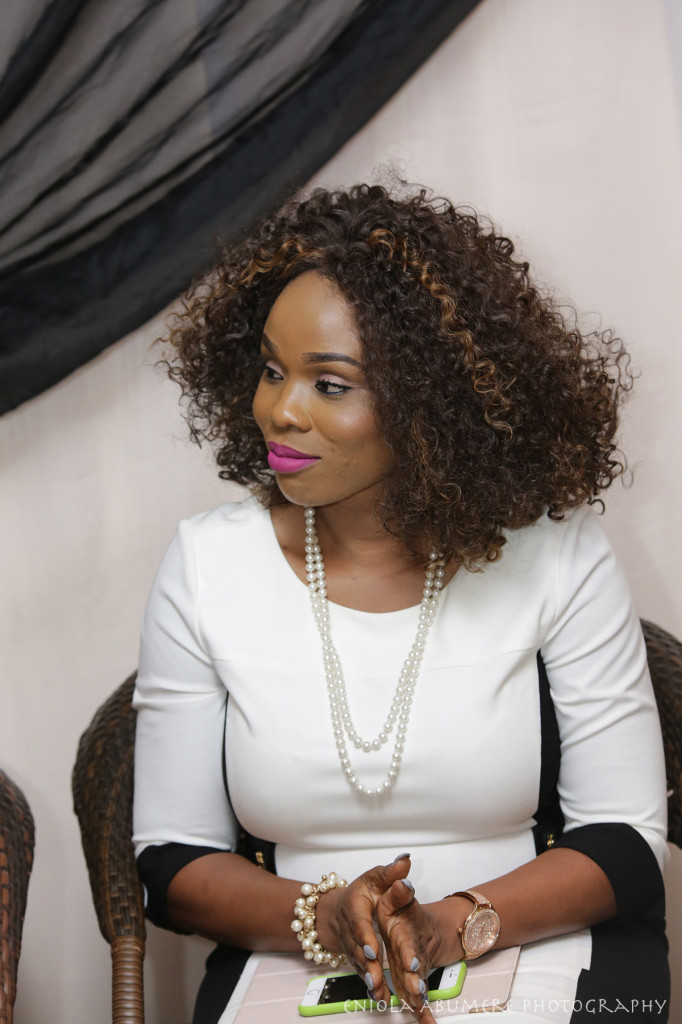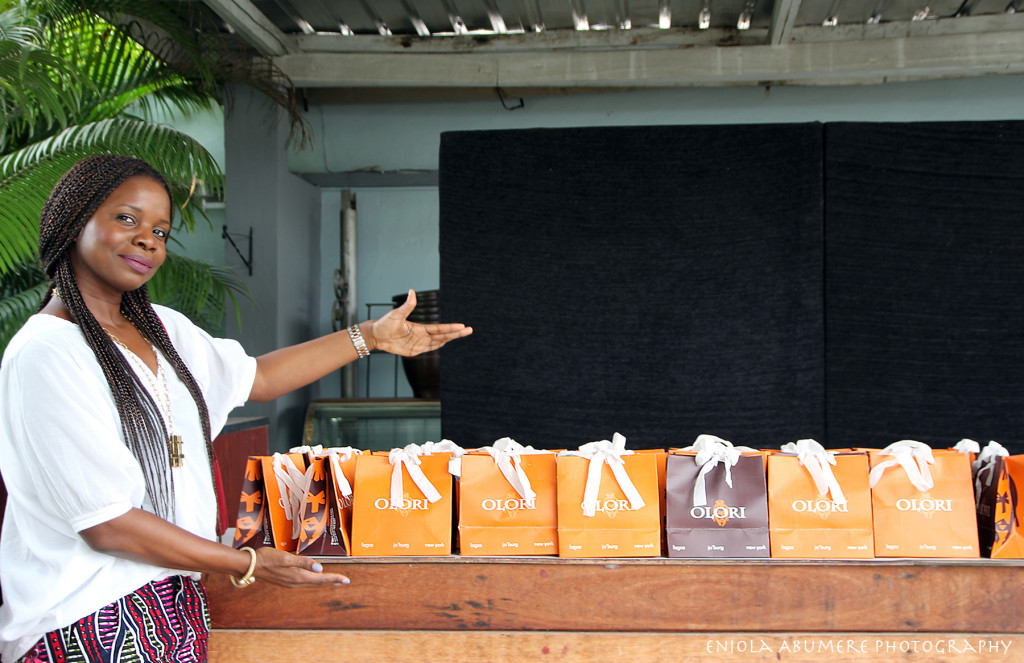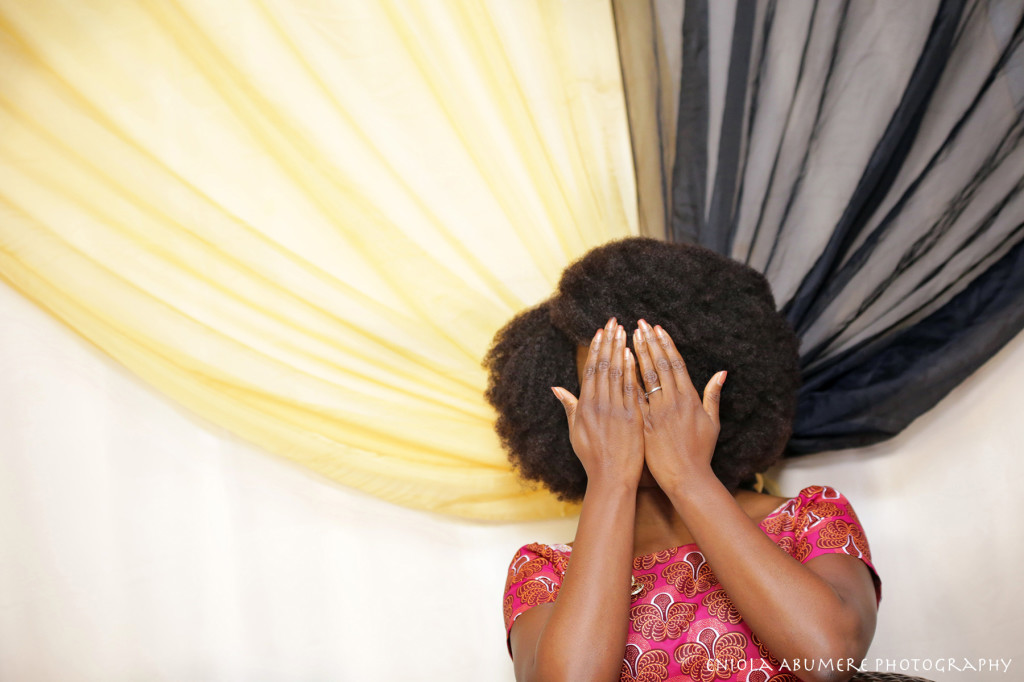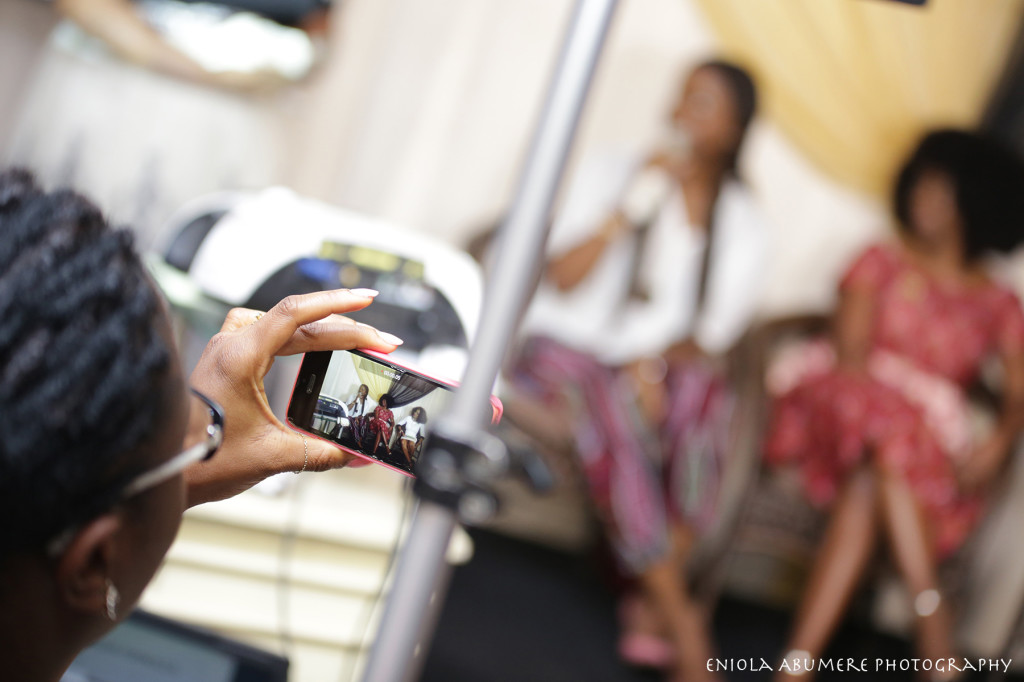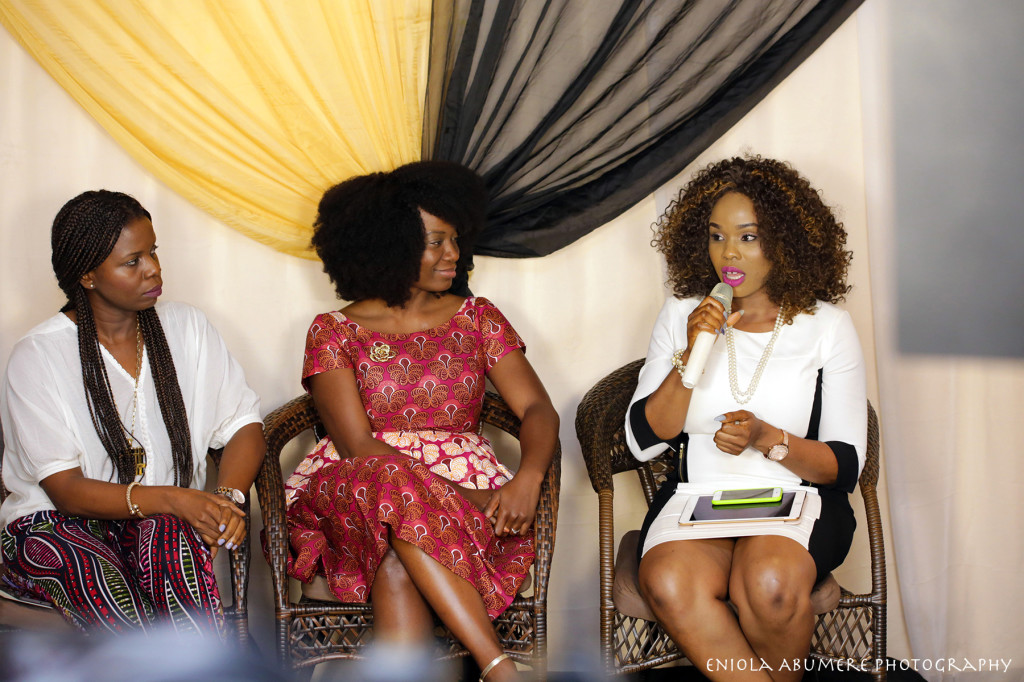 Question and sharing time!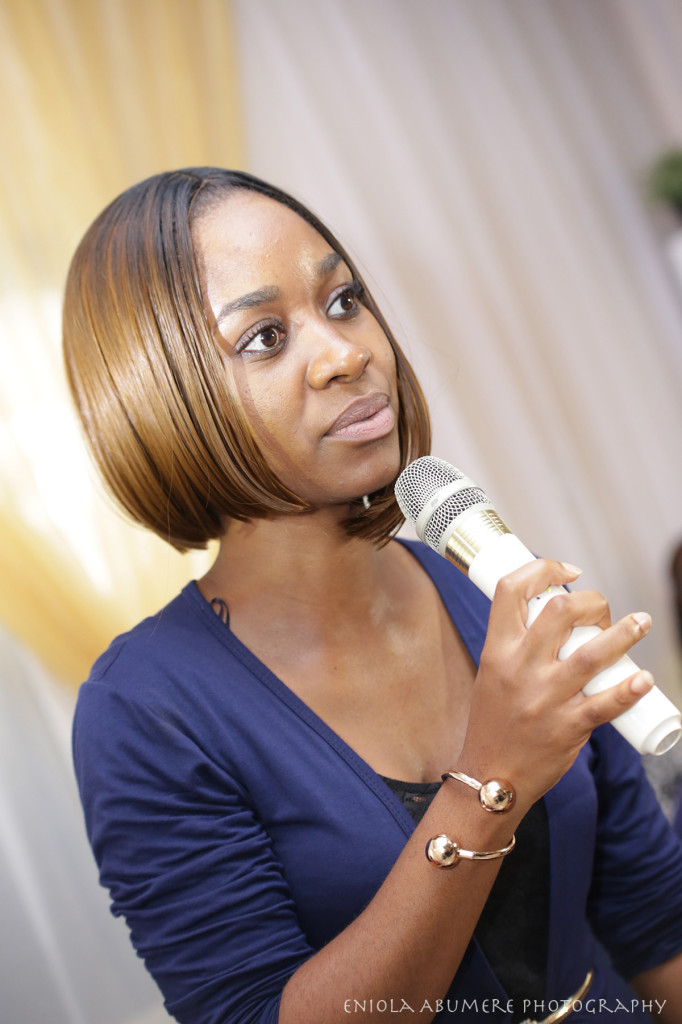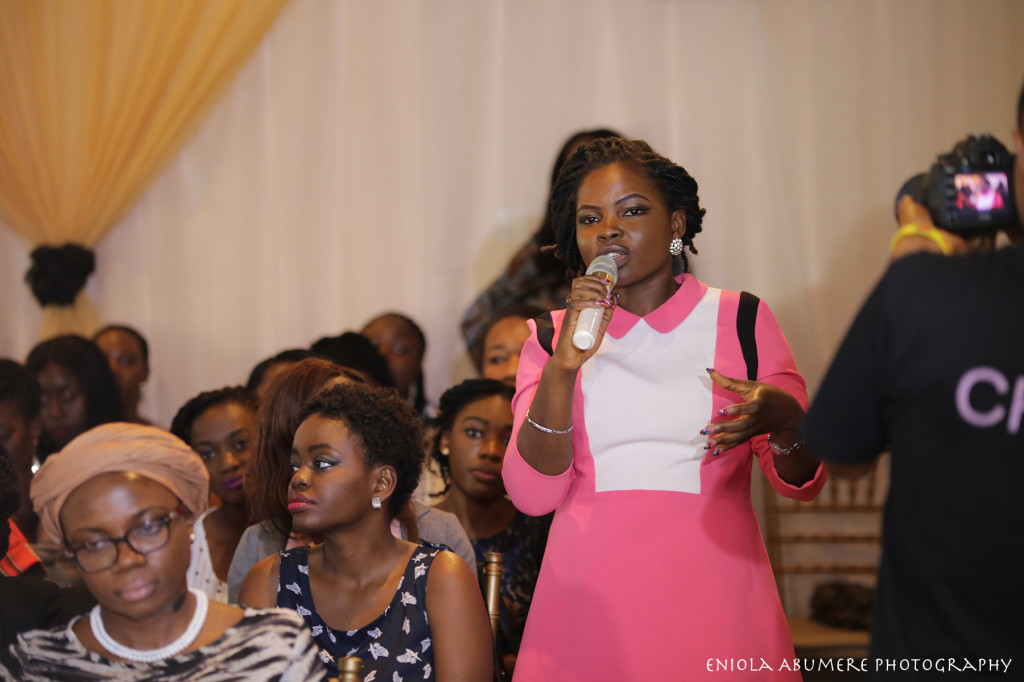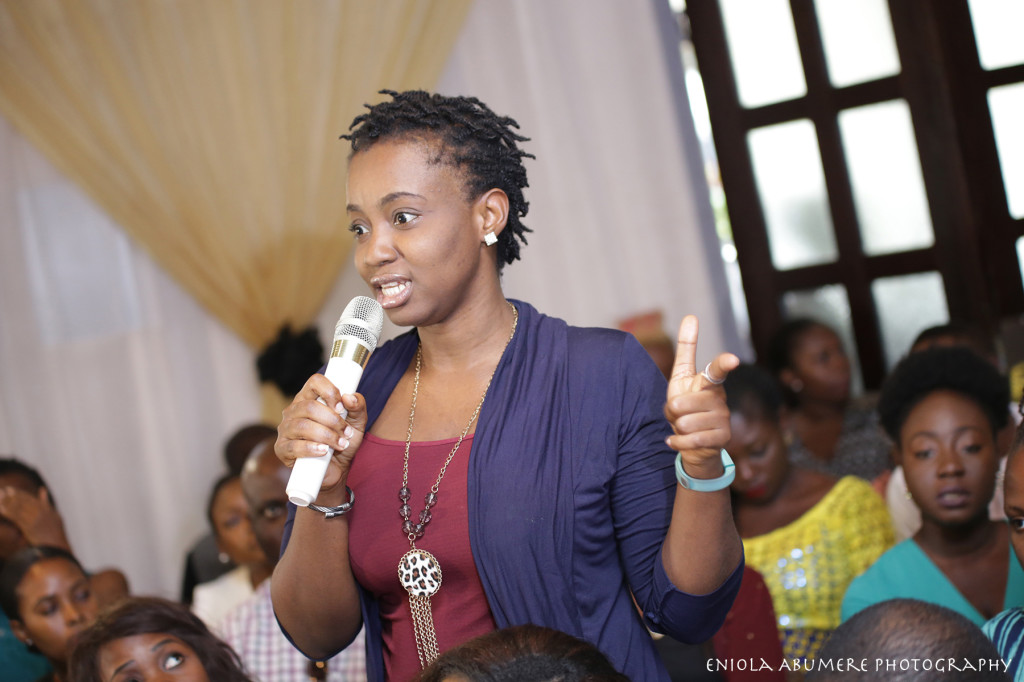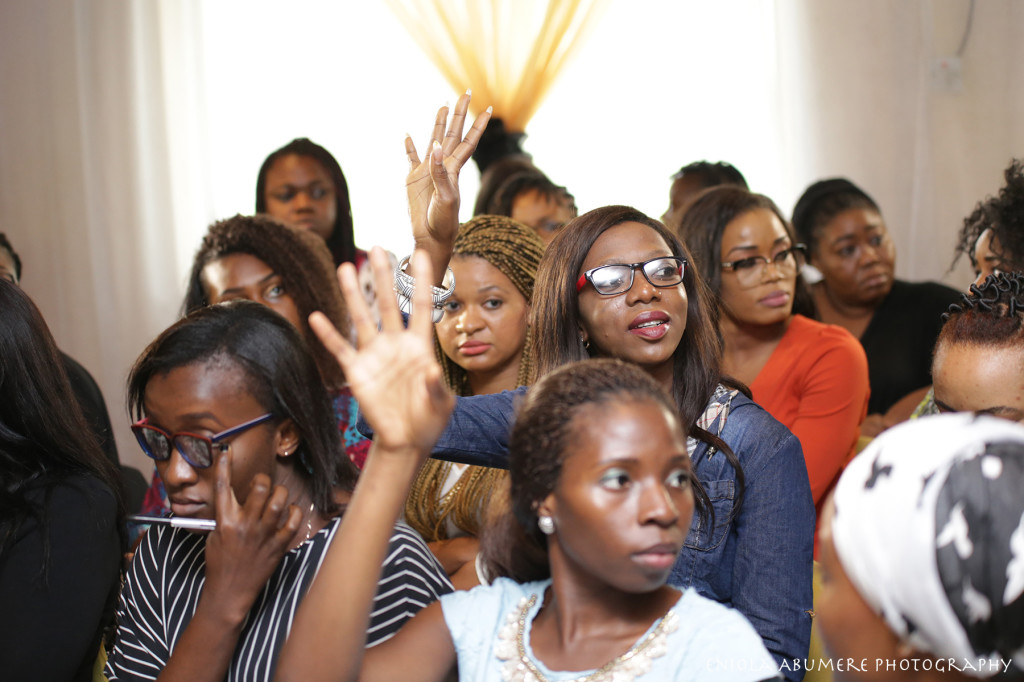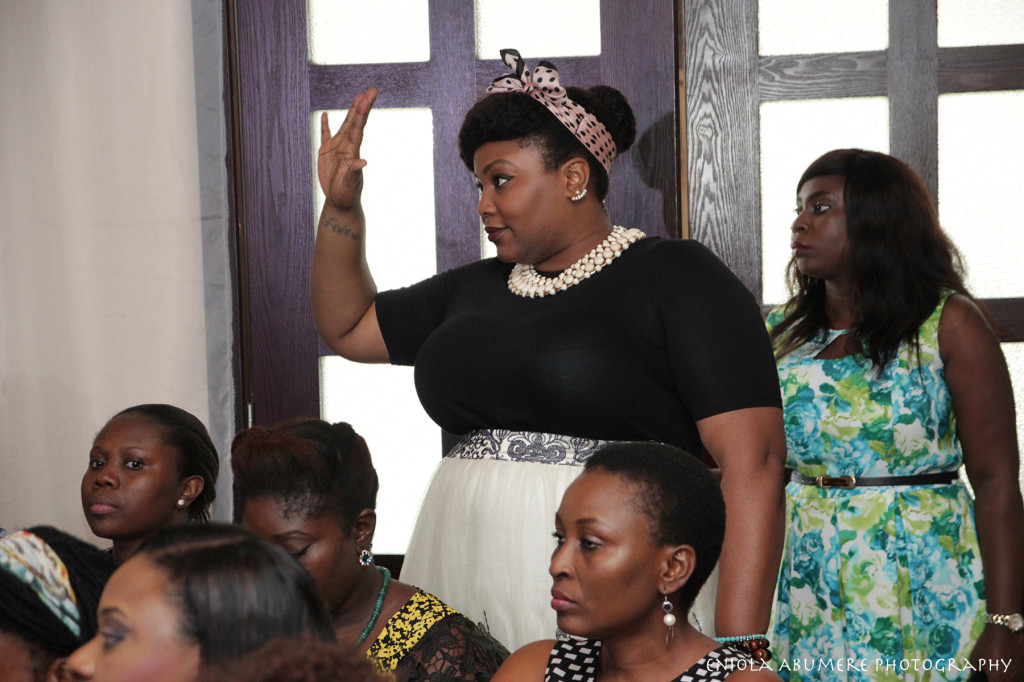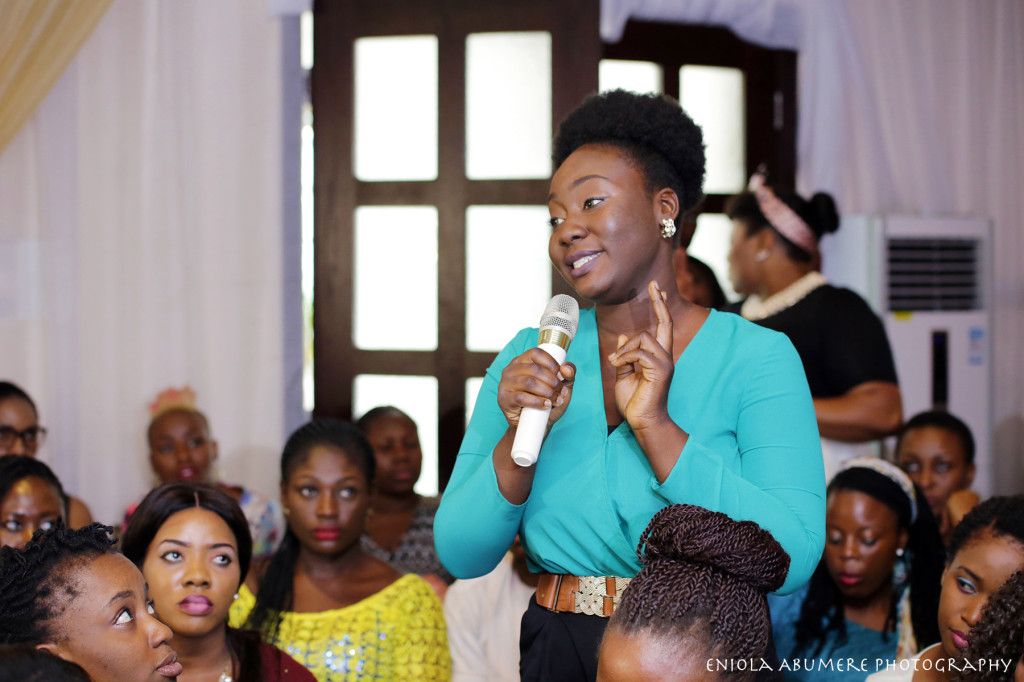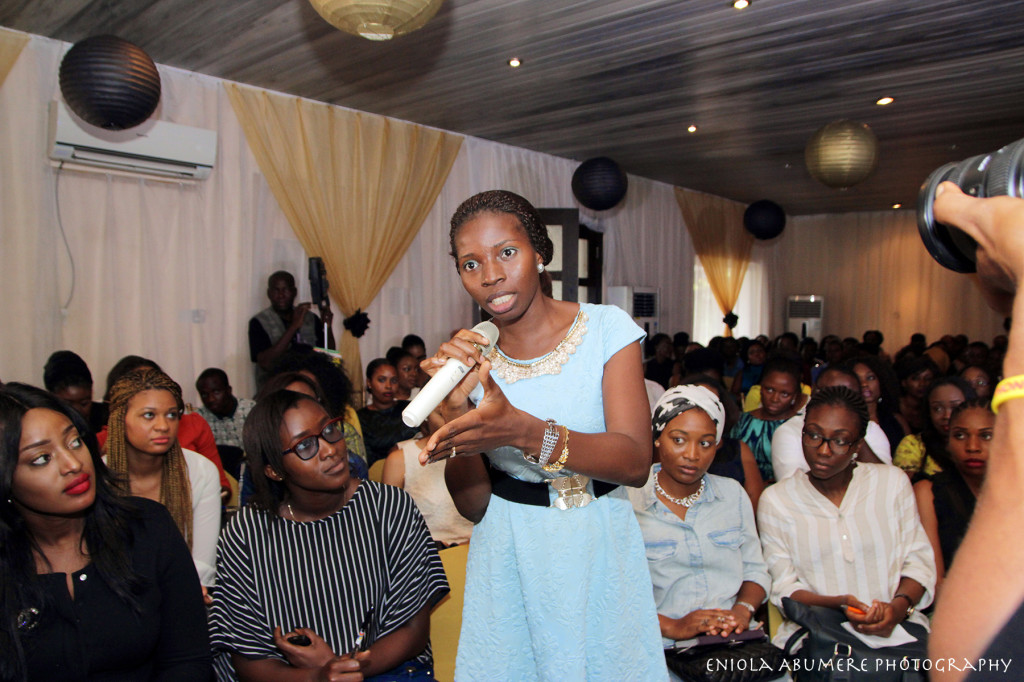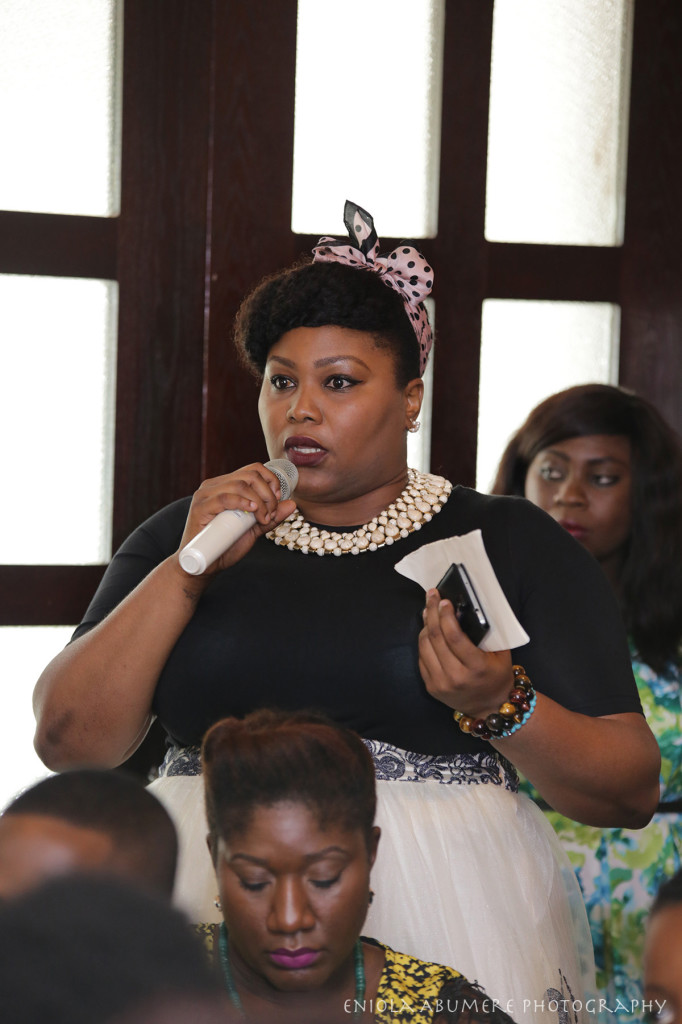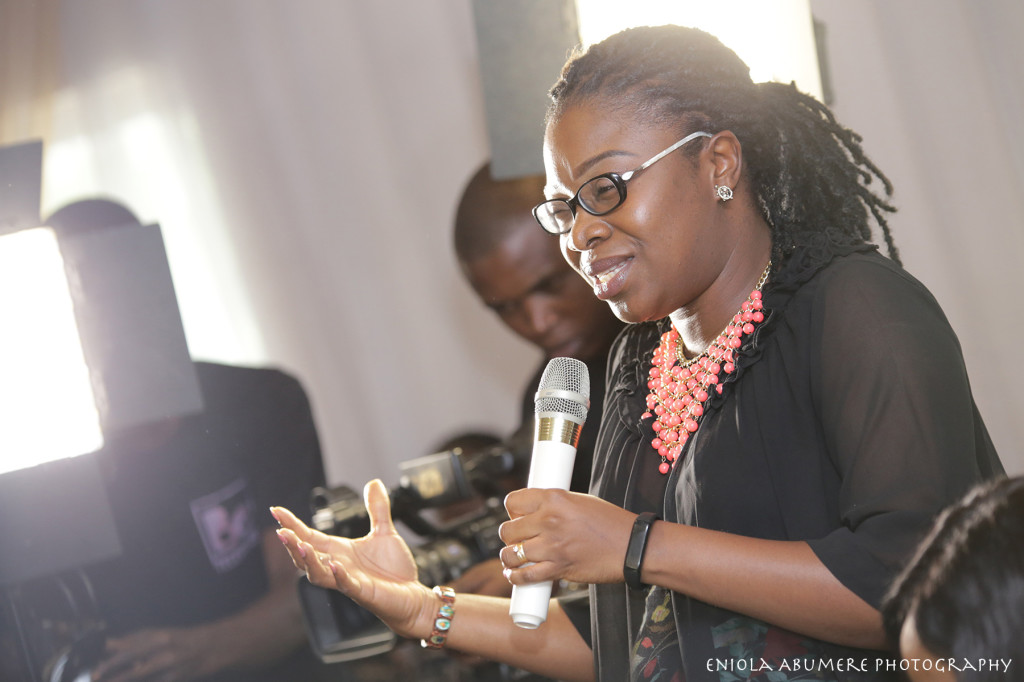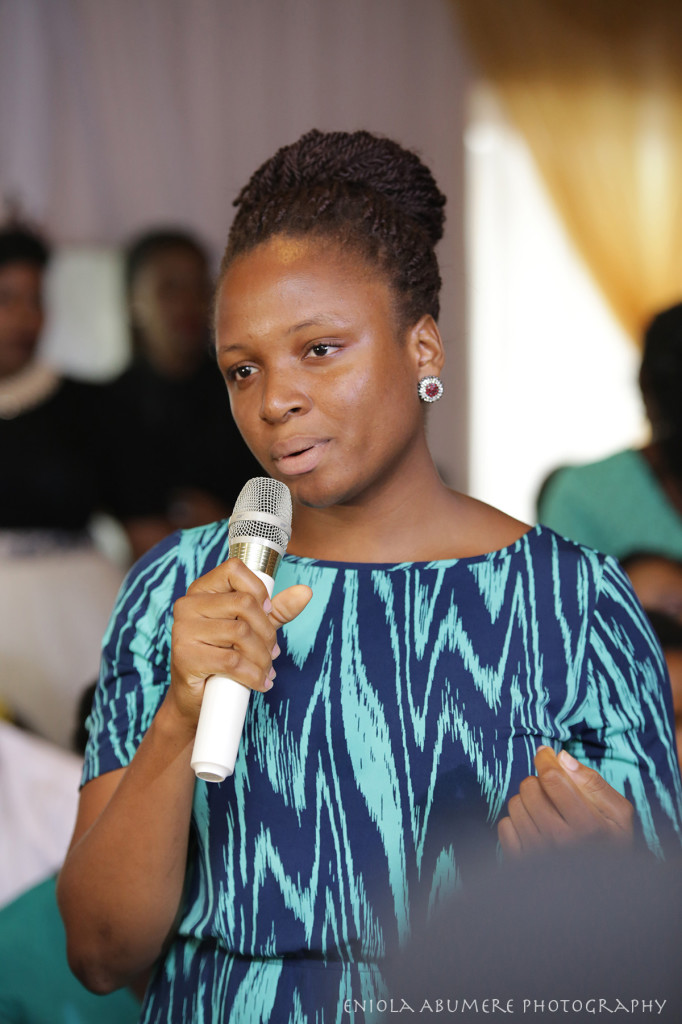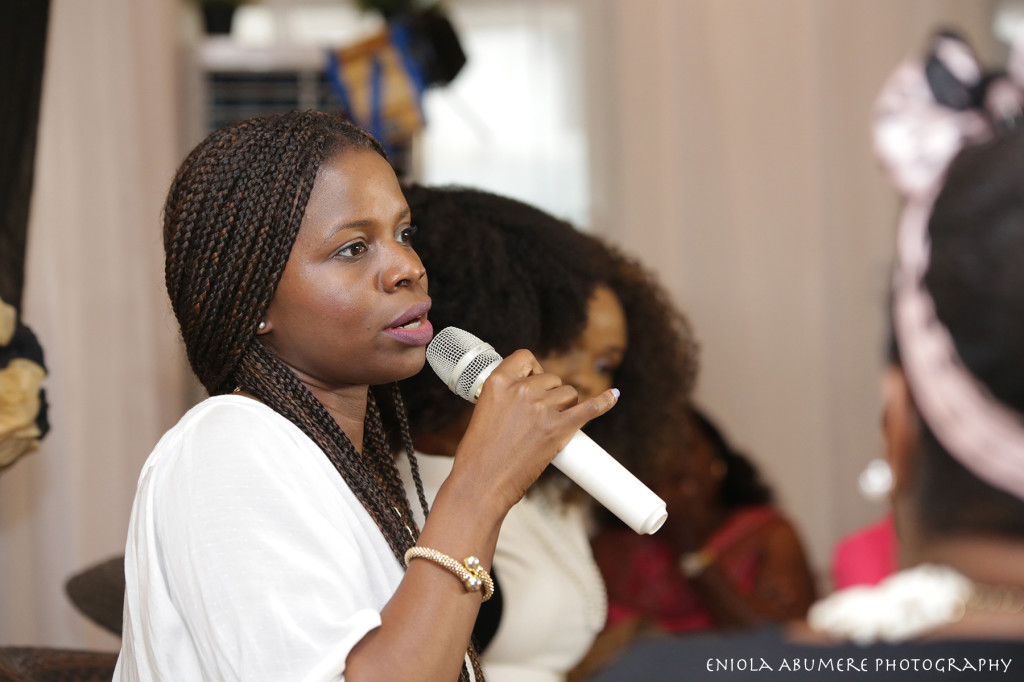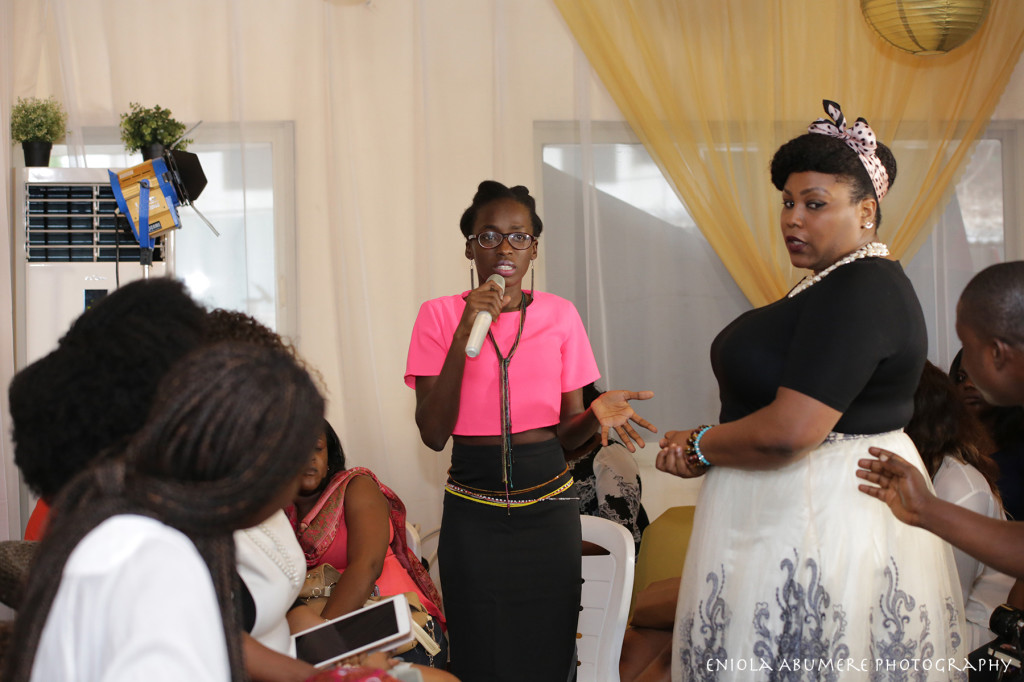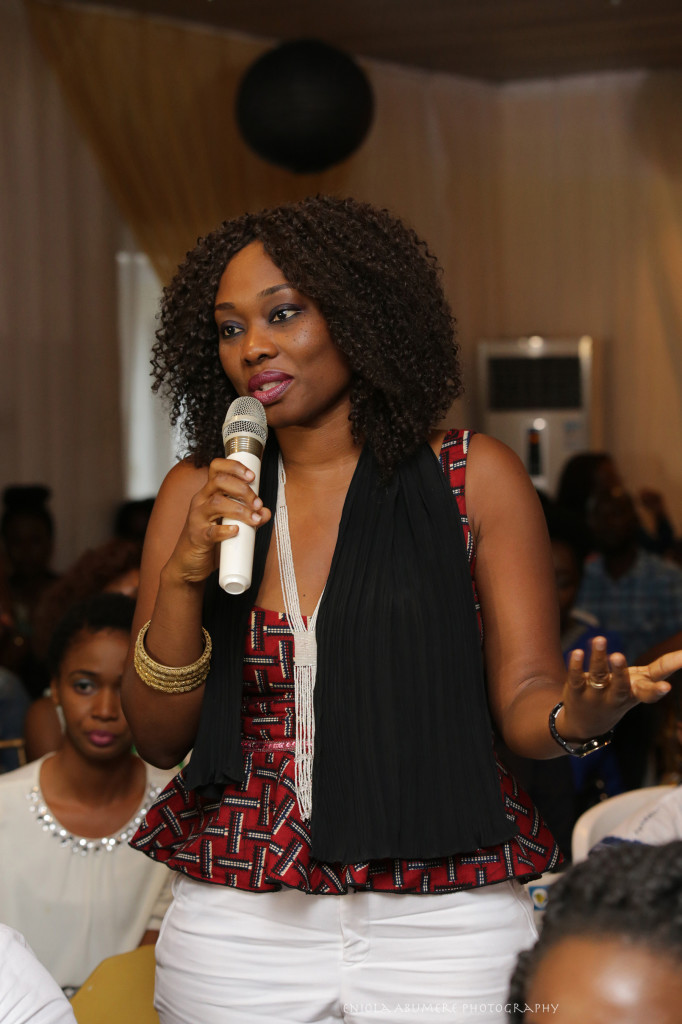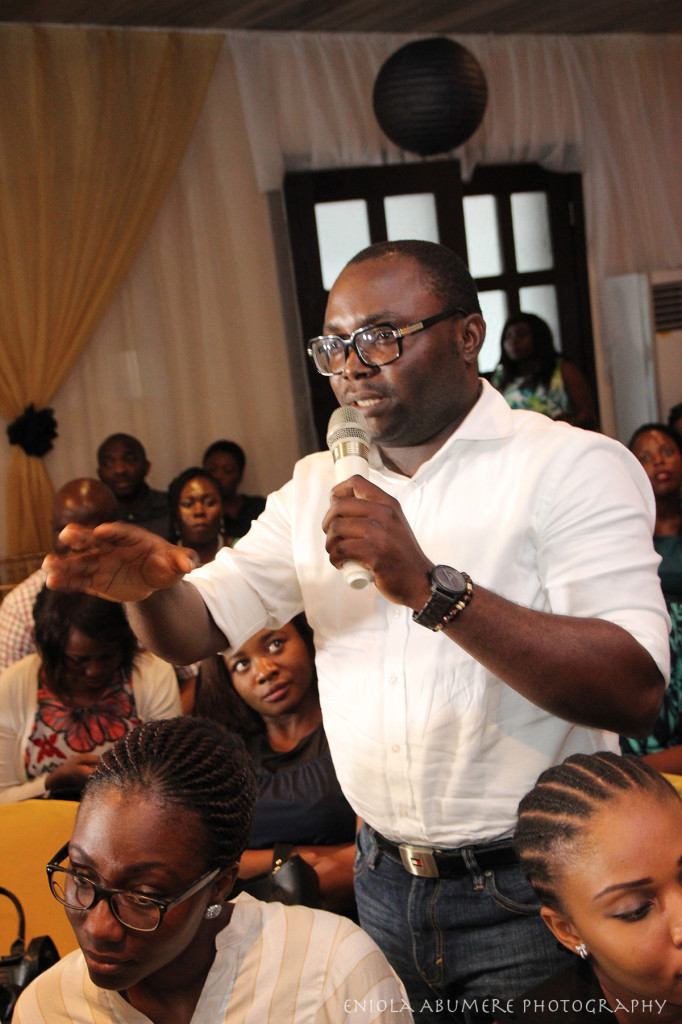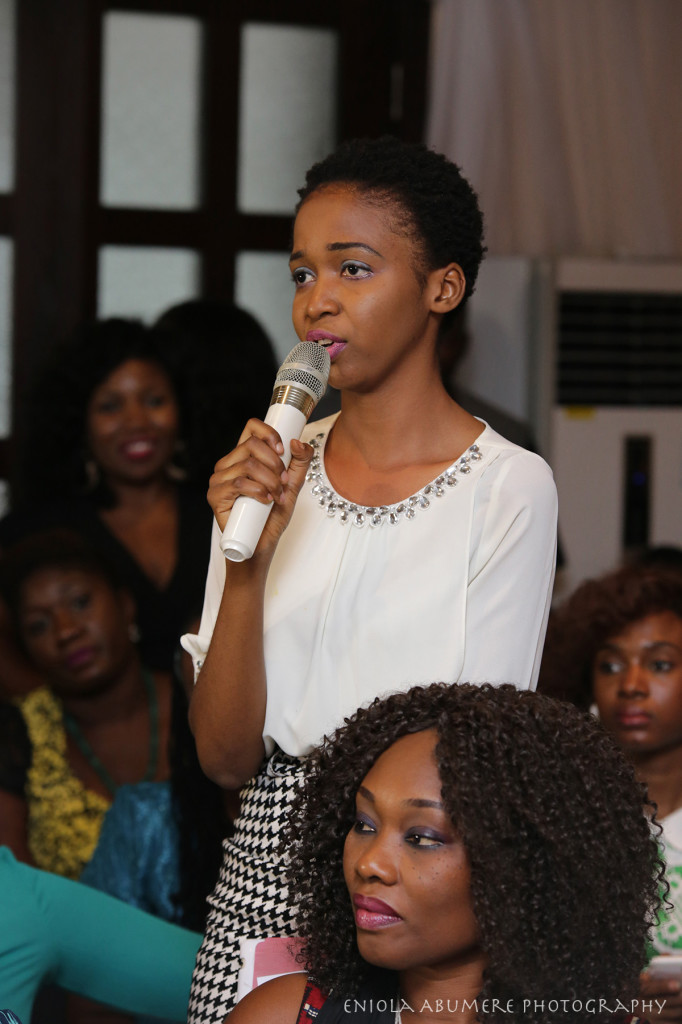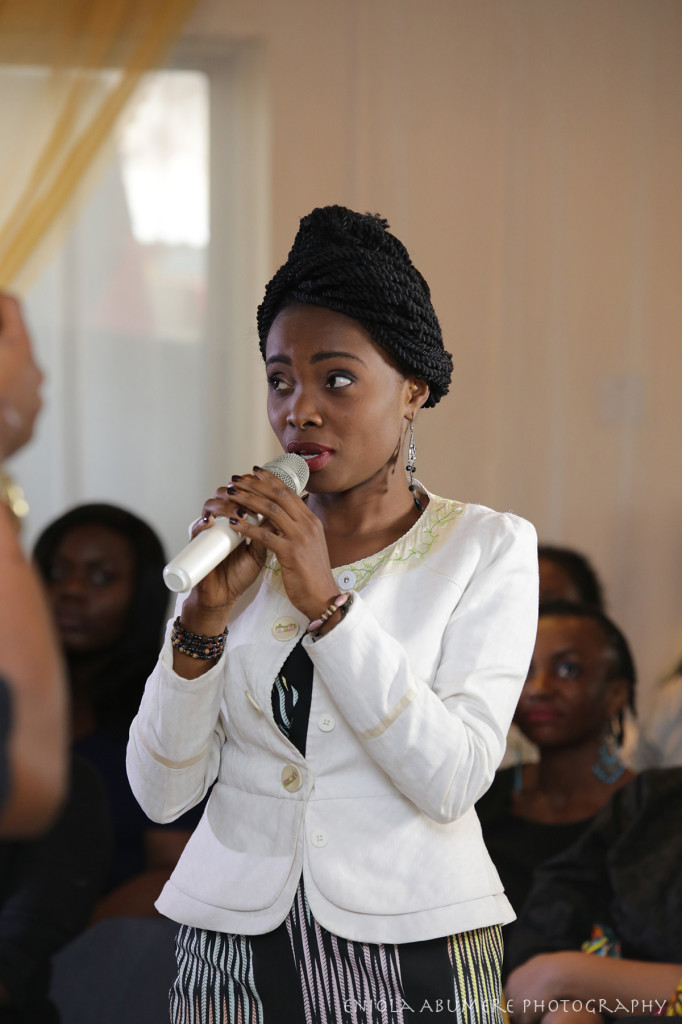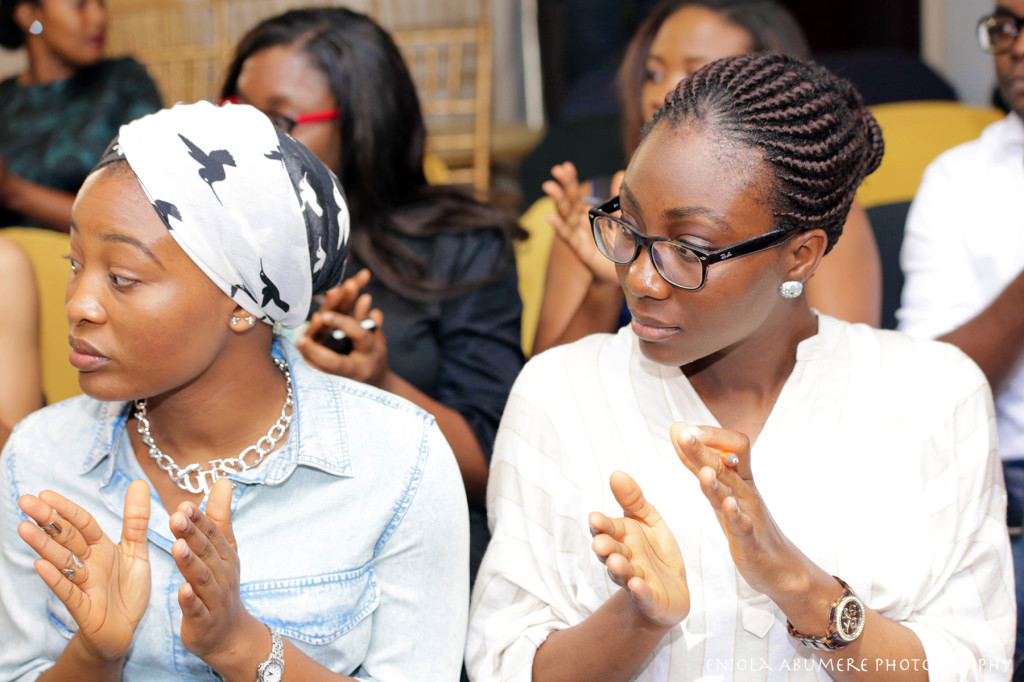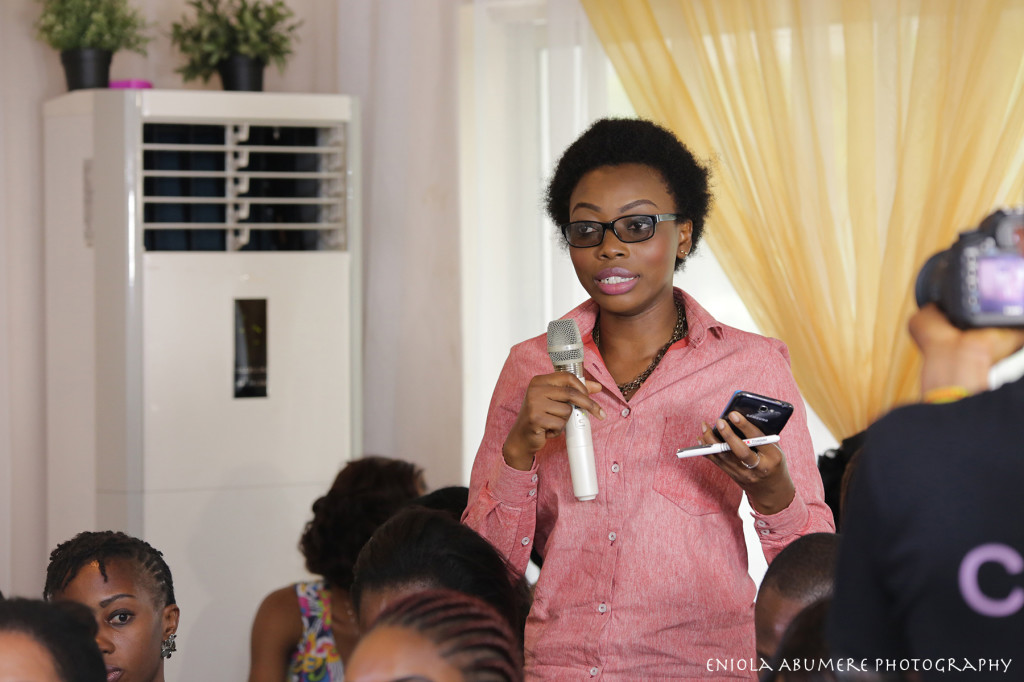 Attentive guests take notes!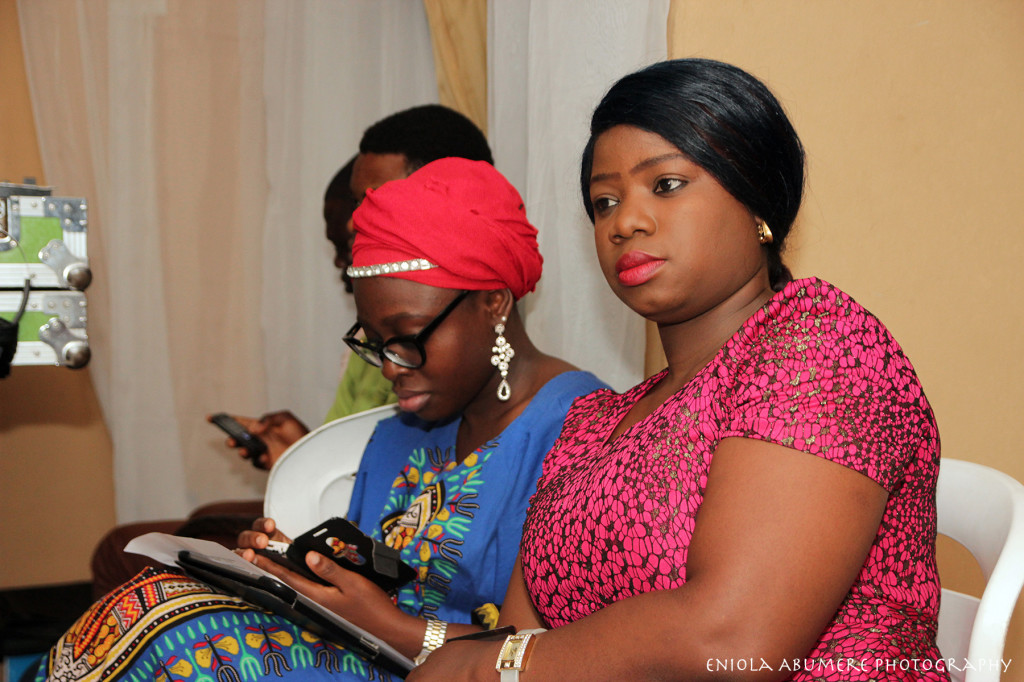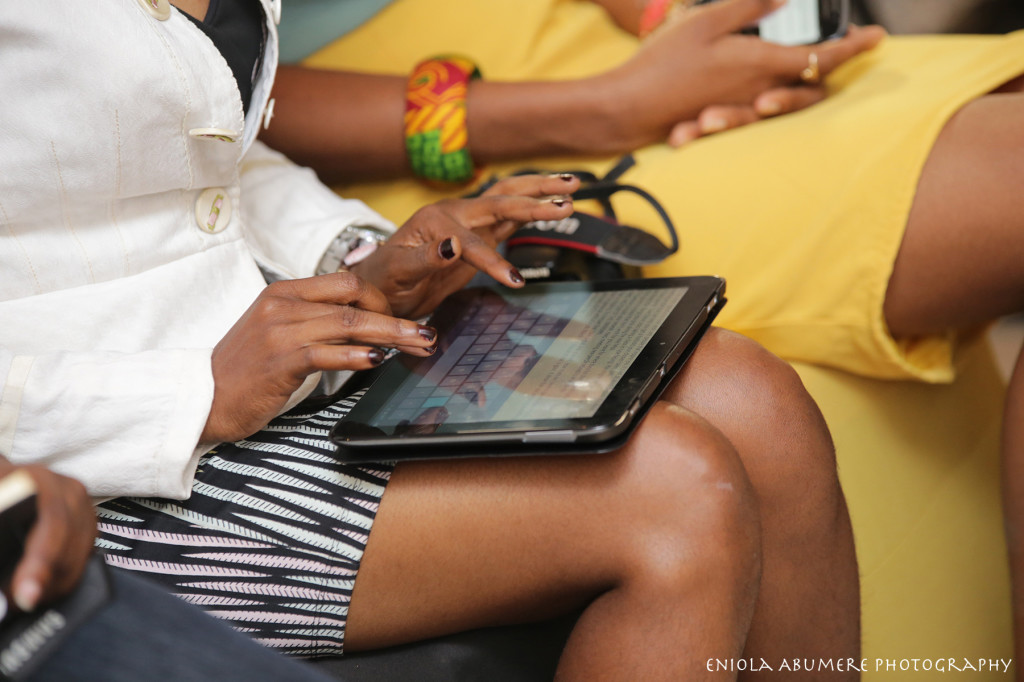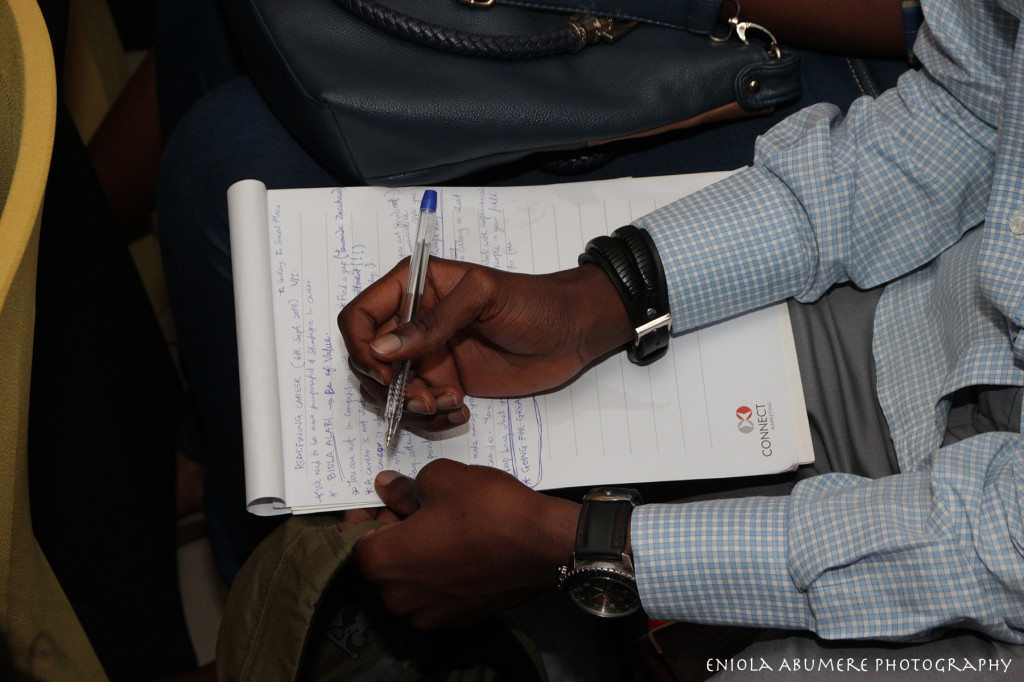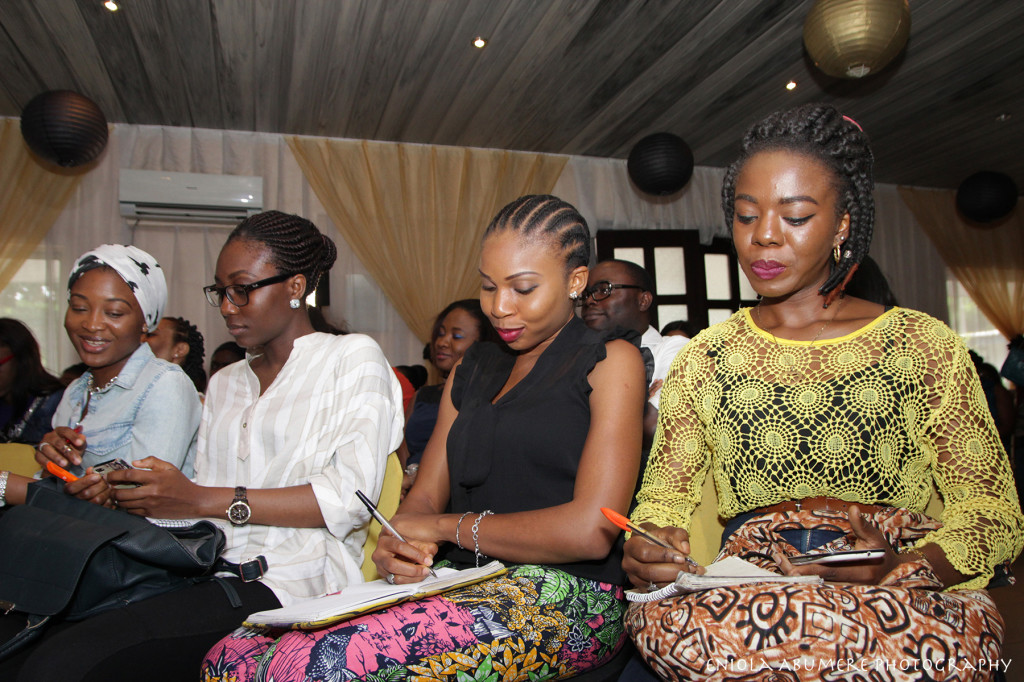 The men made their mark!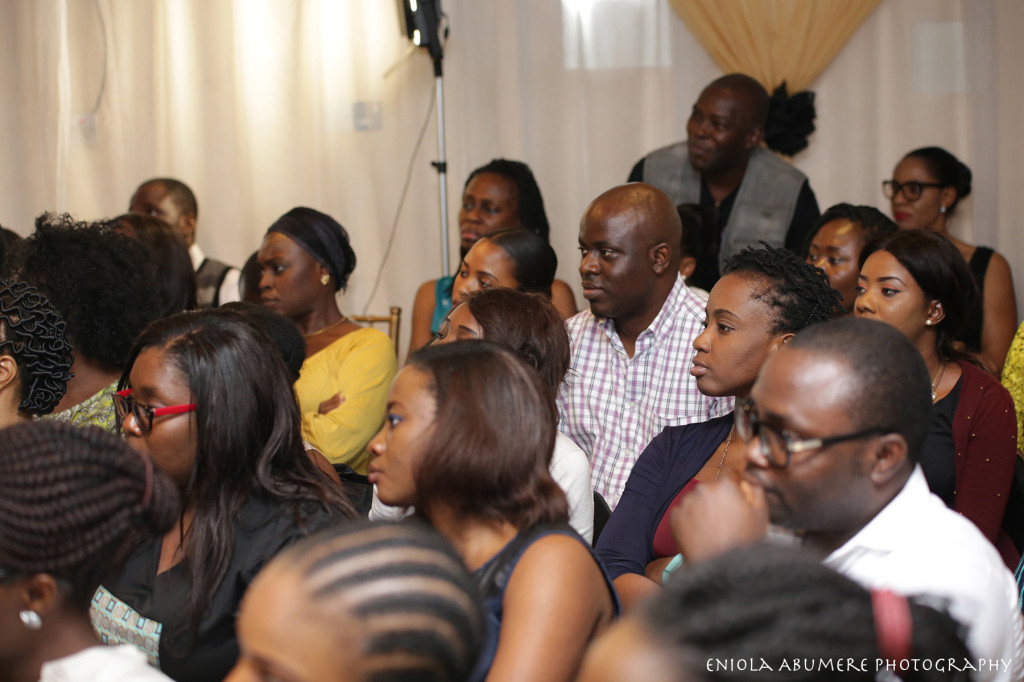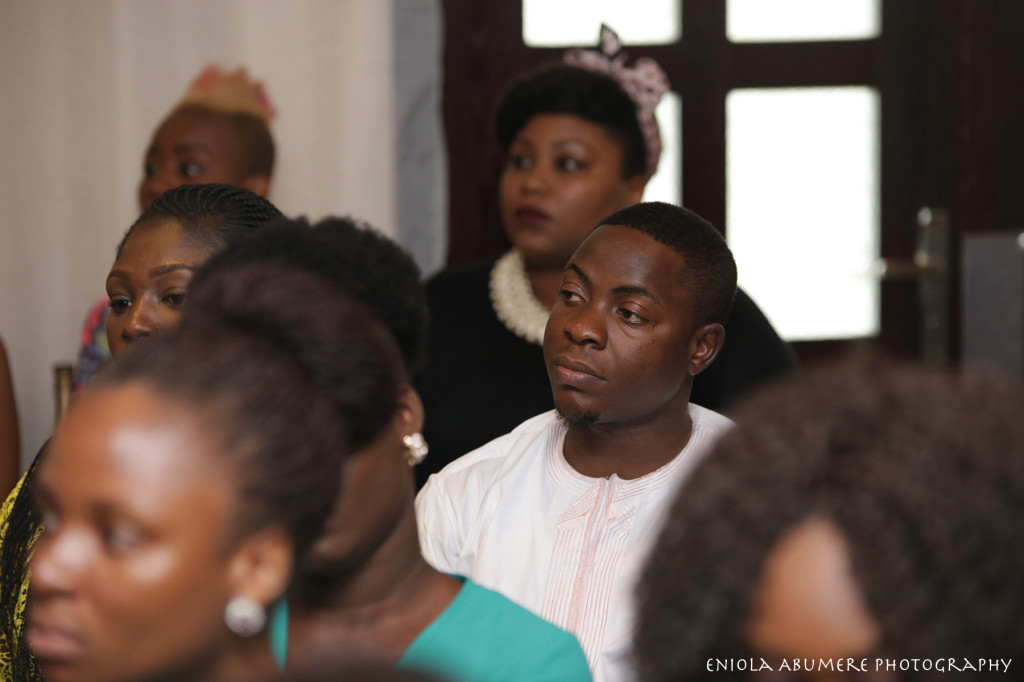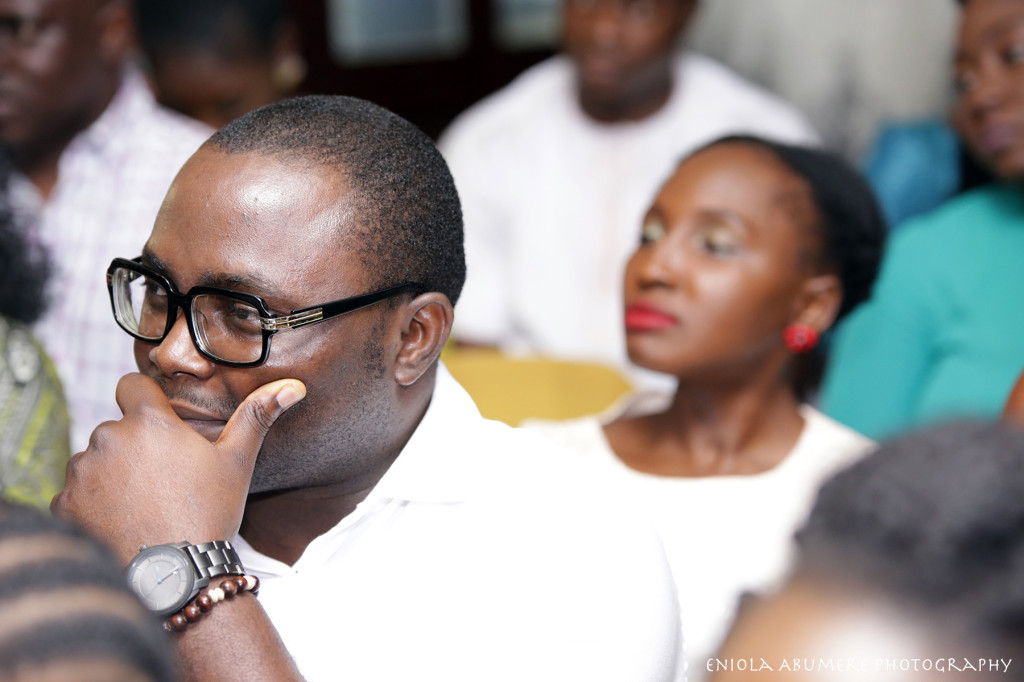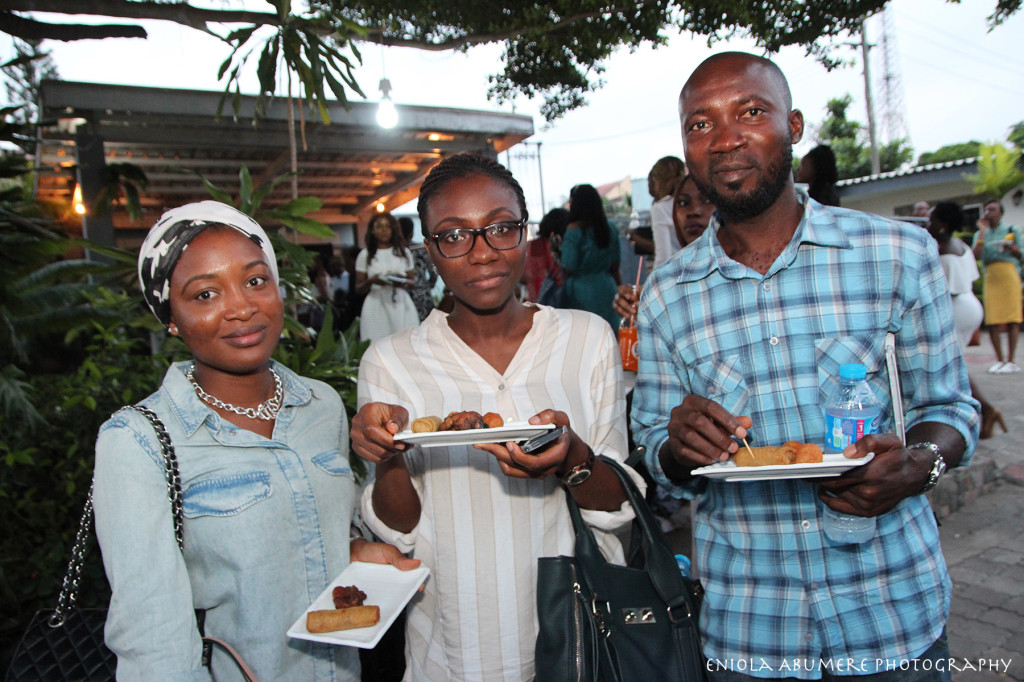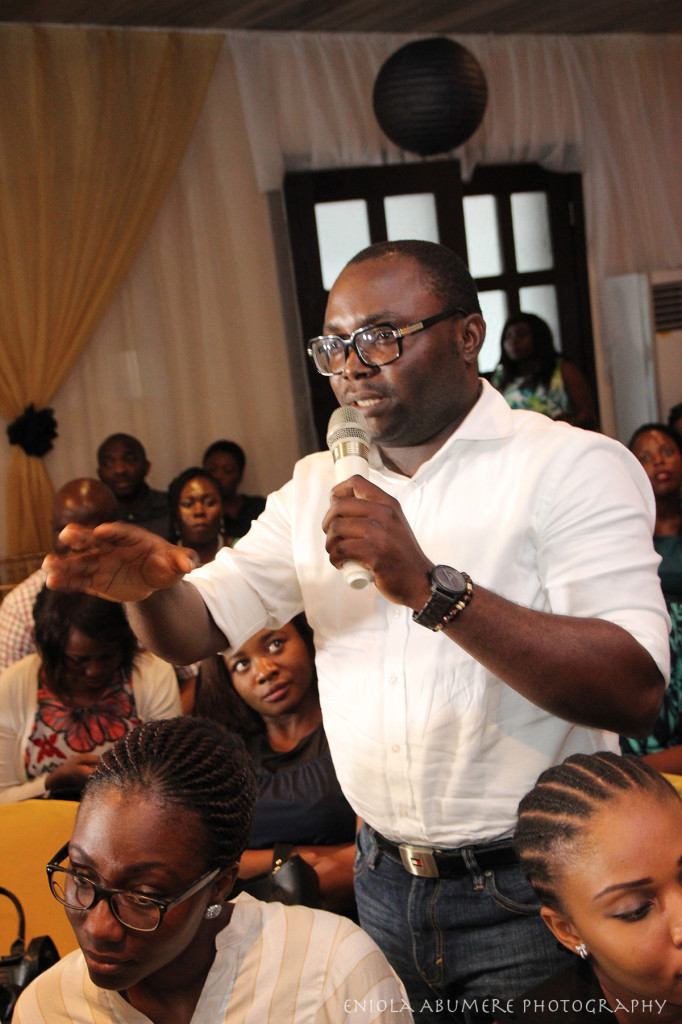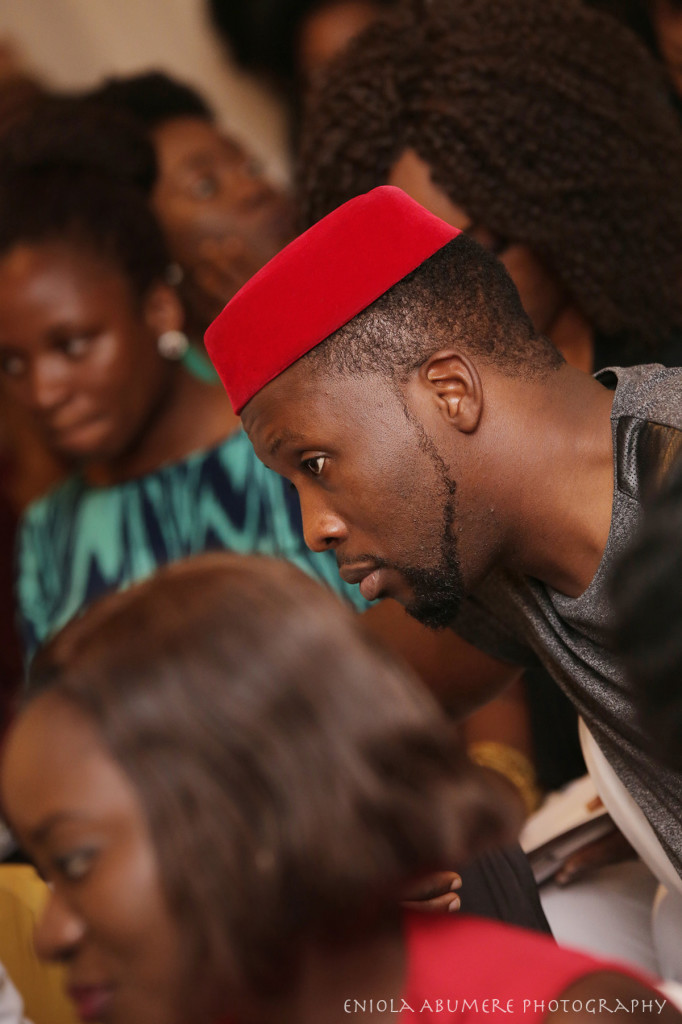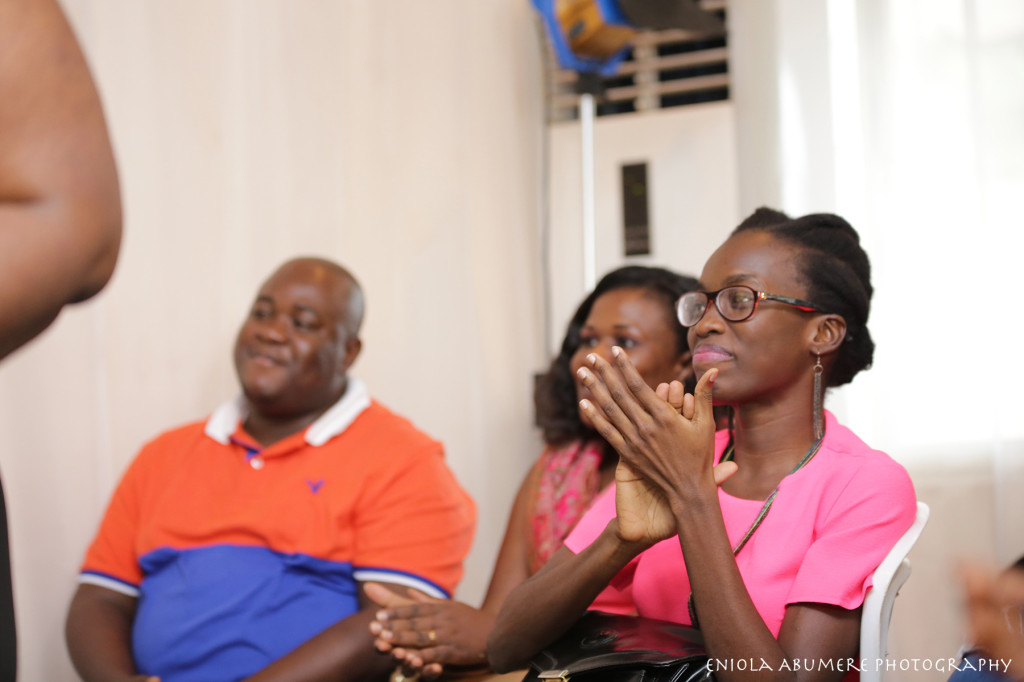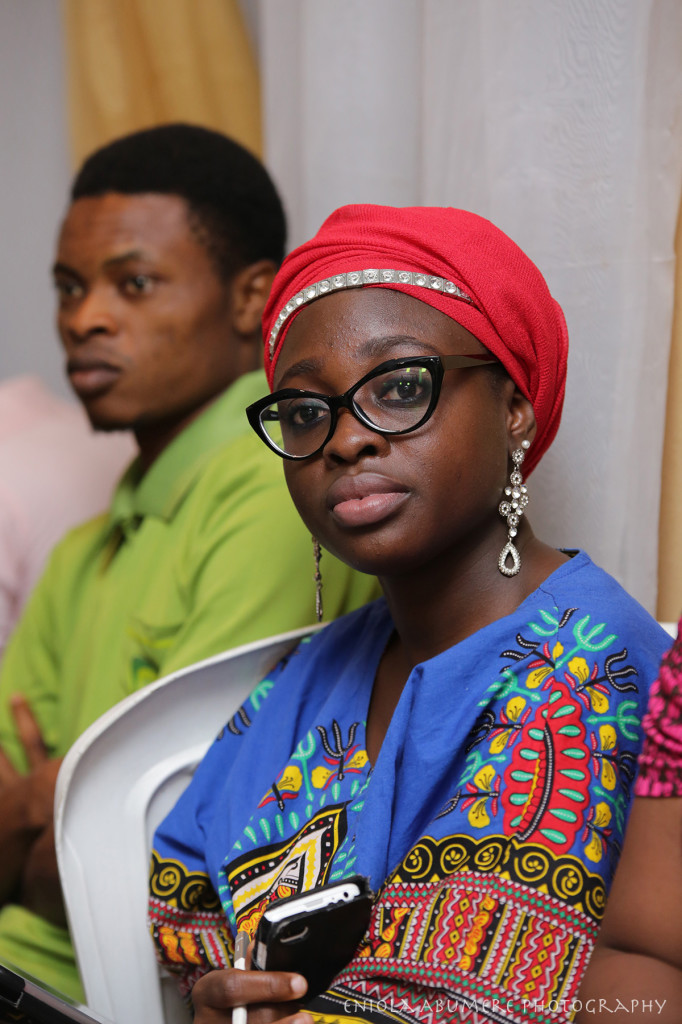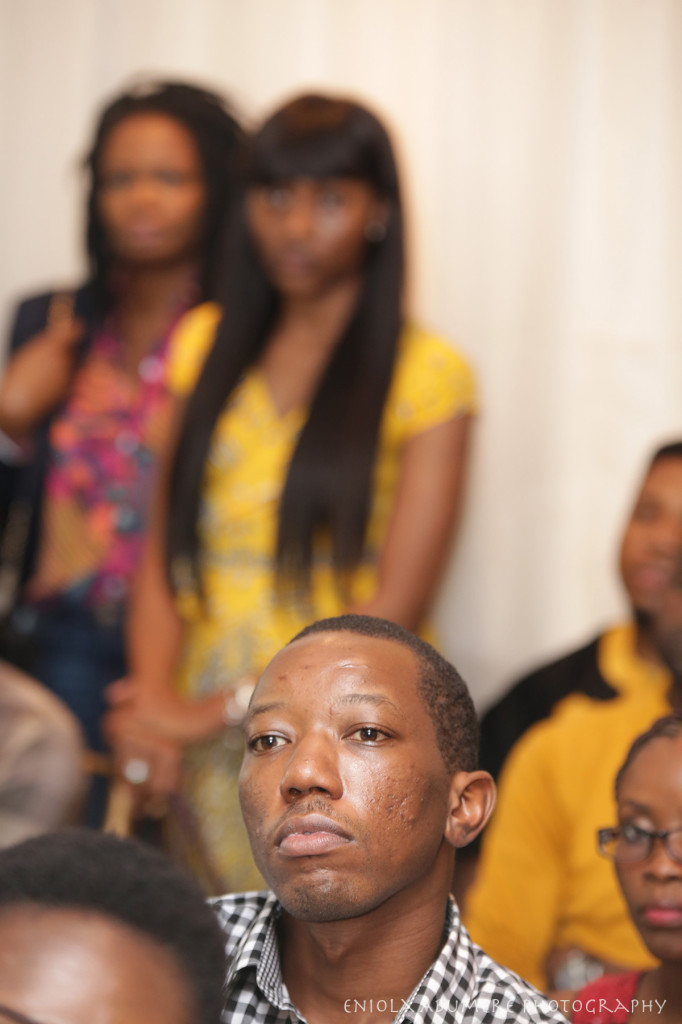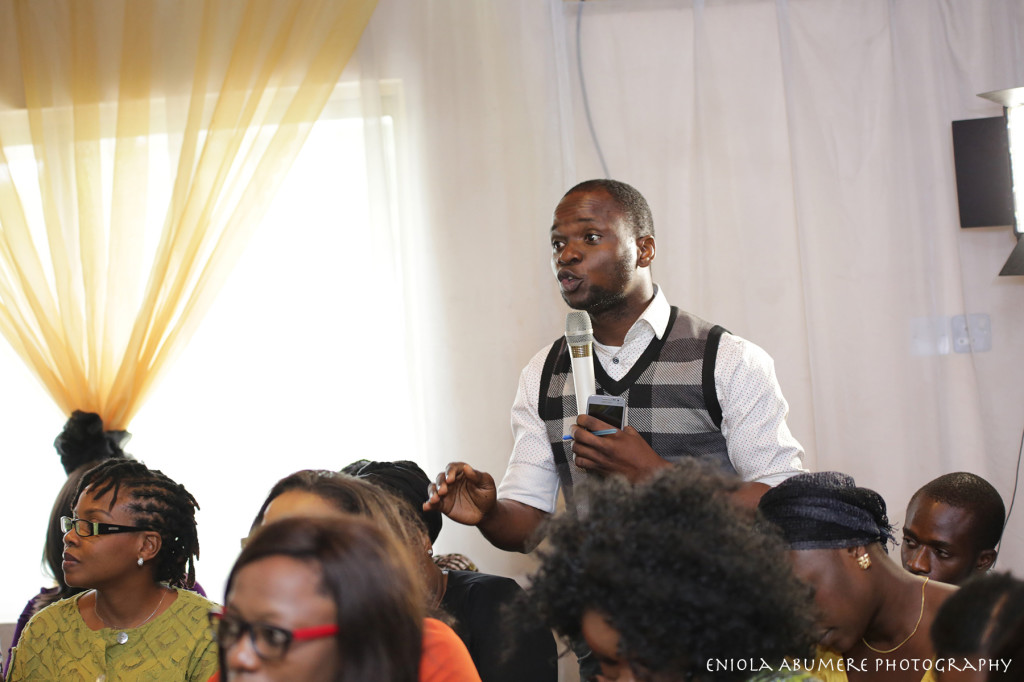 The Inspired by Glory Community- Smiley Guests, Selfies and Much More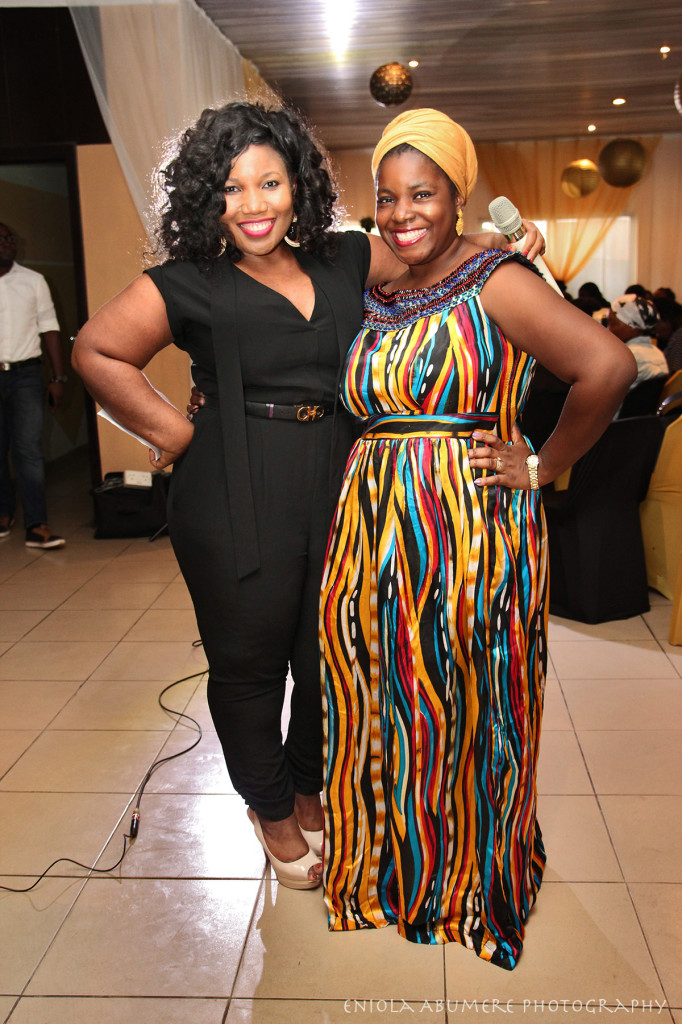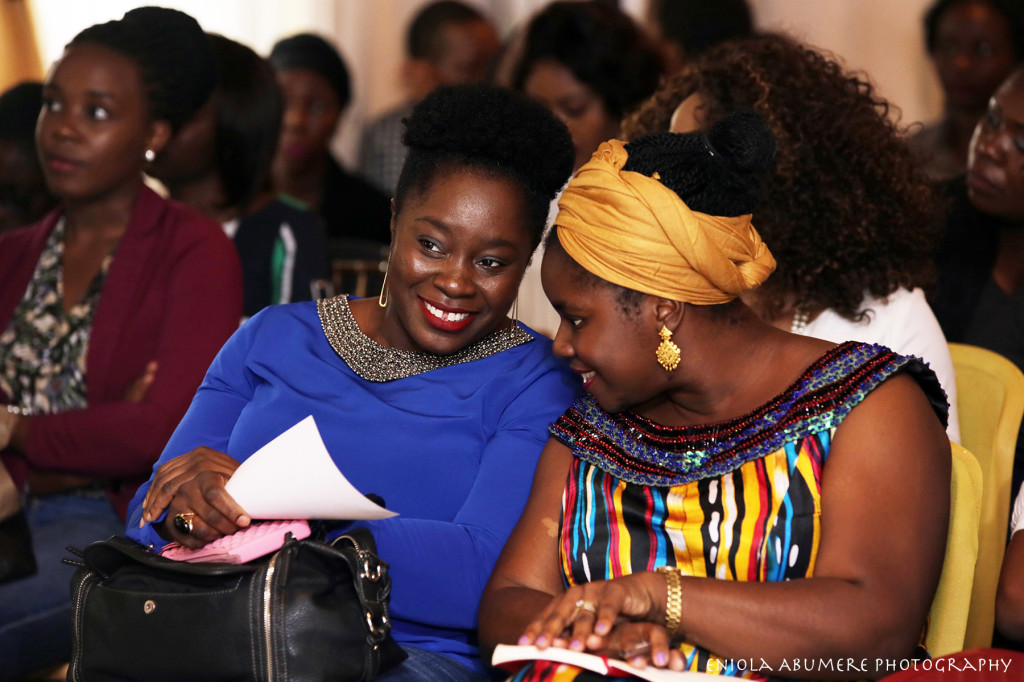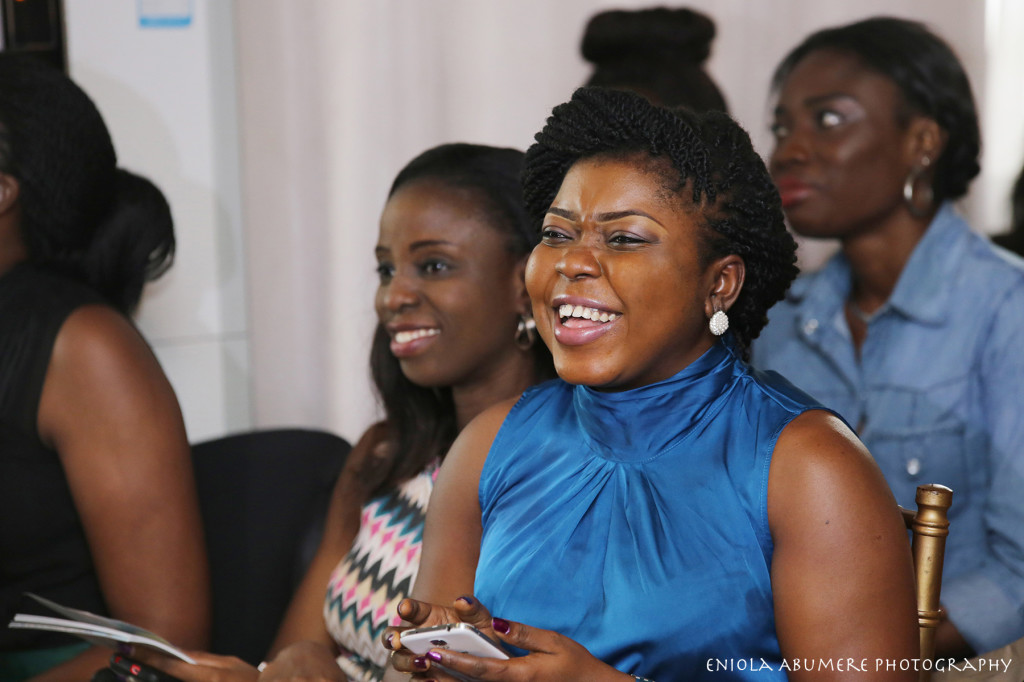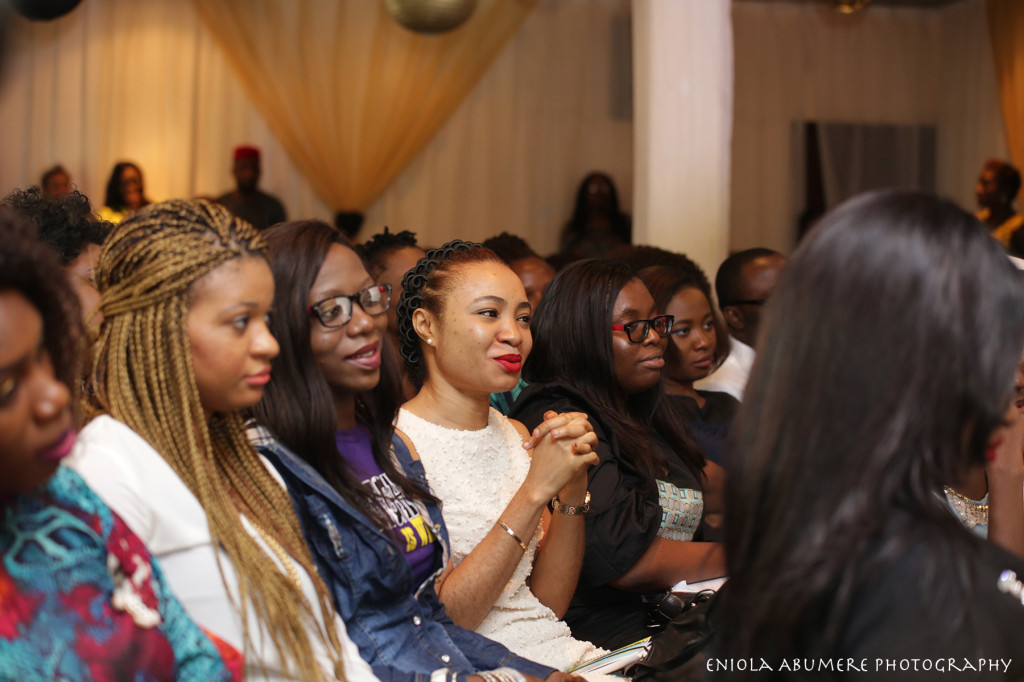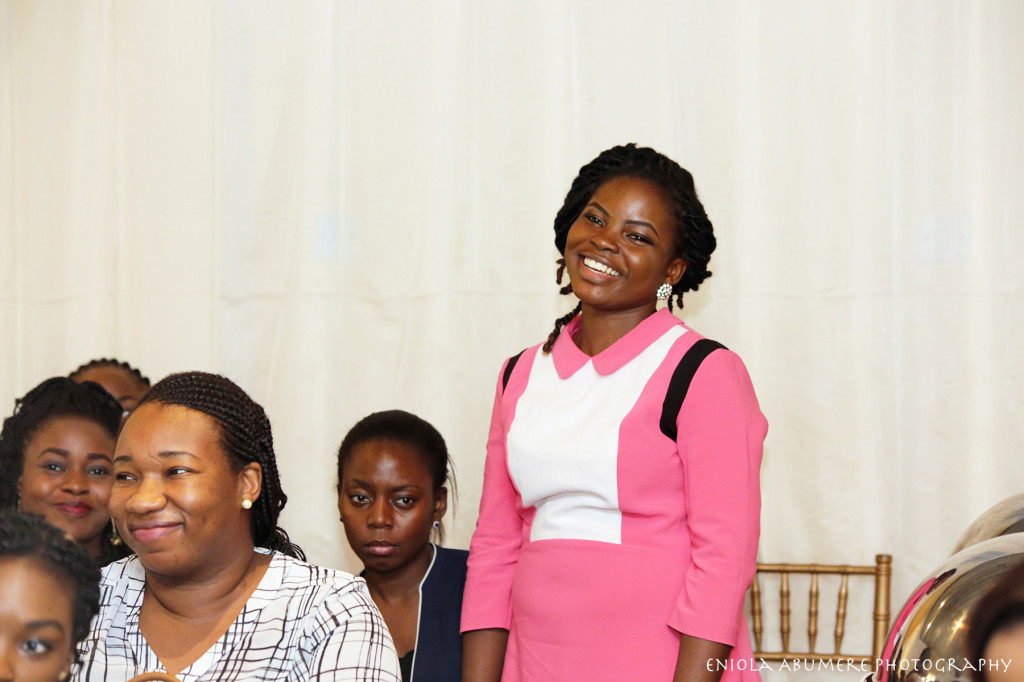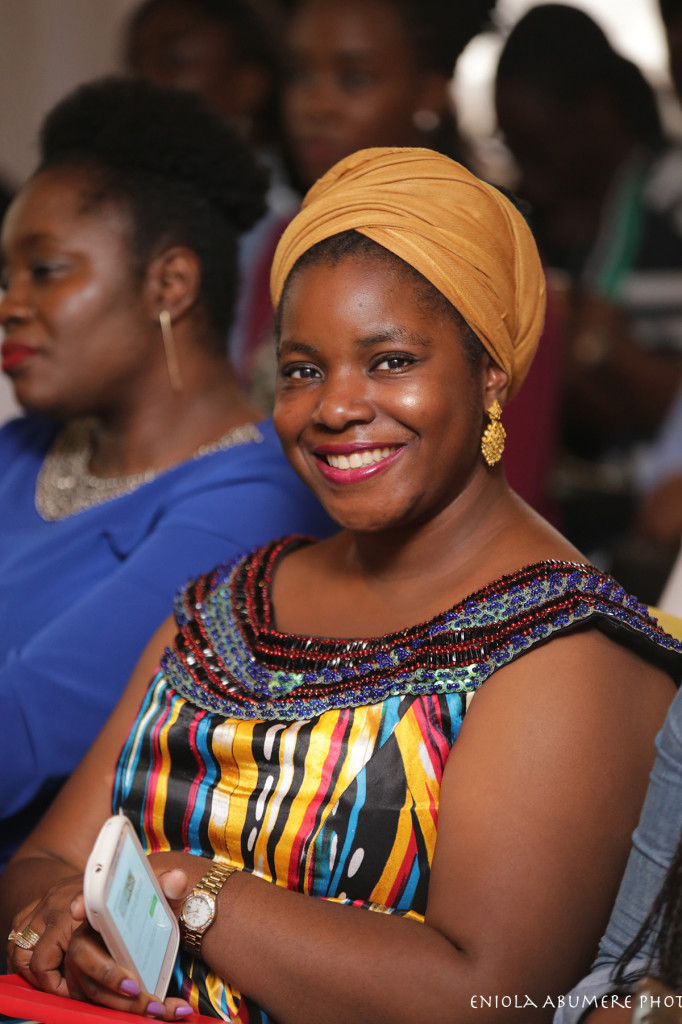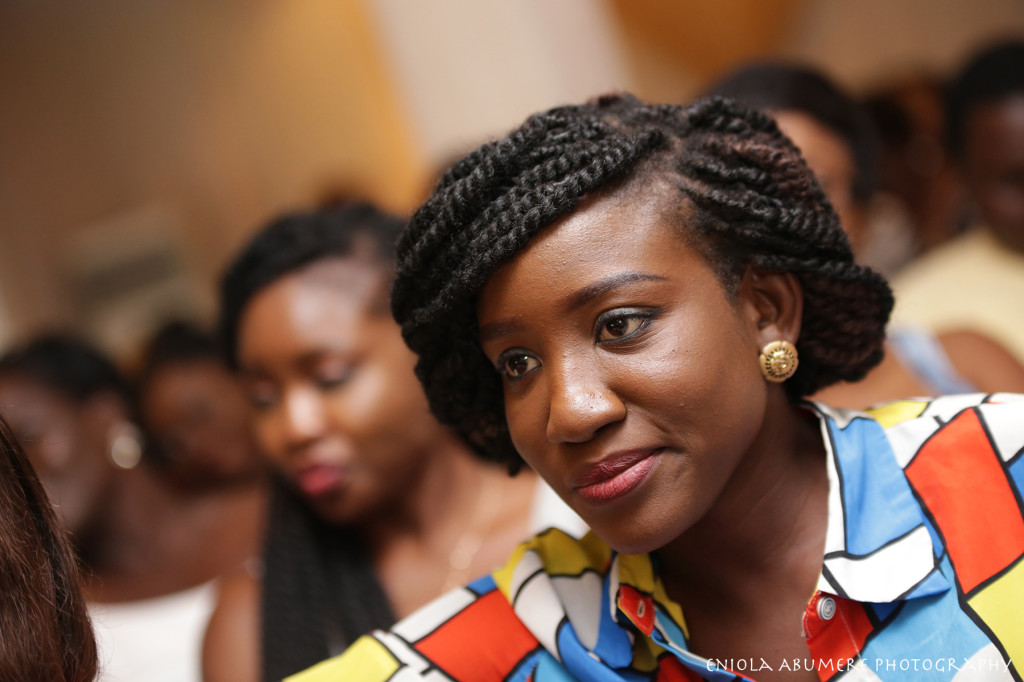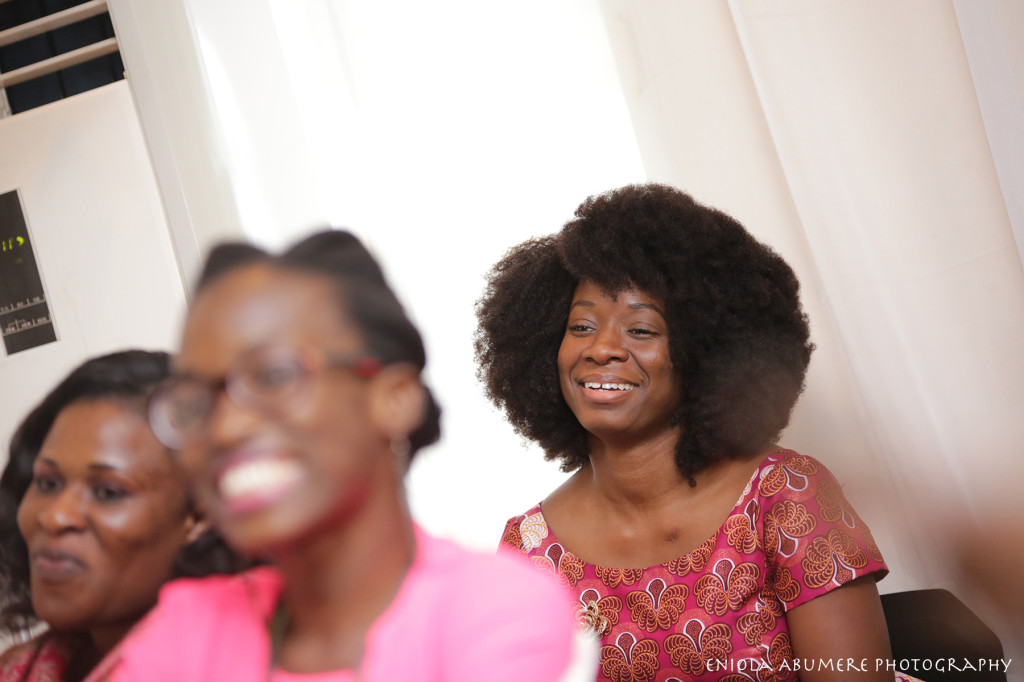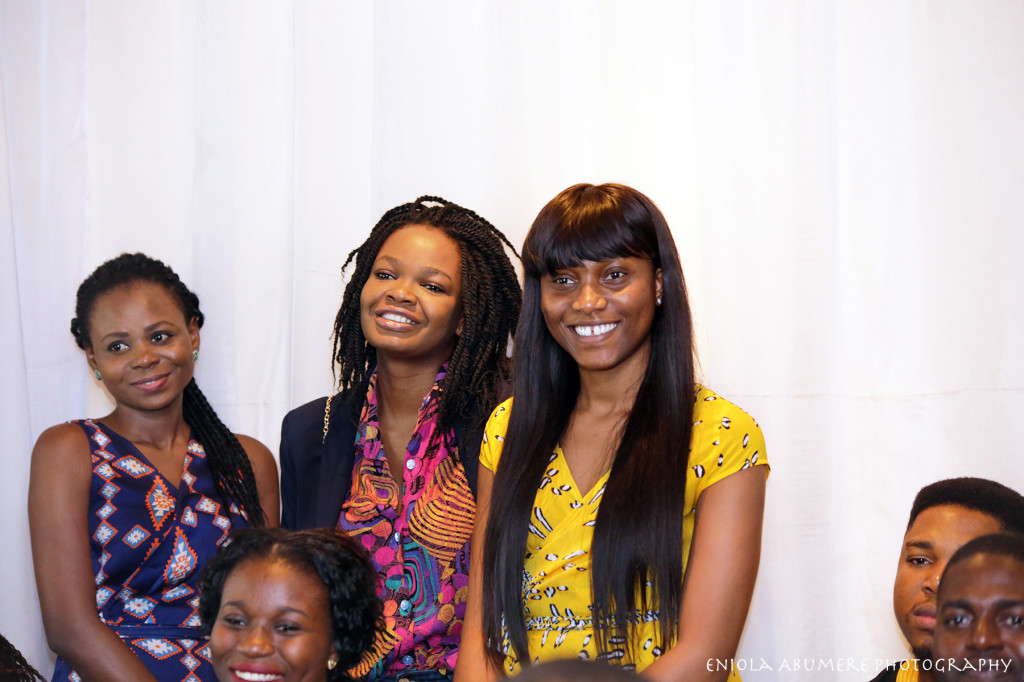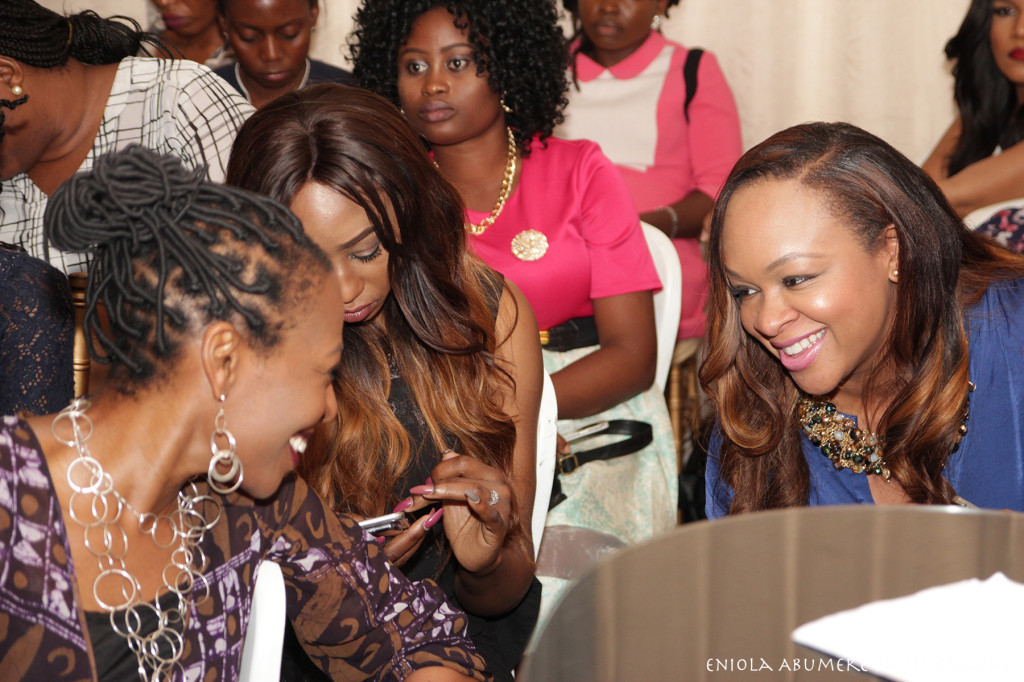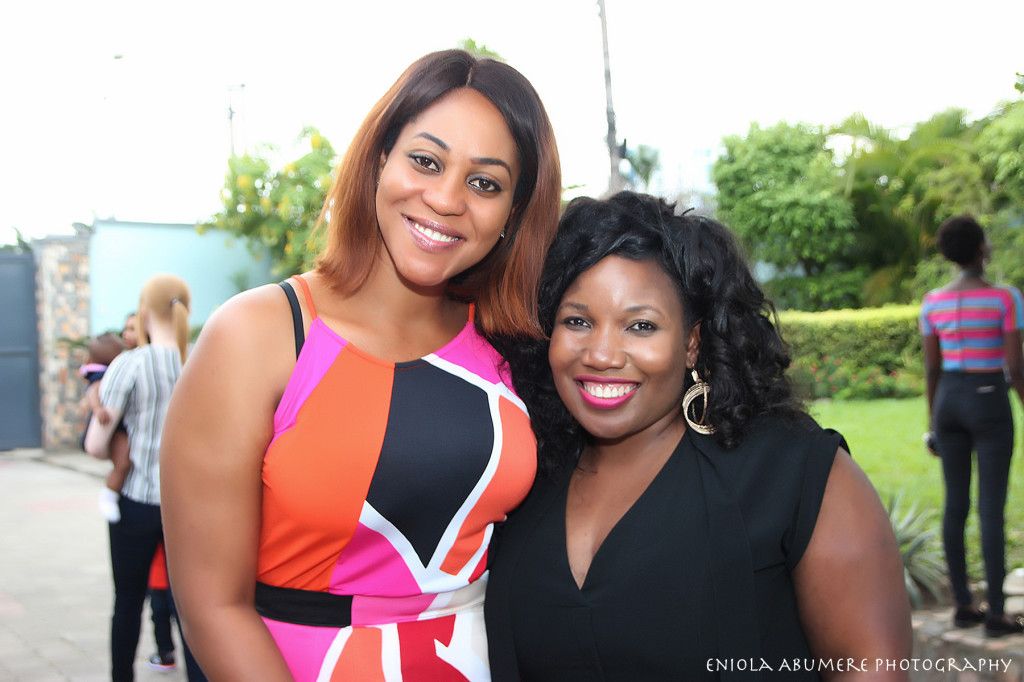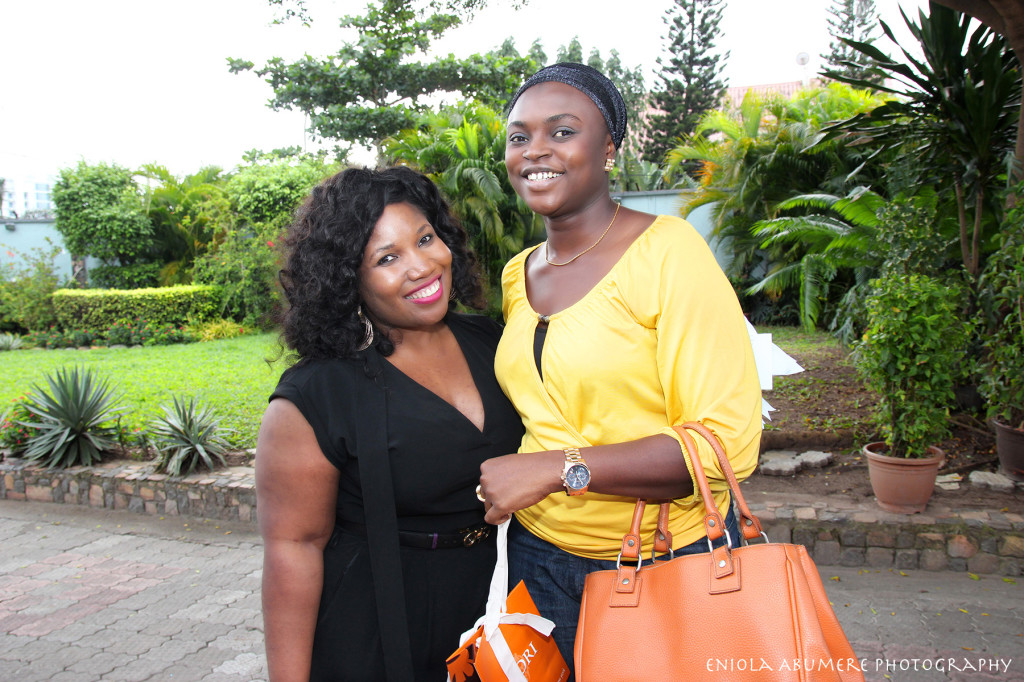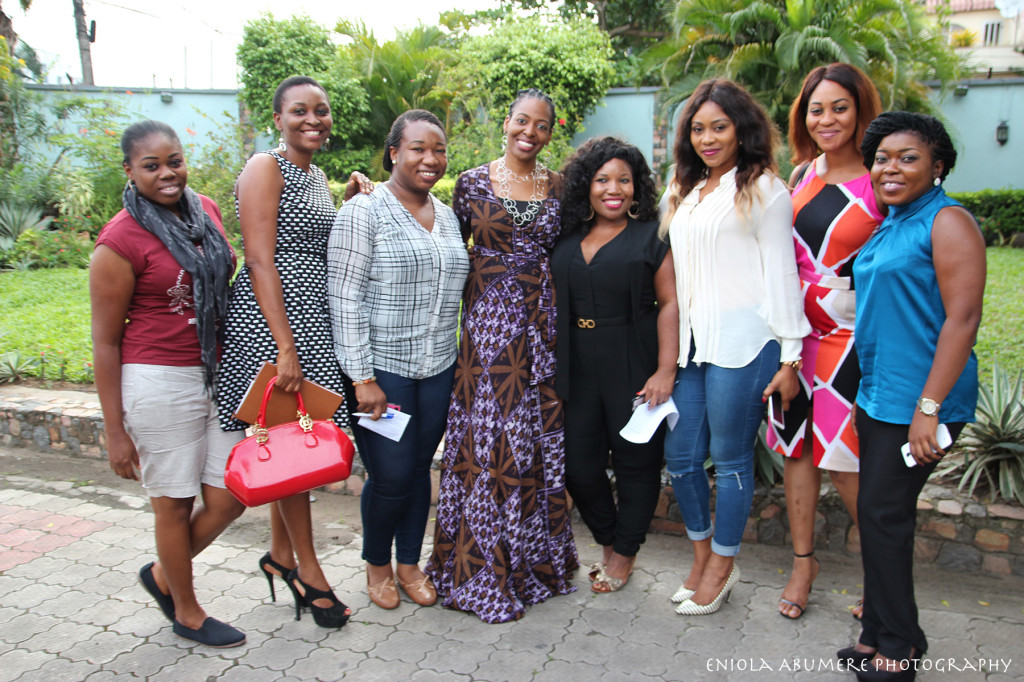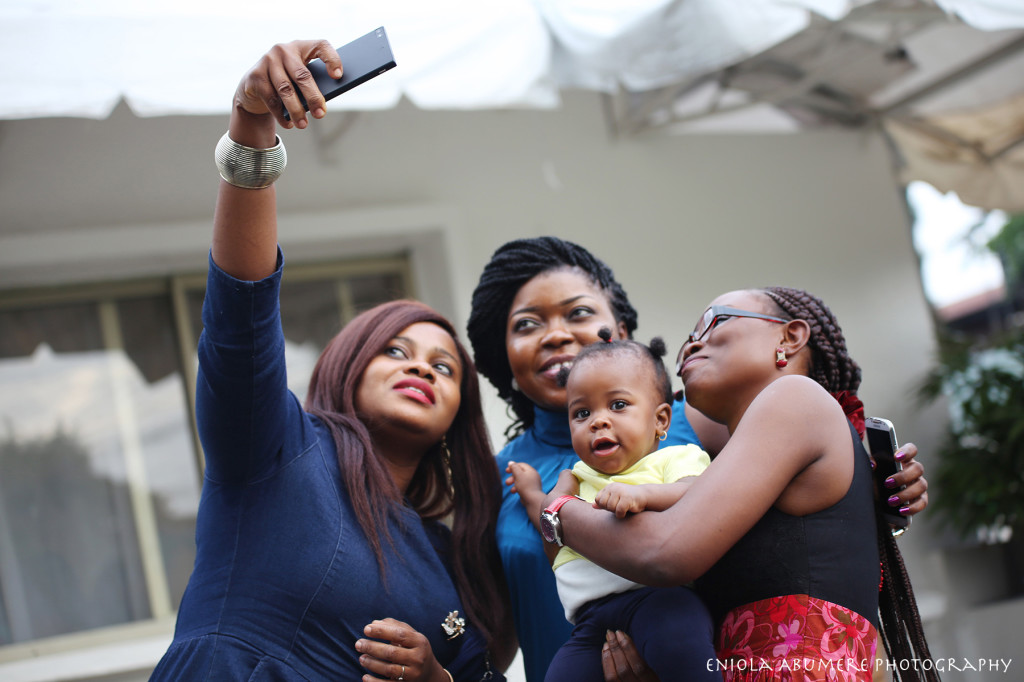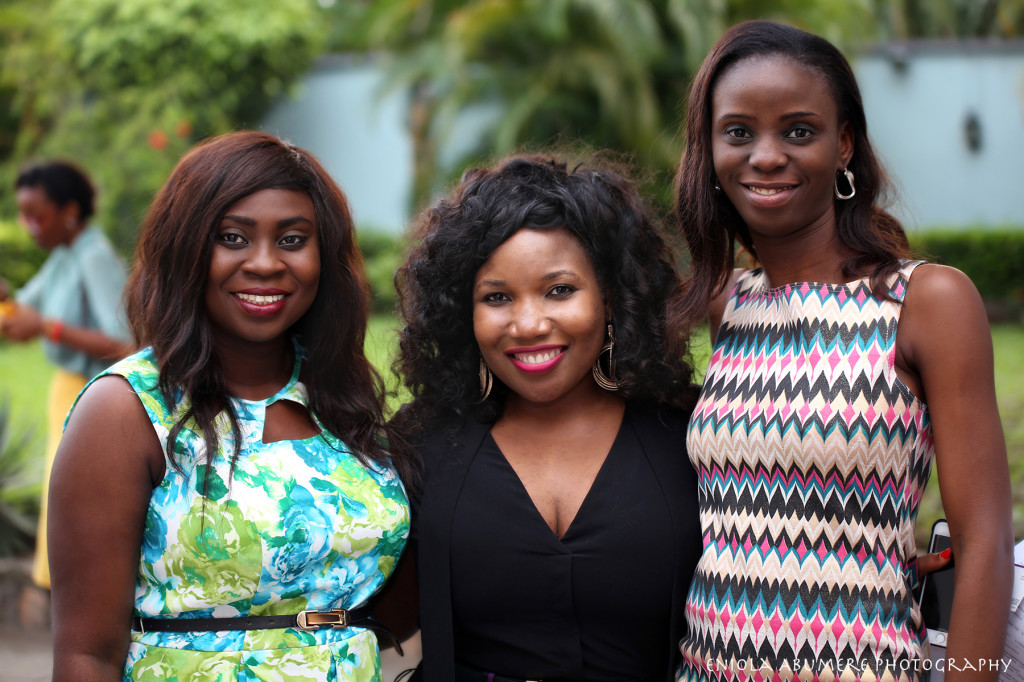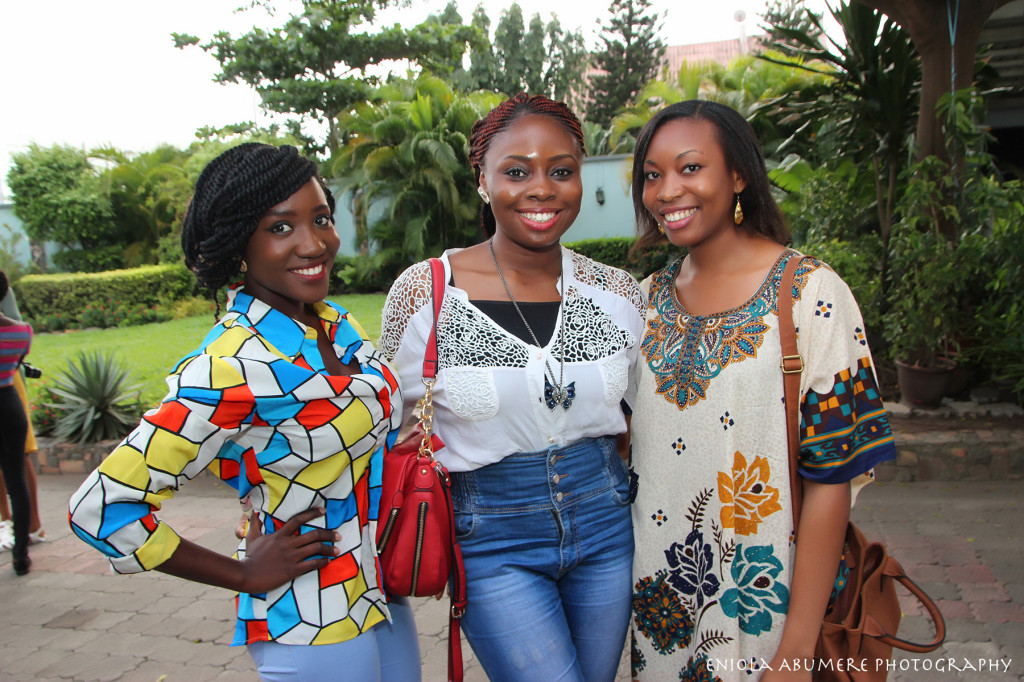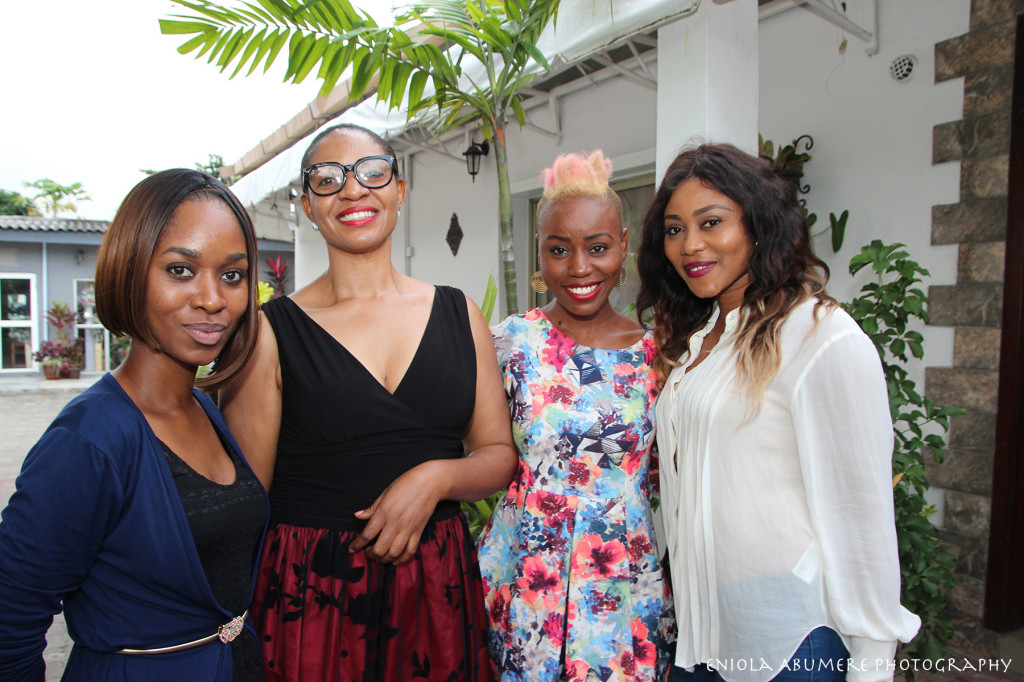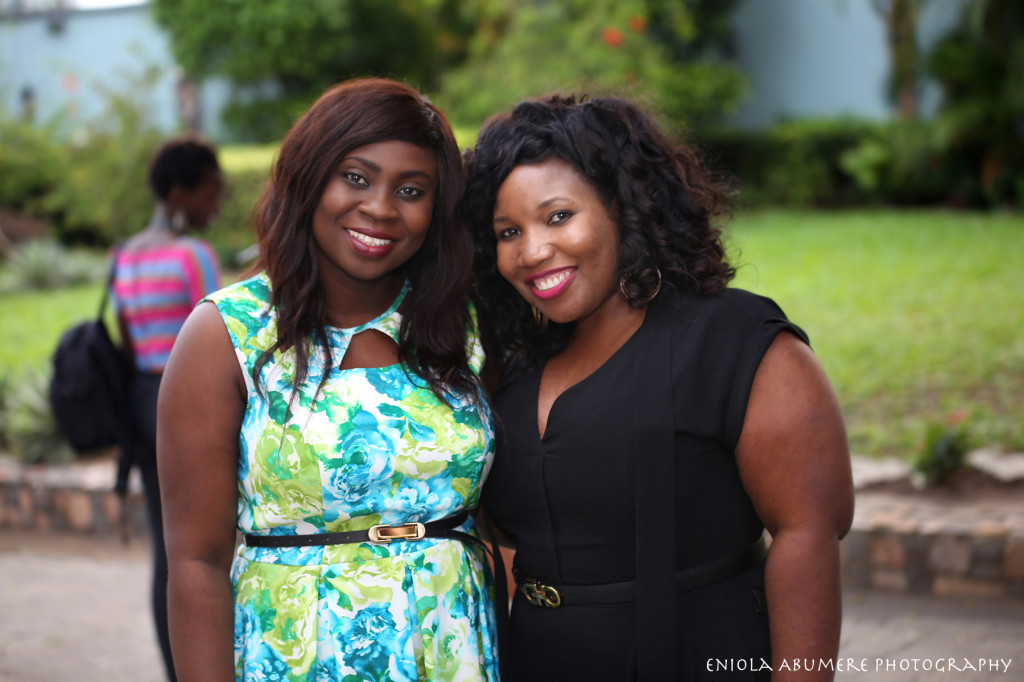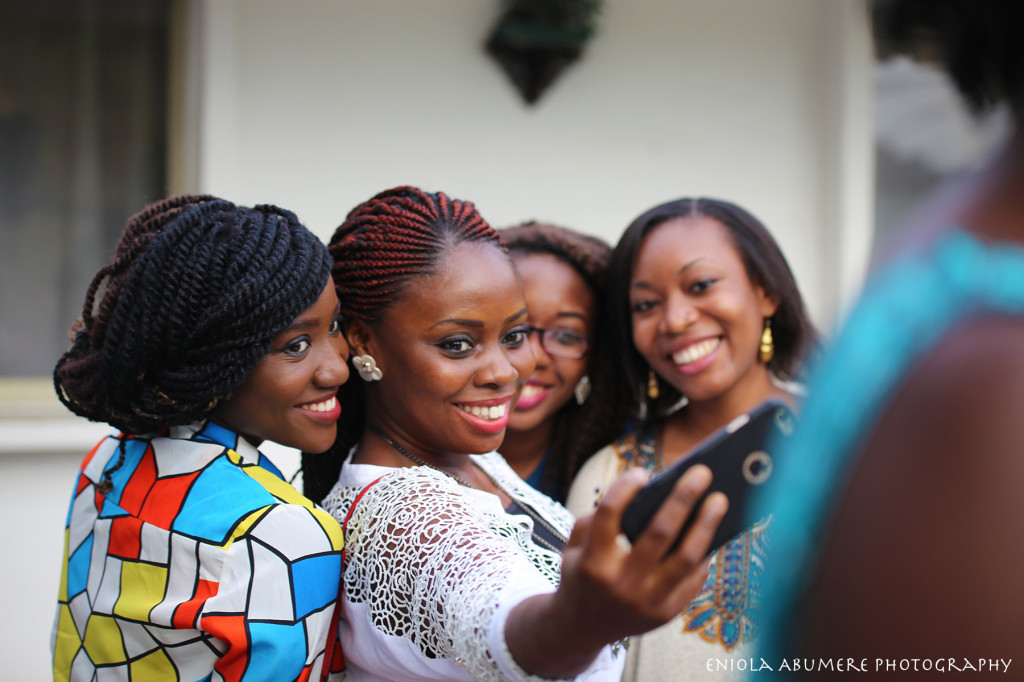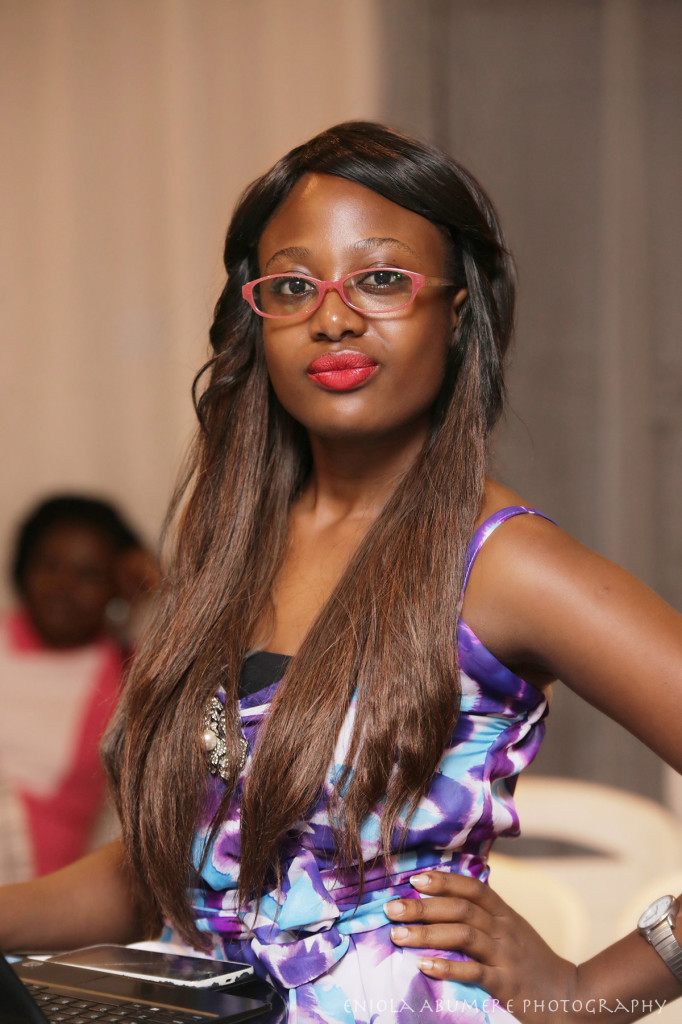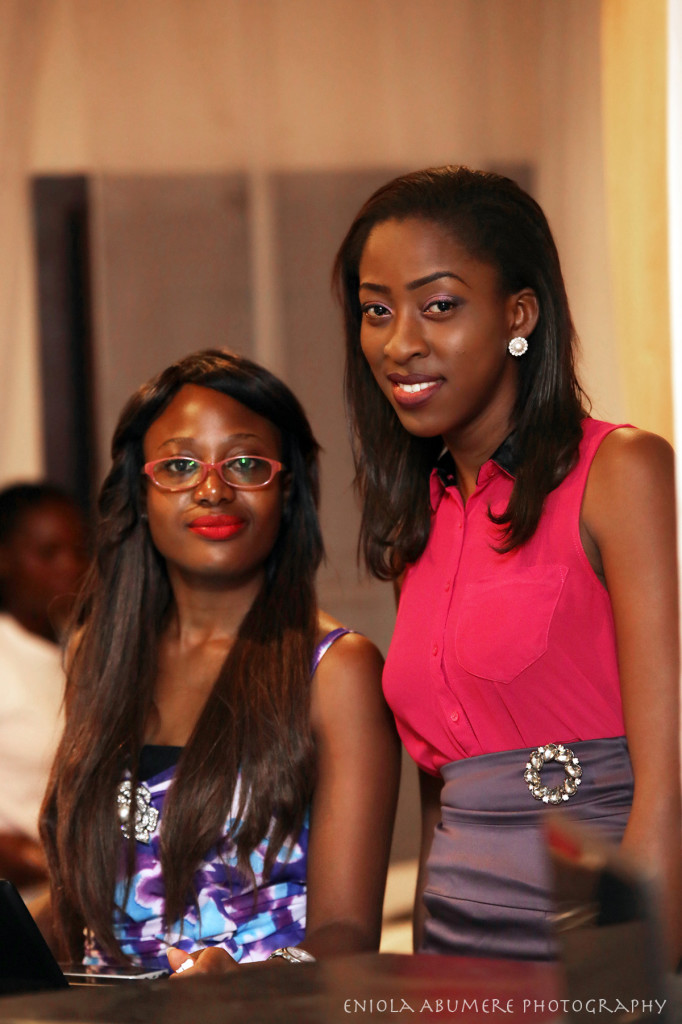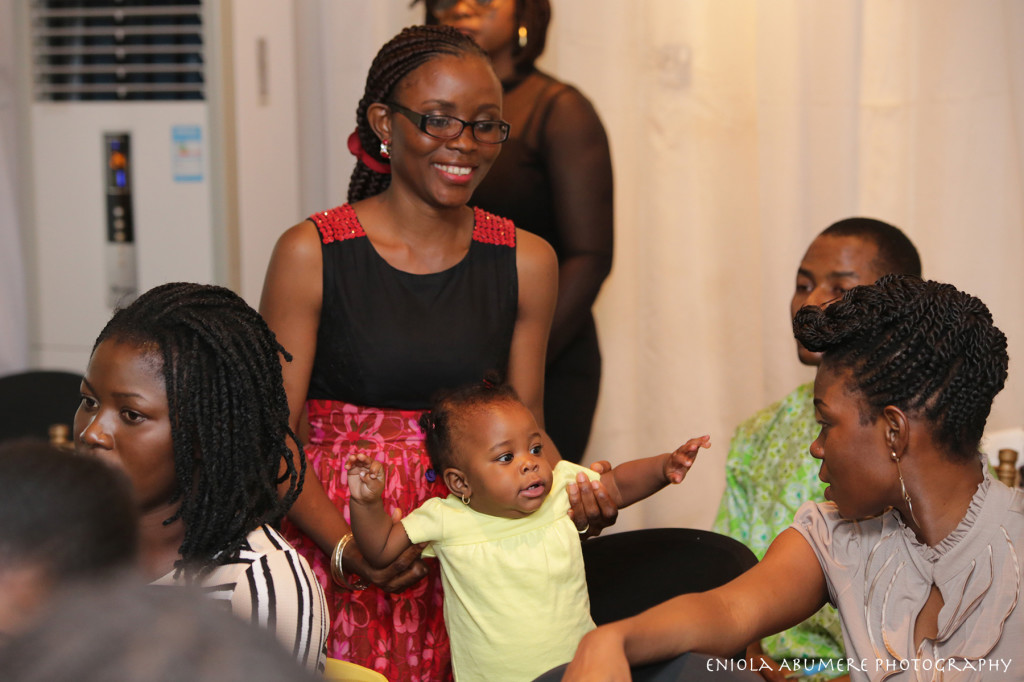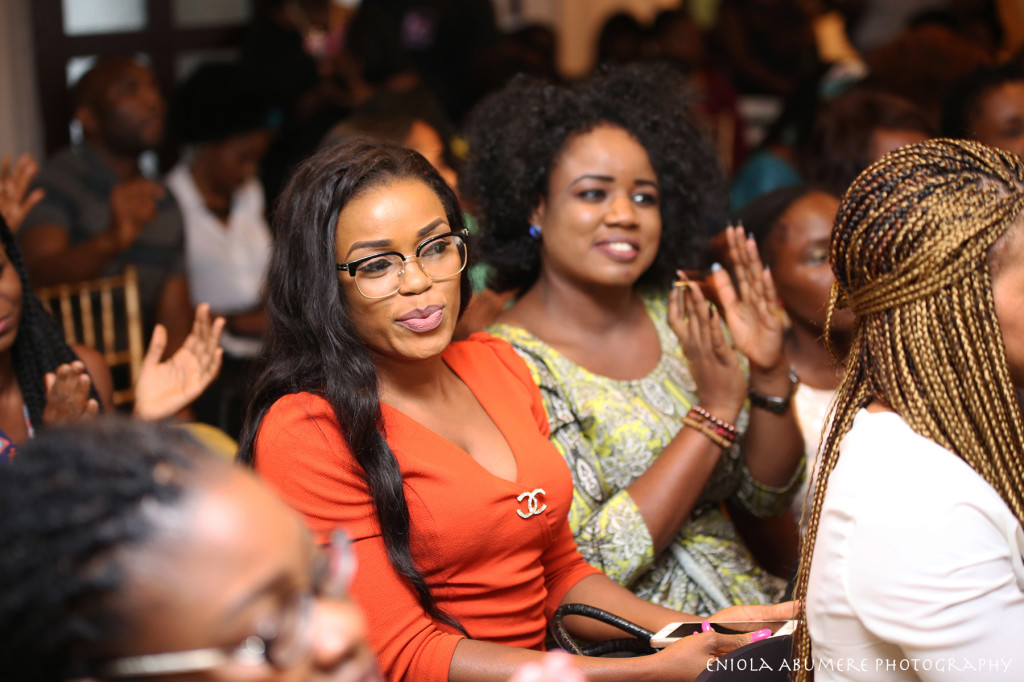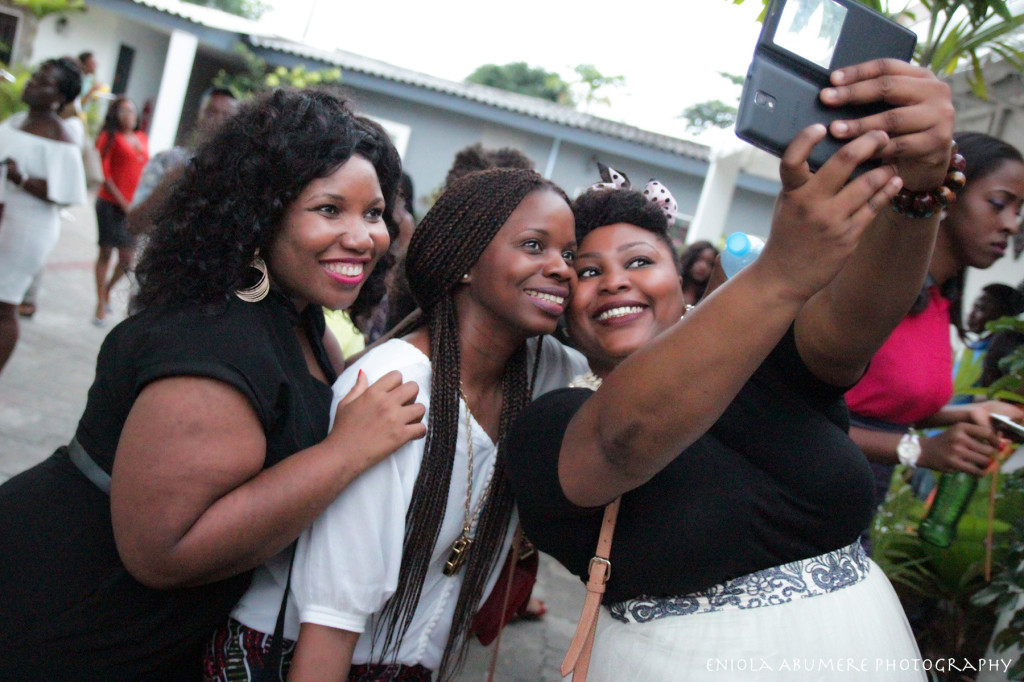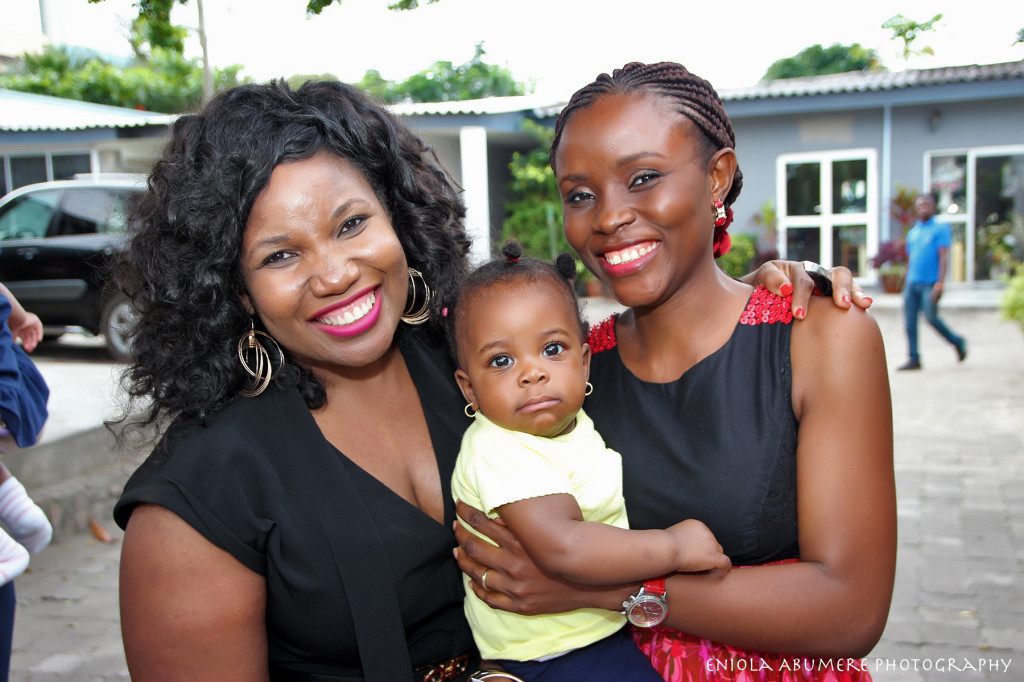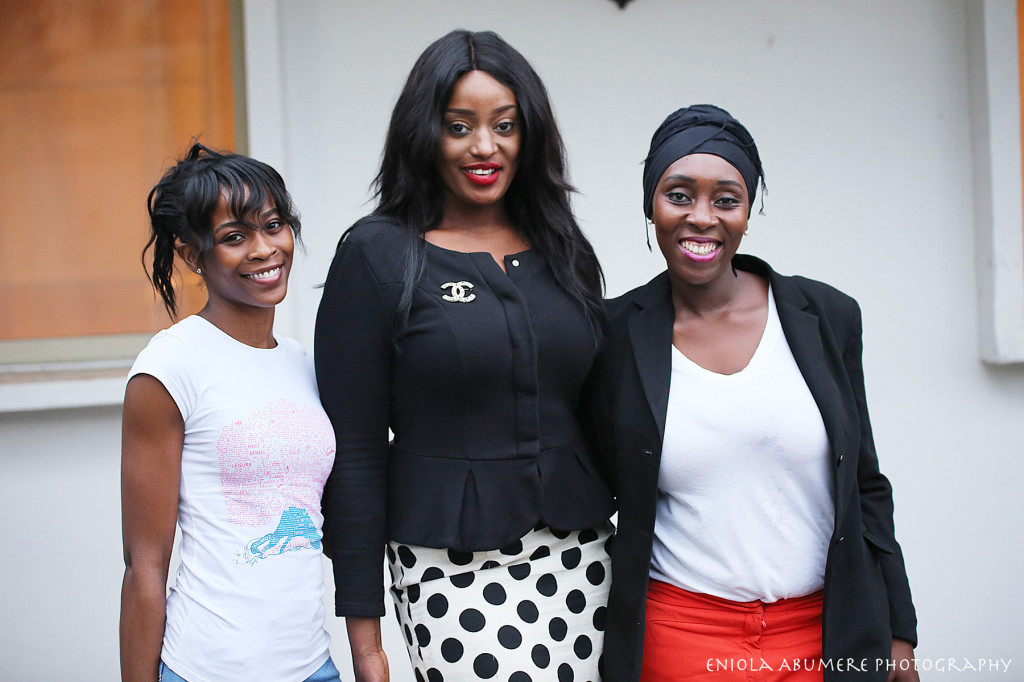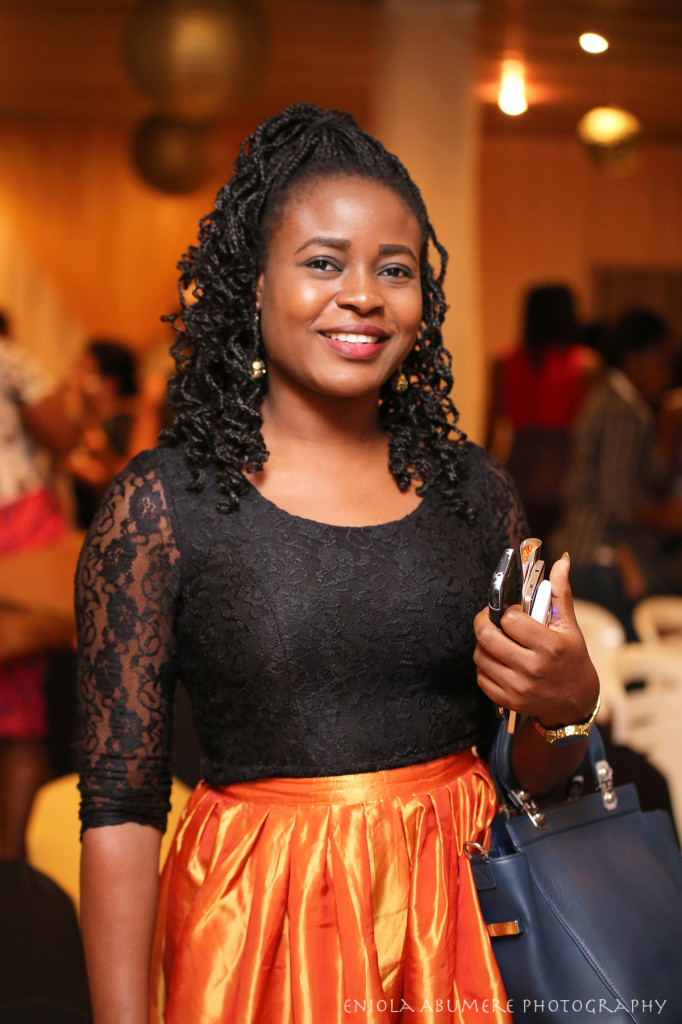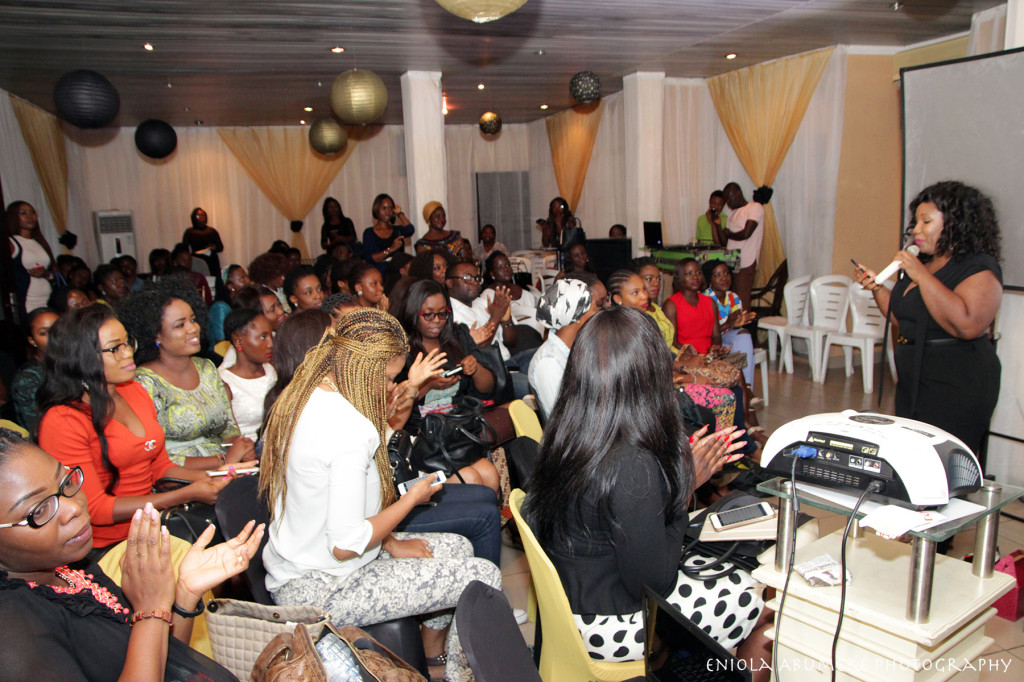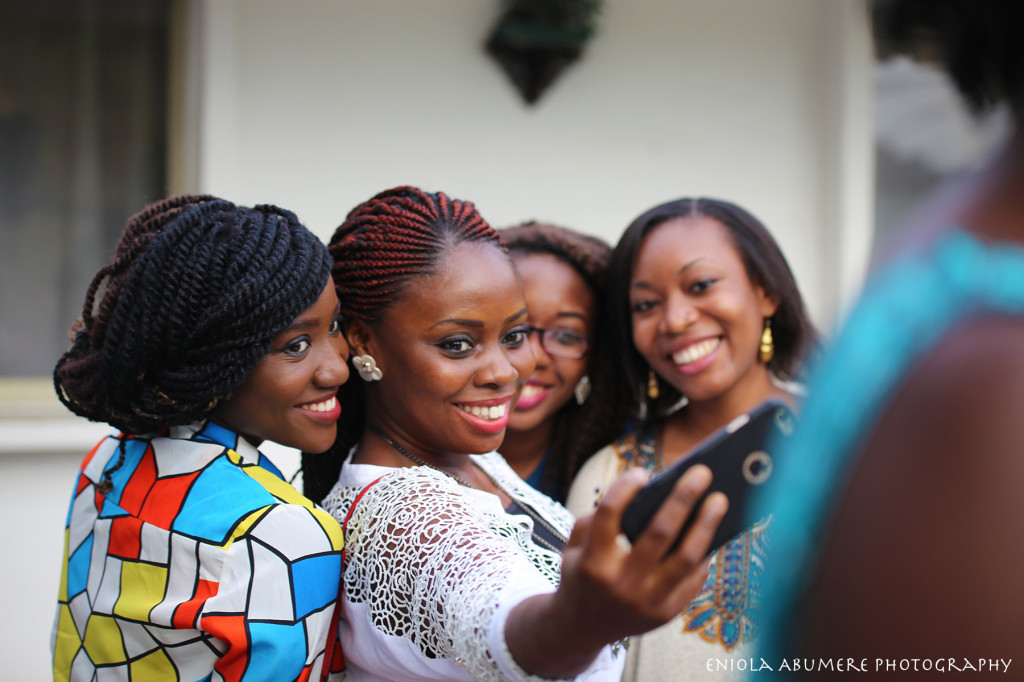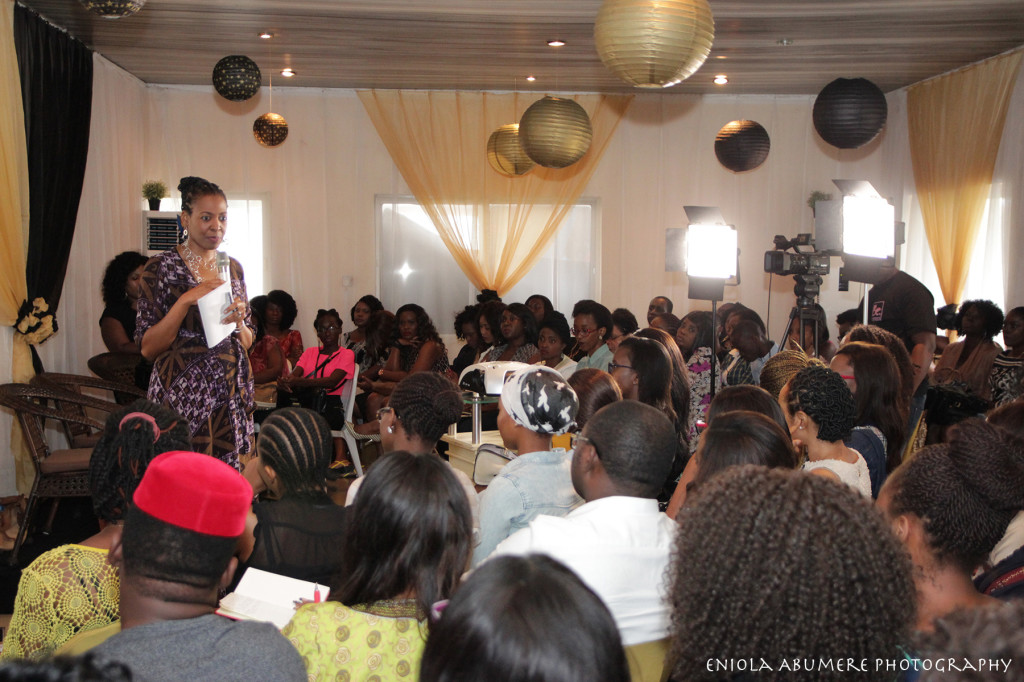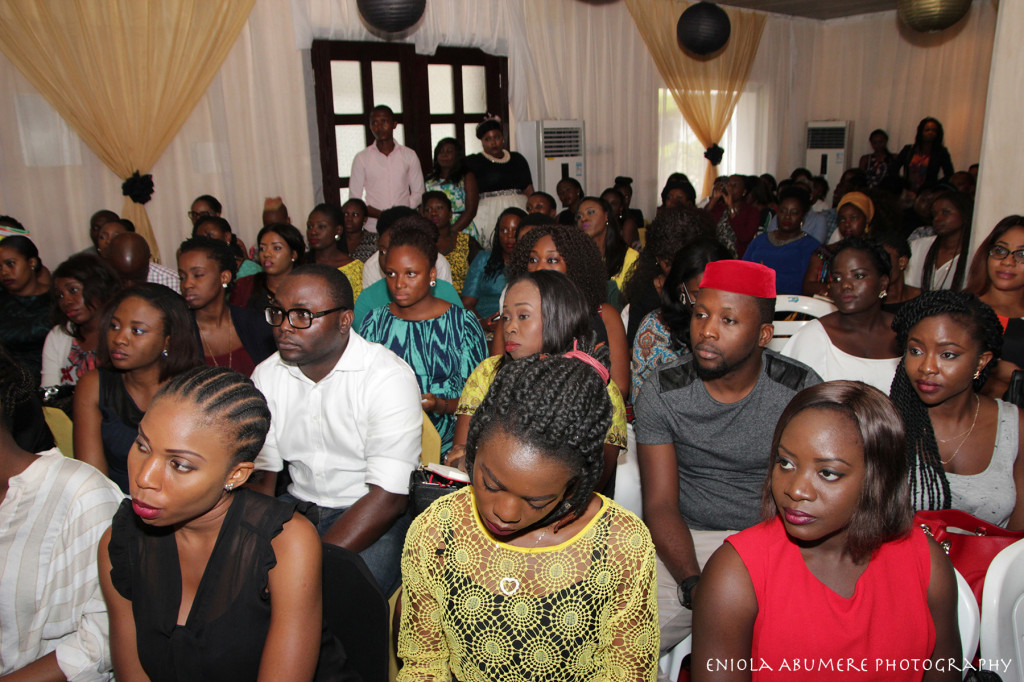 Night snaps!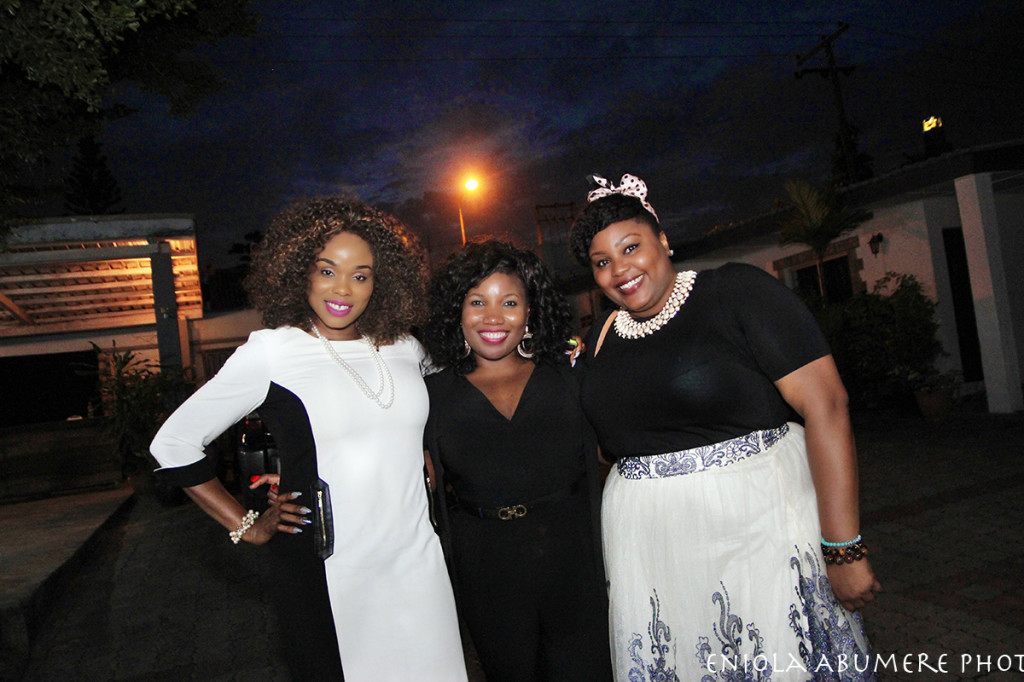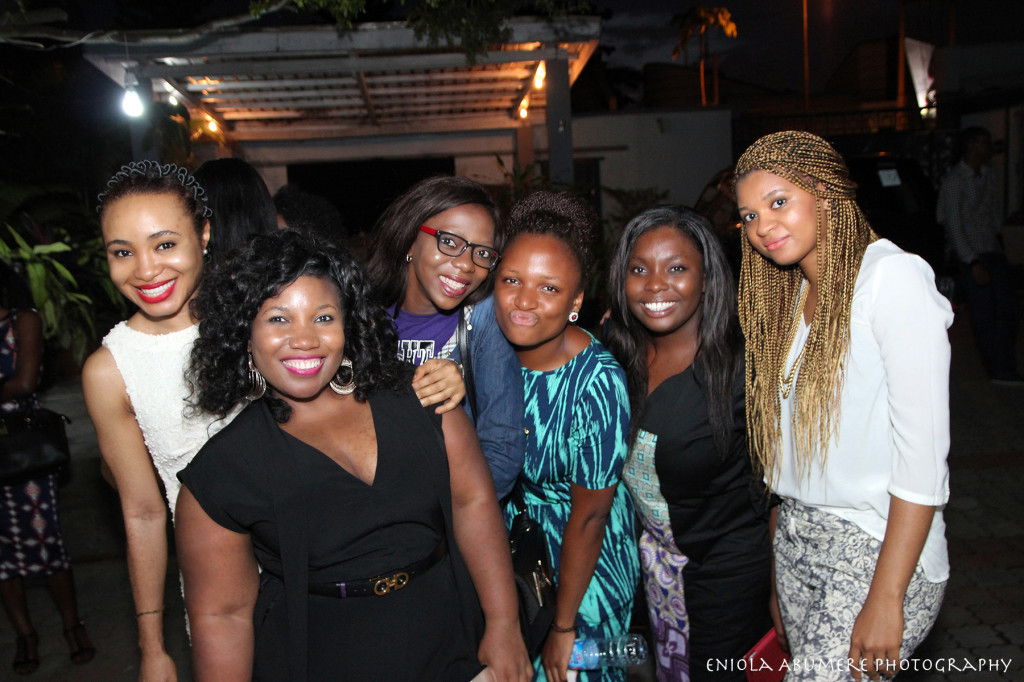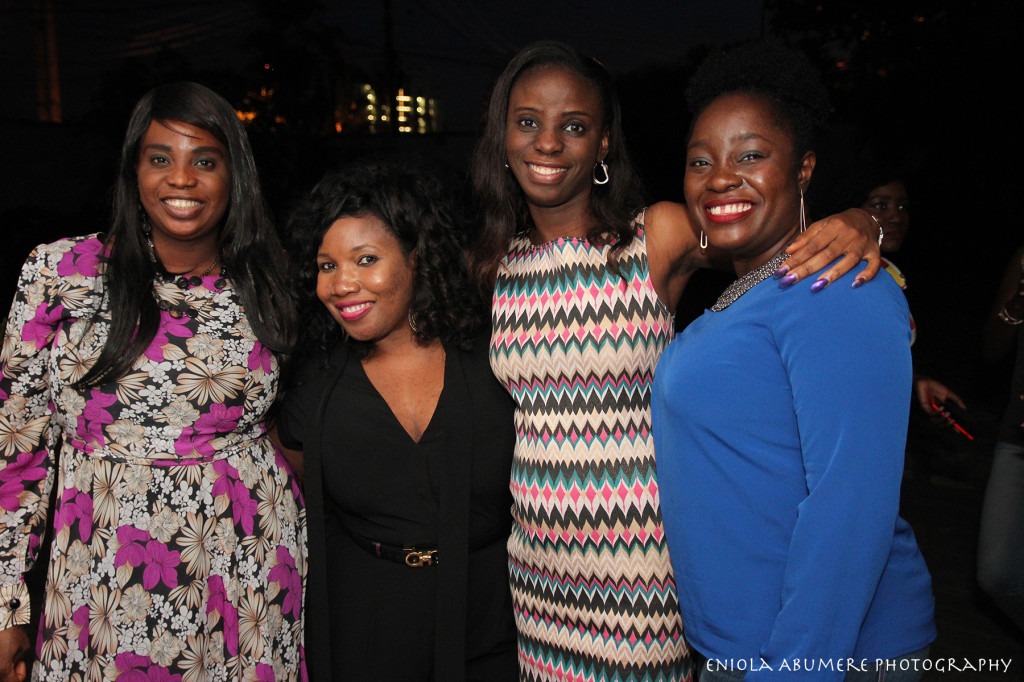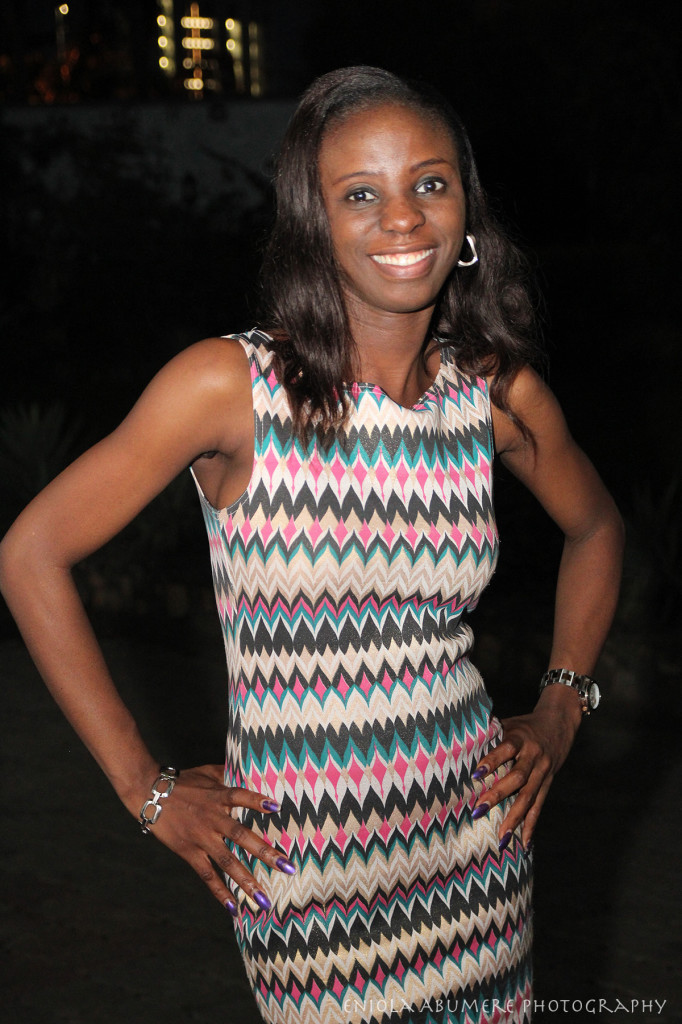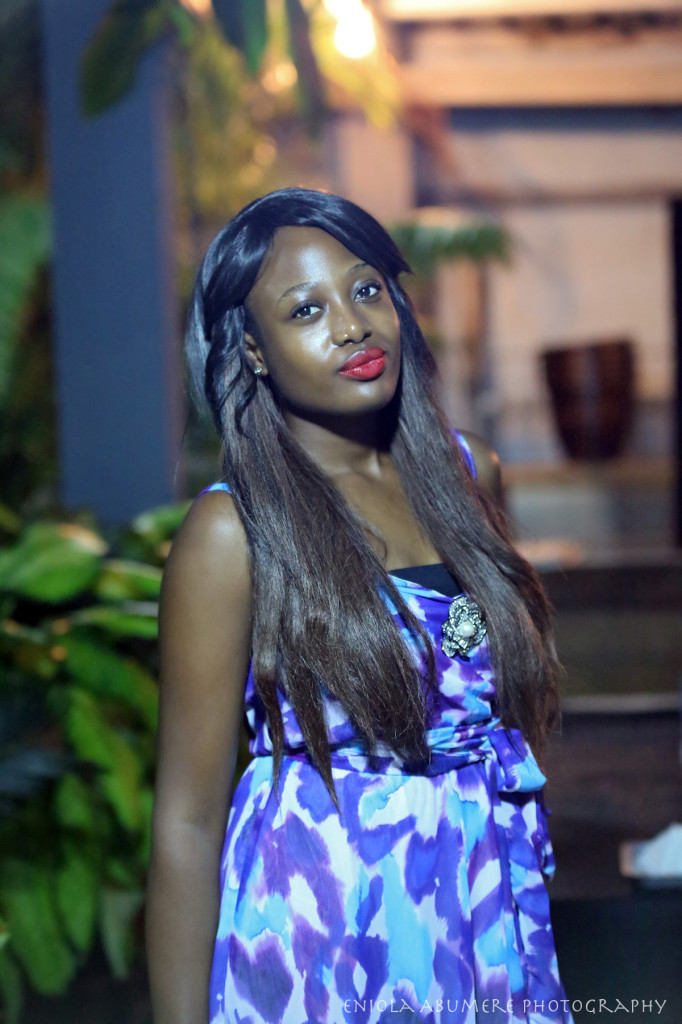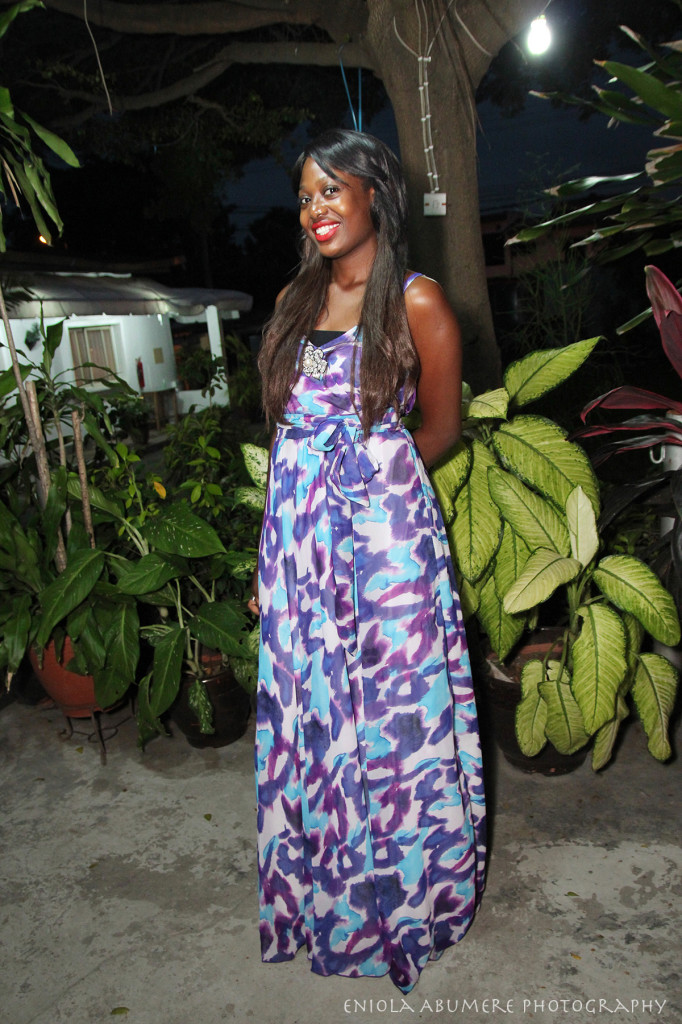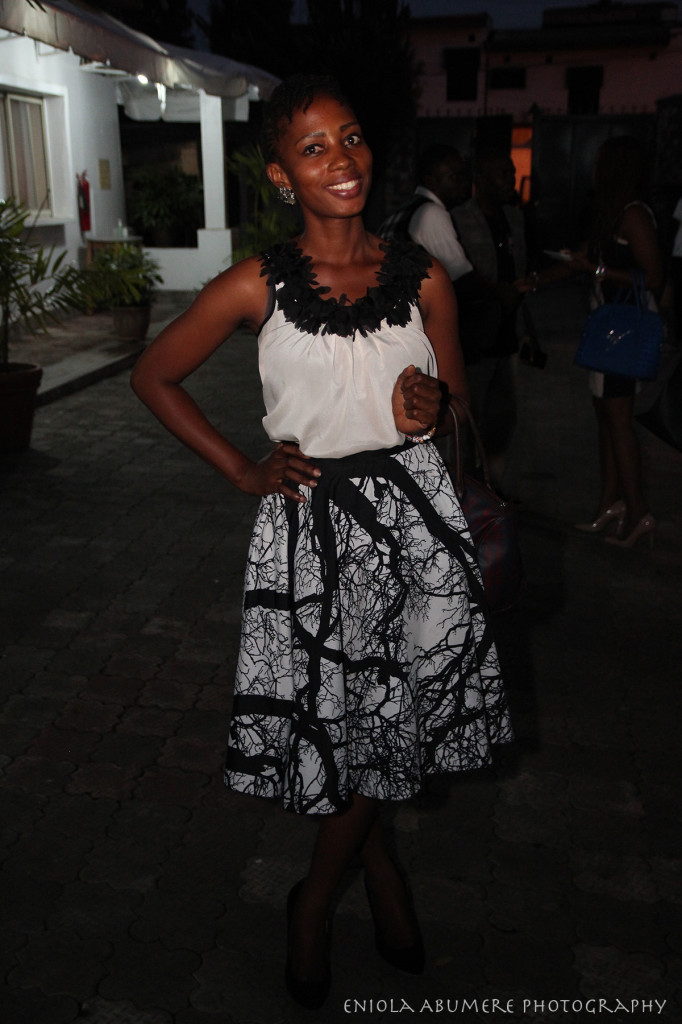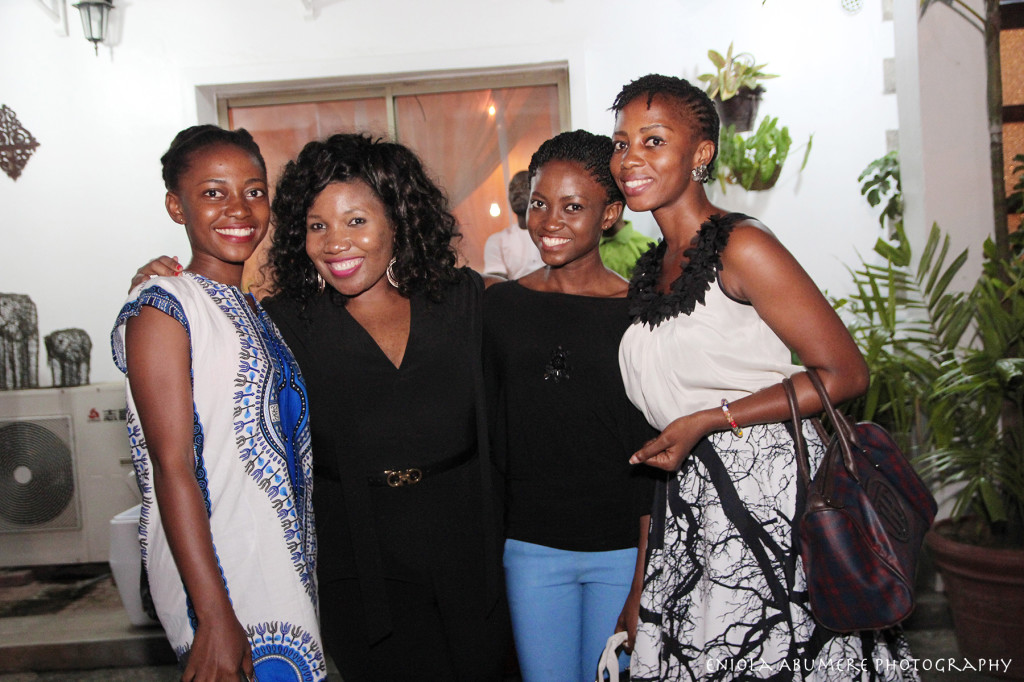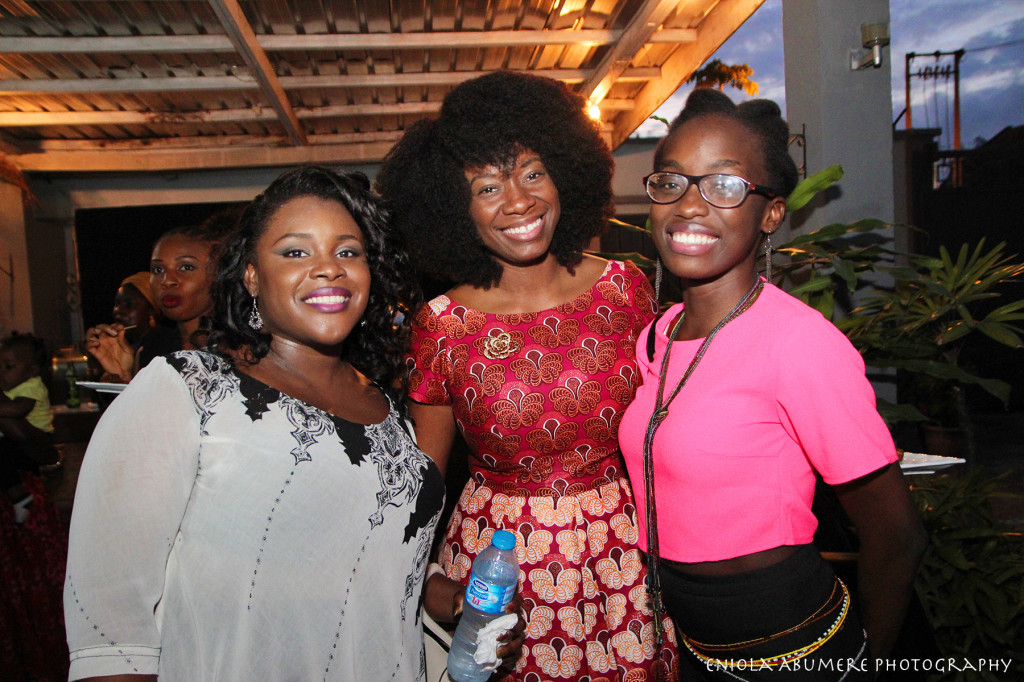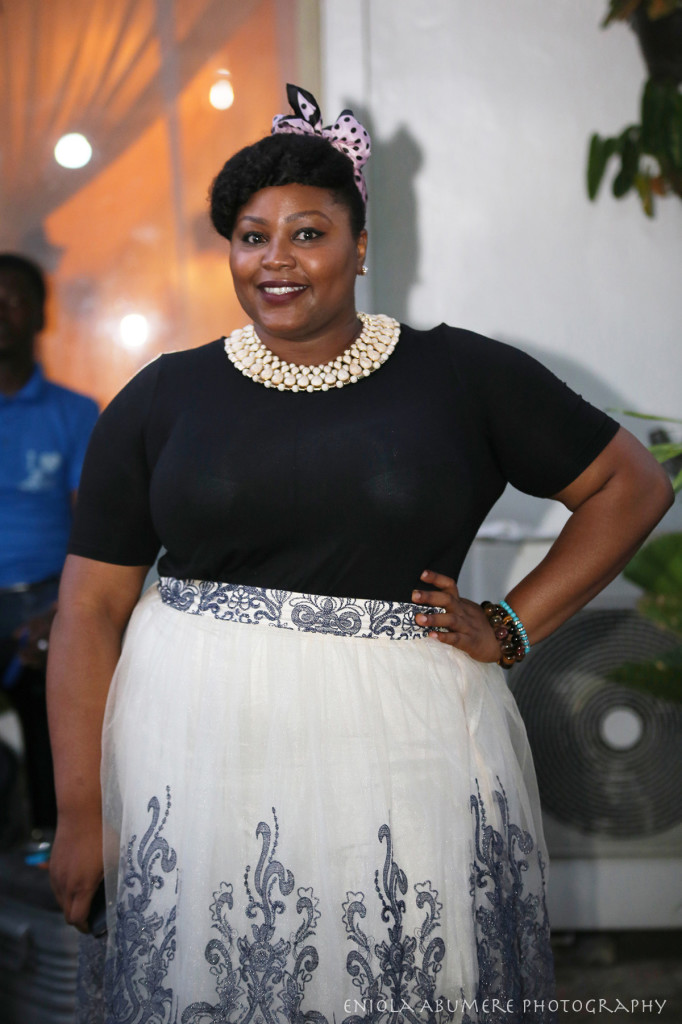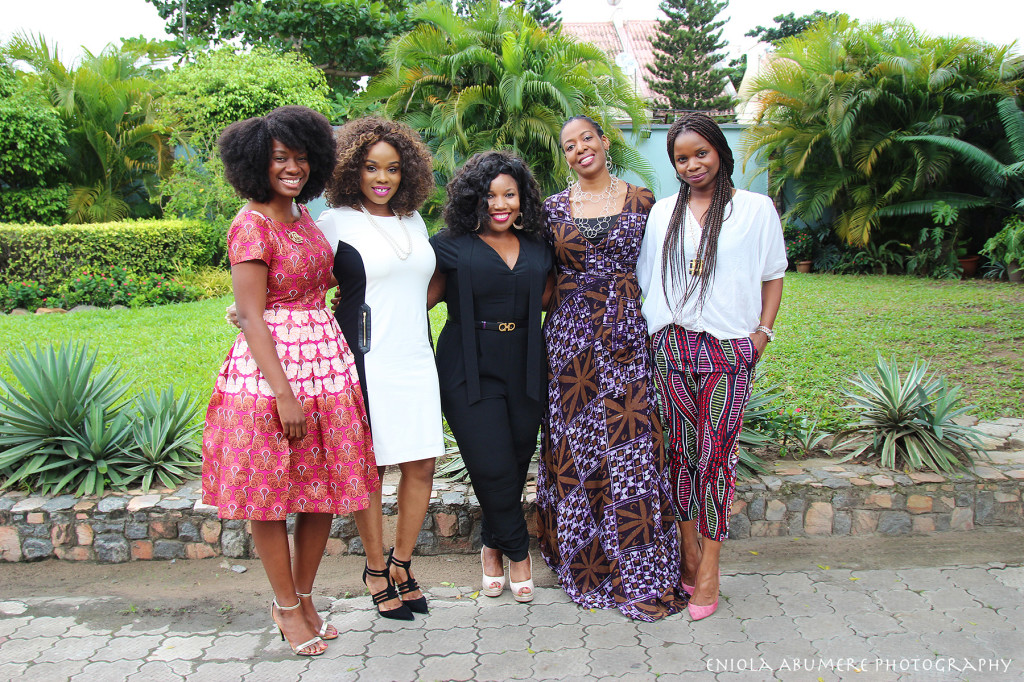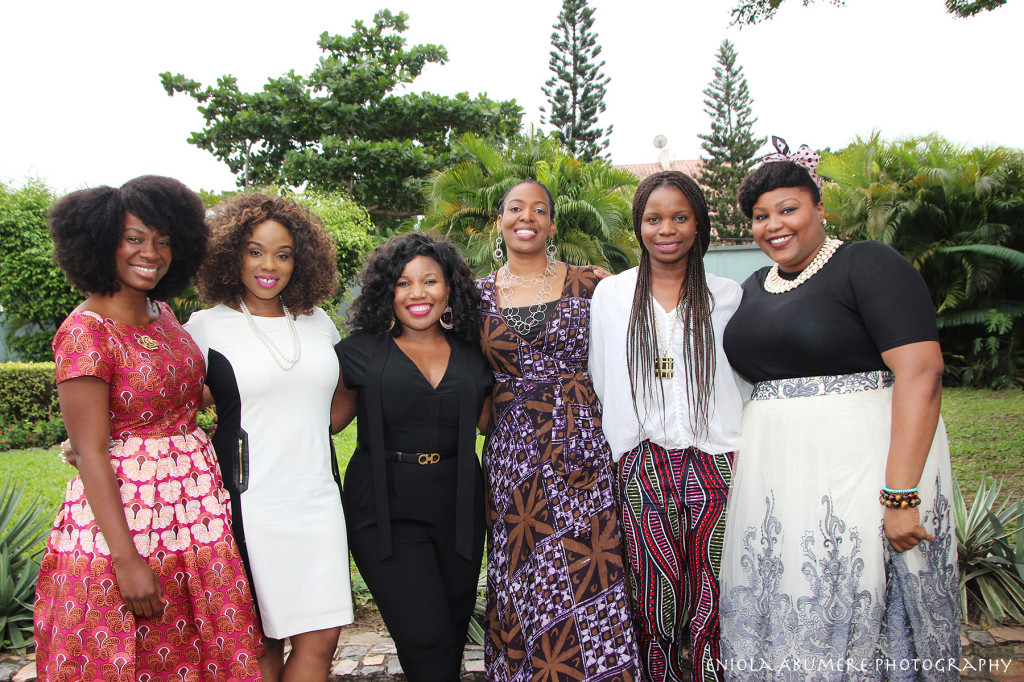 Thanks for watching 🙂