We love smart women and we cannot lie! There is so much to crush on when it comes to Rolake Akinkugbe that we are quite literally spoilt for choice! But we love a challenge- so we've come up with a 5-bumper-packaged-bullet-point-crush-list that is sure to make you crush on Rolake as well….that's if you aren't already!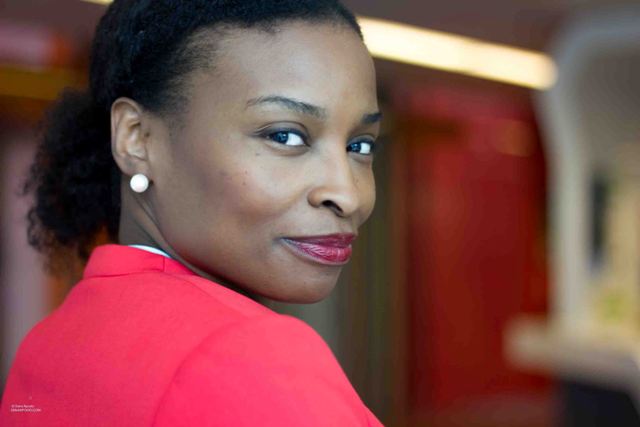 1. Her resume:
Rolake's CV packs quite a punch. Quite intimidating for  us mere mortals over here at IBG HQ. Dont believe us? Read on. Rolake  is the Head of Energy and Natural Resources at Nigeria's largest banking group, FBN Capital where she leads energy and natural resource origination and manages key sector relationships for investment banking and asset management. Prior to this, She was the Head, Energy, Oil and Gas Research at Ecobank, where she managed Ecobank's research output across the energy industry value chain, covering a wide range of energy products and industry players, and built an extensive network in the global and African energy sector.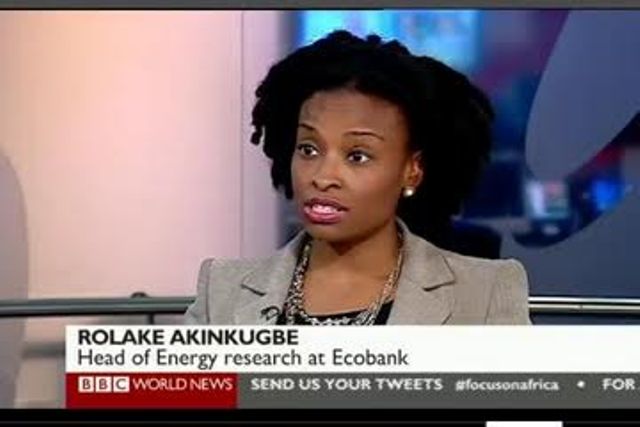 Earlier in her career, she worked as a lead country risk analyst for Francophone and Anglophone West Africa and the Gulf of Guinea; a Senior Africa Analyst in the global risk analysis team of London-based Control Risks Group, and also worked for the International Crisis Group in Senegal, the European Commission in Brussels and the Foreign Policy Centre, and is a member of the Board of Directors of the Business Council for Africa (BCA, UK).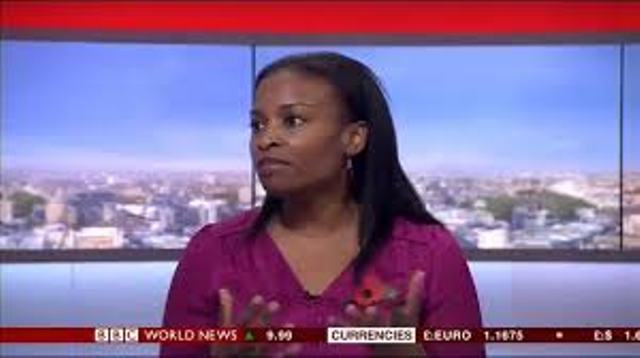 What makes her CV extra impressive is her age…Rolake is just 35!….We want to be like her when we grow up!
2. International recognition and awards:
Recently, Rolake was recognized by  Energy & Corporate Africa  as the Best African Oil & Gas Analyst of the Year,  as well as the Most Valuable Player on the Oil Patch for her commitment to the oil & gas industry through her display of knowledge, the provision of industry insights and analysis which has helped governments and organizations maximize investment opportunities and manage risk. 
3. She's a 'Classic Girl':
This isn't just a reference to Jidenna's hit song 'Classic Man', Rolake is a trained classical pianist and also enjoys jazz and contemporary piano in her spare time….that she finds any spare time with her work portfolio is a SUPER IMPRESSIVE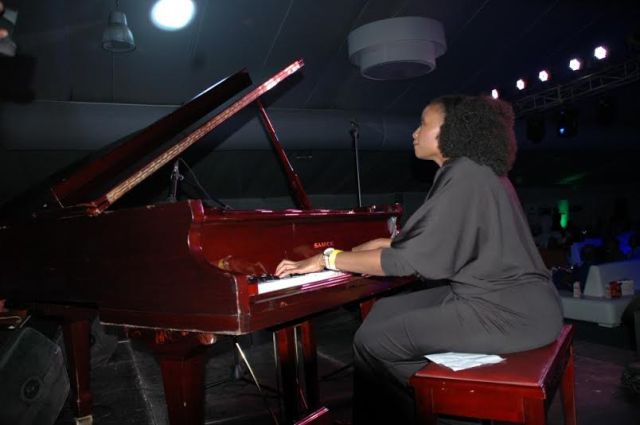 4. She gives back:
When asked in a recent interview, about her efforts to promote the economic empowerment of women and entrepreneurship across Africa, Rolake replied..' I am definitely big on mentoring for young women, and specifically dedicate my time to two young African women keen on charting both professional and entrepreneurial paths for themselves. I have also embarked on an initiative aimed at finding sustainable energy solutions for rural communities in Africa – women are more likely to be impacted by reliance on biomass with all its health and environmental implications, and finding more sustainable ways of using and consuming energy can go a long way in improving women's productivity. Finally in my field, I always accept opportunities to speak and inspire others. Women are certainly under-represented in financial services and indeed in the oil and gas industry, but that is changing. The more of us there are out there, the more doors will open for other young women, since we understand and have experienced the challenges and joys in equal measure' 
5. She's all about solutions: 
Anyone who lives in Nigeria understands the impact of the power sector on businesses. Well instead of talking about the problem, Rolake is providing solutions. A few months ago, Rolake launched InaTide ( translated to mean 'light has come' in Yoruba language). InaTide will be Sub-Saharan Africa's first curated off-grid energy investment platform, providing a source of financial and technical expertise for small, off grid renewable energy projects across the continent.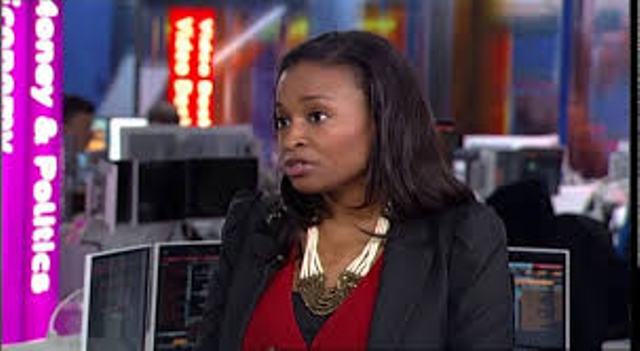 Since funding is a key challenge for off grid solutions, Rolake intends to leverage her network of investors to tap funding for off grid projects run by  entrepreneurs.
As we would say back in the day at the end of a debate competition, with these our few points, we have we have managed to convince you and not confuse you (LOL) that Rolake Akinkugbe is crush worthy on this Wednesday and every other day 🙂
Is there someone you are currently crushing on? Send us an email on glory@inspiredbyglory.com