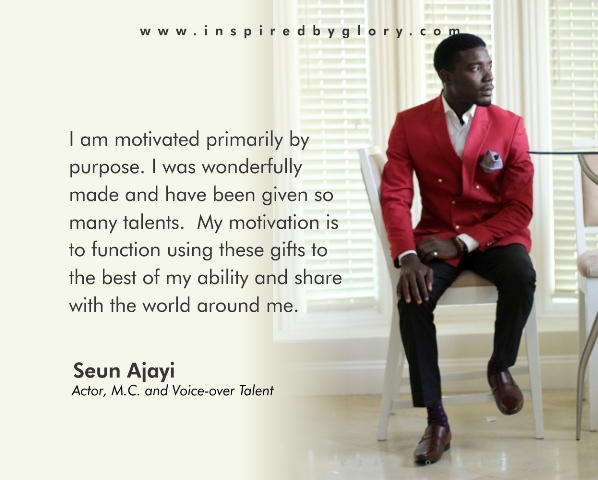 Meet Seun Ajayi
Seun Ajayi is an actor who works across the stage, screen and audio media. Blessed with a silk baritone voice, he is known for playing strong pivotal characters with an air of mystery and loads of charm. His portrayal of 'Arinze' in Mildred Okwo's Suru'Lere  (Patience Pays) earned him critical acclaim as a new creative voice in the Nigerian film space.  Seun is currently the Lead character on Africa Magic's Hustle. His other screen credits include amongst others; The Maze, Gidi Culture, Have a Nice Day, Crimson and Gidi Up.
Born in Kaduna state in Northern Nigeria to a civil servant father and entrepreneurial mother, he moved to Lagos with his family at the age of 9 and that was when his love for theatre and the silver screen was birthed.
Seun cut his teeth in Traditional African Theatre while pursuing a Bachelor of Arts Degree in Theatre Arts from the Department of Creative Arts, University of Lagos. There, he worked with directors like Tunji Sotinmirin and Segun Adefila to bring to life, iconic characters from plays like Yerima's Ade Ire and Wole Soyinka's Death and the Kings Horseman to mention a few.
In 2007, Seun emerged 2nd Runner-up of a national televised acting competition; Amstel Malta Box Office Season 3 (AMBO 3), under the tutelage of renowned actors Nobert Young and Femi Branch. Seun is an alumnus of the inaugural cohort for the Nollywood Meets Hollywood program in collaboration with Relativity Education, Los Angeles California, where he studied Acting for the Camera in 2015.
 IBG: Why do you do what you do?
SA: It varies. Sometimes it's the excitement of making a character or story come alive. It feels like making magic happen. On other days I am so touched when a fan tells me how well they connected with a character they saw me play. At other times there is the thrill of being someone totally different from who I am.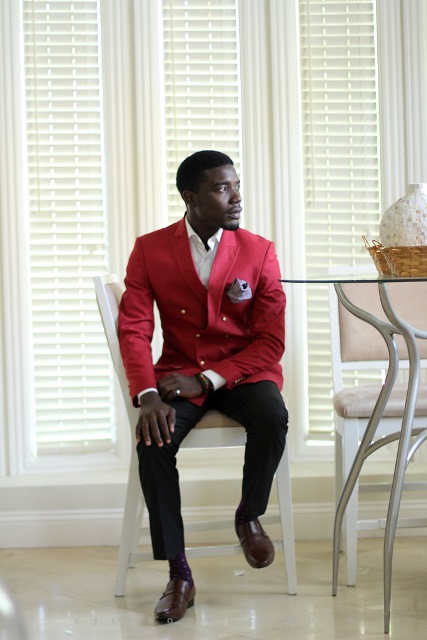 IBG: What motivates you?
SA: I am motivated primarily by purpose.  I was wonderfully made and have been given so many talents.  My motivation is to function using these gifts to the best of my ability and share with the world around me. To be a blessing to many generations,  reaching out to them with a body of work that points them in the direction of hope.
IBG: How do you define success?
SA: Success for me, is to function effectively within purpose and achieve desired results. An example would be, if you take a Ferrari engine put it in a lawnmower, it would cut grass, but it could actually be powering a high end luxury car of very high value. The difference here is the question of what that engine was created for.  For me, when you do what you were created to do and achieve desired results,  that's what spells success.
IBG: What keeps you grounded?
SA: It's important to be aware of who you are, where you came from and how you have taken the journey. The thing is, I know that all I have, I have received from God. He has lead me on this colourful and sometimes unsettling journey.  Once I can constantly remind myself of the fact that I did not get here based on how brilliant or talented I am, but on the wings of grace that God has supplied, then it's easy to keep my head straight.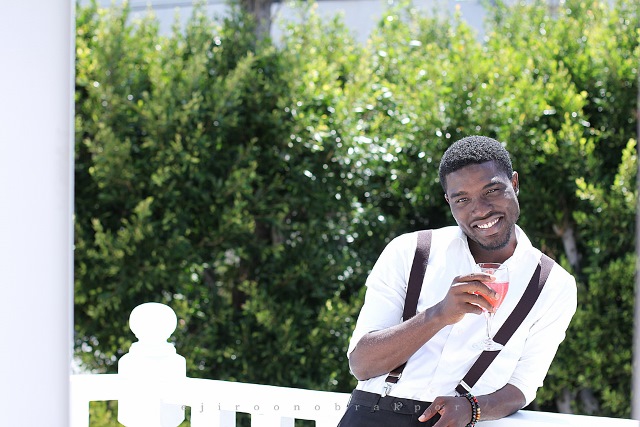 IBG: What has been your biggest challenge career-wise and how have you surmounted it?
SA: One of my biggest challenges has been sticking with my dreams even when it seemed to be the dumbest thing to do. The life of an actor can be quite challenging. It's a life that comes with a lot of rejection.  We are constantly putting ourselves out there and being judged, sometimes you have long periods of drought and could even second guess the fact that you are good enough. You also get those whispers here and there from genuinely concerned parties about how you need to get a real job and move on with life. One of the ways I have surmounted this is by reassuring myself of my Identity. Knowing I cannot base my value or identity on external rejection or what other people think of me. I also find solace in creating avenues for my expression by myself instead of perpetually waiting on the casting calls.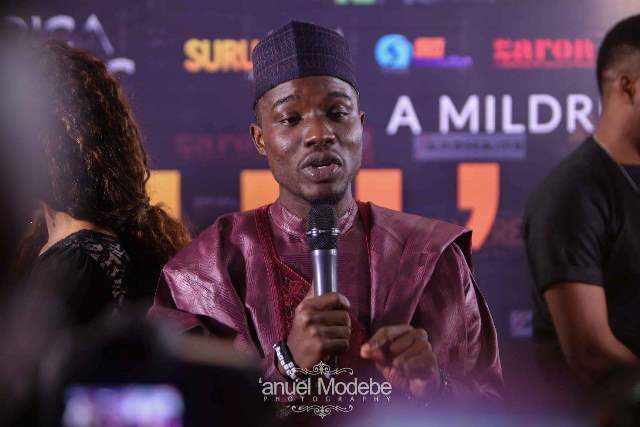 IBG: What has been your biggest success so far?
SA: God has been so gracious in 2016, in February my first major feature film; Suru'Lere (Patience Pays) directed by Mildred Okwo,  launched in cinemas across Nigeria and had many rave reviews. Shortly after that it's been back to back work including the lead character on a Pan-African TV show 'Hustle',  with 20 airing slots per month.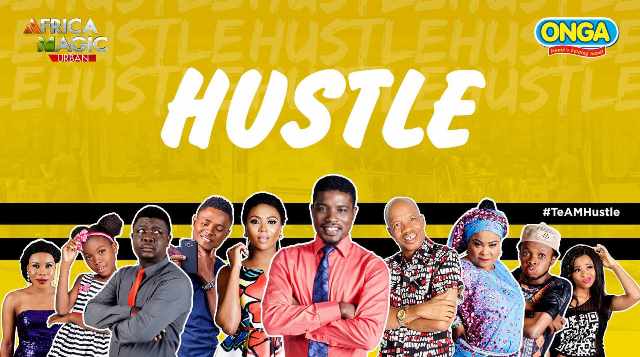 IBG: If you could go back in time, what advice would you give your 16 year old self?
SA: If I saw the 16 year old Seun today, we would have such a fun conversation… I would really love to do that. Well, apart from all the fun stuff we would catch up on,  I would let him know that it's all gonna turn out well. All he just needs to do is know that he can get all the things he has imagined by staying focused and being guided by God. And yeah, I would also let him know that it's okay not to have all the answers. When they come, he would laugh hard about why he was so worried in the first place.