We had an amazing time at WIMBIZ Annual Conference yesterday and we cant wait to get back for today's concluding session. While we congratulate the entire WIMBIZ Executive council, Board of Trustees, Conference organizers and the entire team for putting together such an impactful and well organised event, we cant help but keep crushing on the current Chairperson of their Executive Council, Osayi Alile….and here's why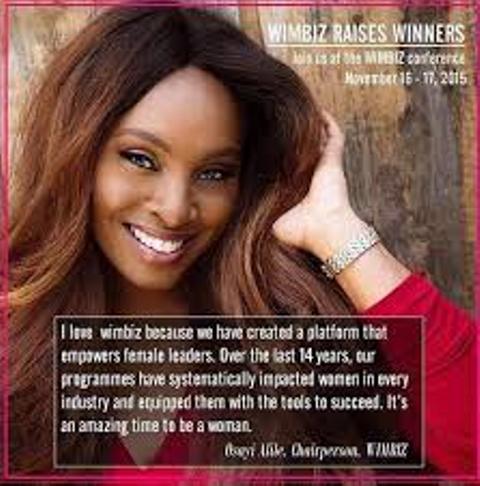 Osayi is a 2007 "Young Global Leader" (YGL) by the World Economic Forum, NIPRO Global Top 40 Women Under 40, a Fellow of the African Leadership Network and an alumna of the Harvard Business School and Yale Executive Education Programs. She holds a Bachelor of Science degree in Sociology from the University of Lagos and a Master's degree in Public Administration from Rutgers University, New Jersey, USA.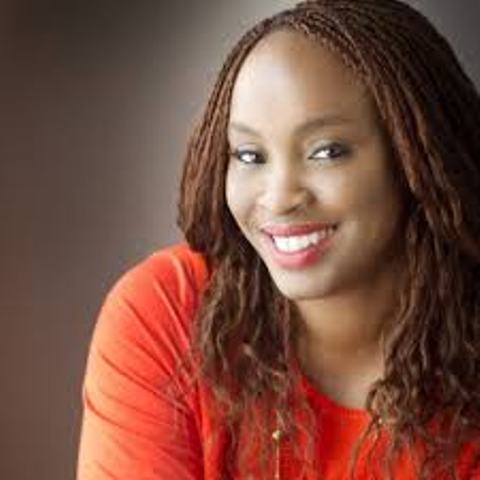 A facilitator/management trainer, she is also a consultant on non-profit management and strategy. A Sustainability Expert and Speaker. Osayi is a member of the World Economic Forum's Global Agenda Council on Youth Unemployment and founding curator, Global Shapers Forum Nigeria. Before exiting in 2013 Ms. Alile was the Executive Director of FATE Foundation, a leading private sector led not-for-profit organisation in Nigeria with a mission to foster wealth creation by promoting business and entrepreneurial development among Nigerians for 8 years. FATE Foundation was founded in March 2000 in response to the challenges of unemployment induced poverty prevalent in the Nigerian society. A multi-talented team player, researcher and trainer.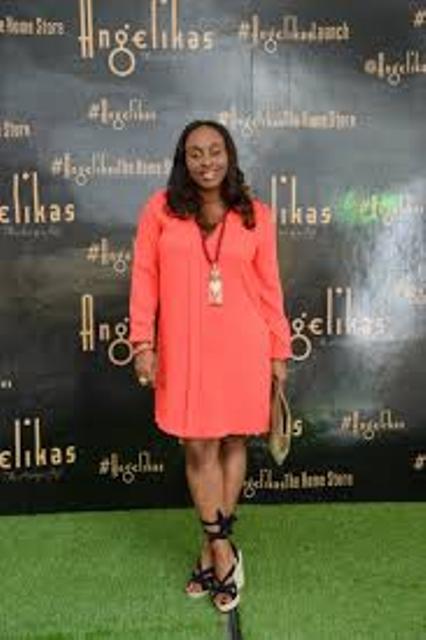 Osayi now consults on issues of business development, leadership, mentoring, corporate social responsibility and serves as a Volunteer Trainer with several organisations. Owing to her experiences, Osayi sits on the board of several organisation that include Women in Management, Business and Public Service (WIMBIZ), House of Tara, Zapphire Events and Global Dignity, an affiliation of the World Economic Forum in Norway.