We've always loved Gabrielle Union. Her effortless style, acting career, flawless skin and off course that BODY! But recently, we started following her on Instagram and found a new level of love and respect for her. Her marriage to Mr Wade and their uber loved up life aside, Gabrielle's Instagram page oozes positivity and support for her fellow woman and off course you know that gives her queen status in our books!
But that's not all, whether its on the stage or off or even during interviews, Gabrielle has given us a series of quotes that not only reveals her depth but also makes us think about the type of women we want to become. Here are 7 quotes from our WCW that are sure to make you love her more!
Defining Femininity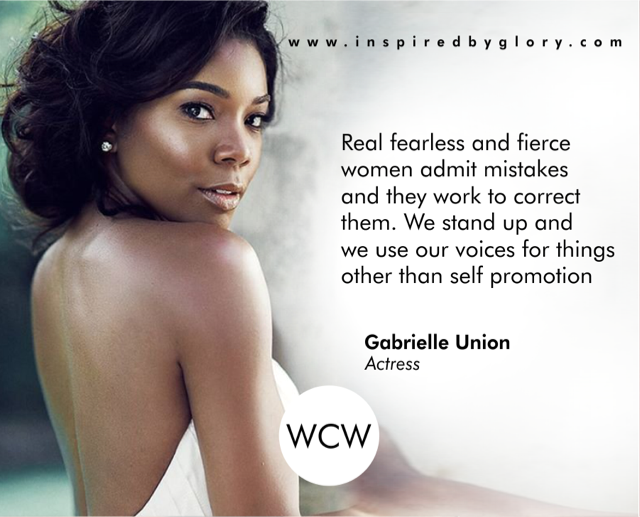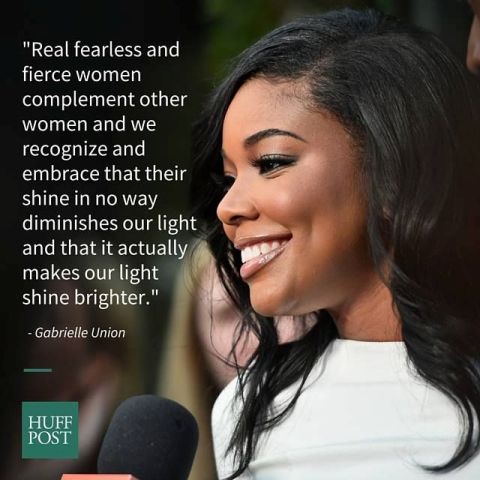 On making tough career decisions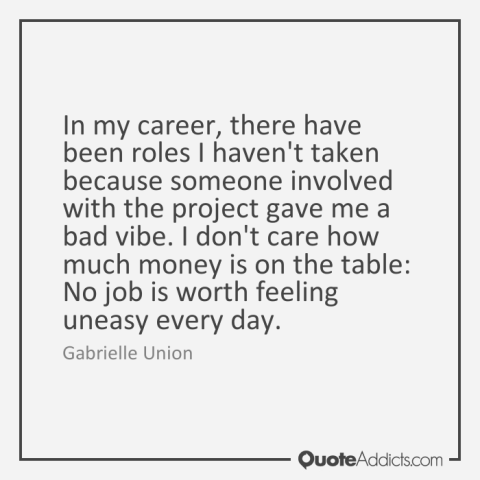 On self love and self appreciation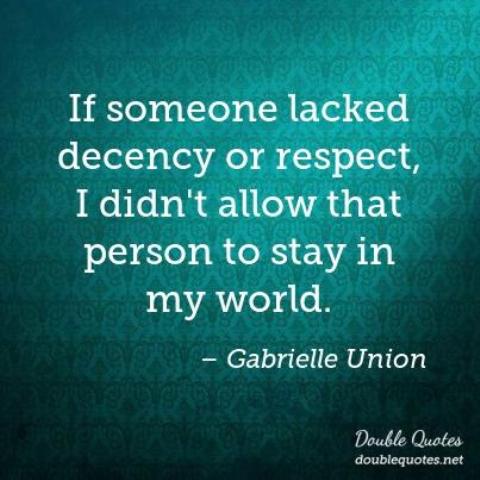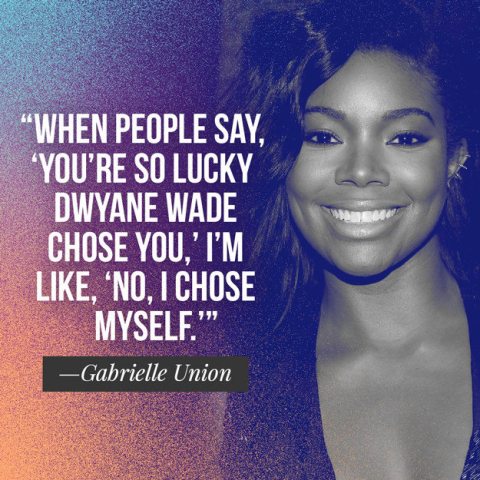 On relationships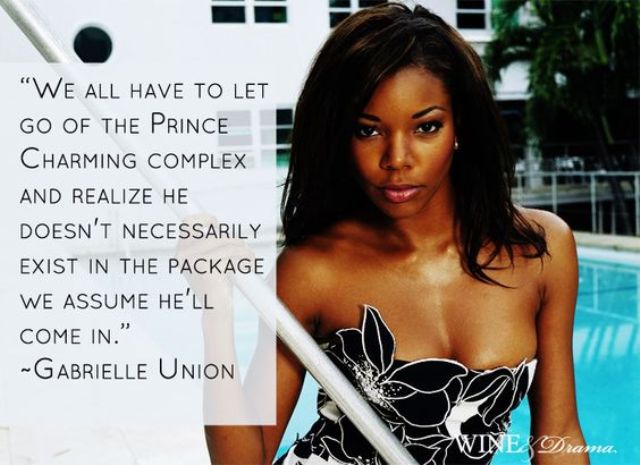 On supporting victims of rape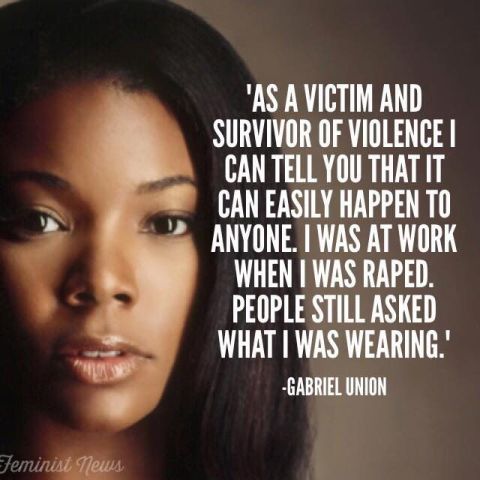 Tell us…on a scale of 1-10….how much more do you love Gabrielle Union?