The First Bank of Nigeria Holdings Plc., yesterday announced the appointment of Mrs. Ibukun Abiodun Awosika as its new board chairperson. This appointment makes Ibukun the first woman to assume this position since the establishment of First Bank of Nigeria in 1894. She was a non-Executive Director of the Bank before her appointment.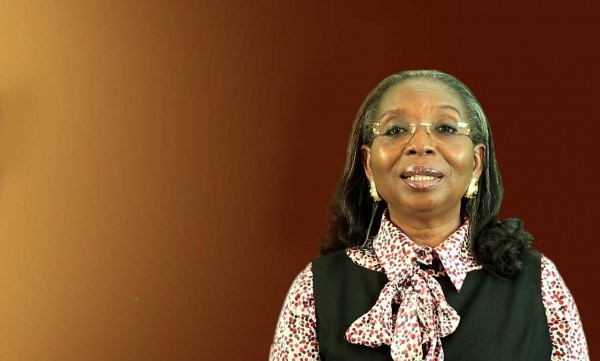 Here are 10 things you should know about Mrs. Awosika
Early years
Ibukun was born in Ibadan in 1962 to a Nigerian father, Mr. Abdulmashood Adekola and Cameroonian mother Hannah Aduke Adekola nee Ashu.
Education
Mrs. Ibukun Awosika holds a B.sc in Chemistry from University of Ife (now Obafemi Awolowo University), an MBA from IESE Business School, Barcelona, Spain and is an alumnae of the Lagos Business School Chief Executive Programme.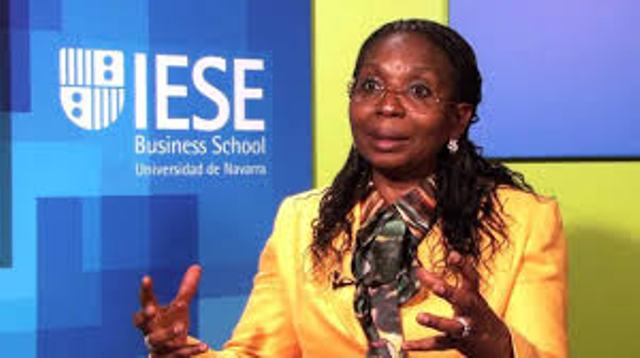 Marriage
She is married to Abiodun Oludola Awosika, and their marriage is blessed with three wonderful sons: Oludola, Olafusika and Olamiposi.
Career
She was the Managing Director of The Chair Centre Ltd, a market leader in the office furniture and banking security systems industry, until recently when she was appointed the Chief Executive Officer of Sokoa Chair Centre Ltd, a joint-venture company of Sokoa S.A of France, Guaranty Trust Bank, The Chair Centre Ltd, and some other local investors
Ministry
She is an ordained pastor of The Fountain of Life Church as well as the founder of Christian Missionary Fund, a non-governmental body dedicated to raising support for Christian missionaries across the country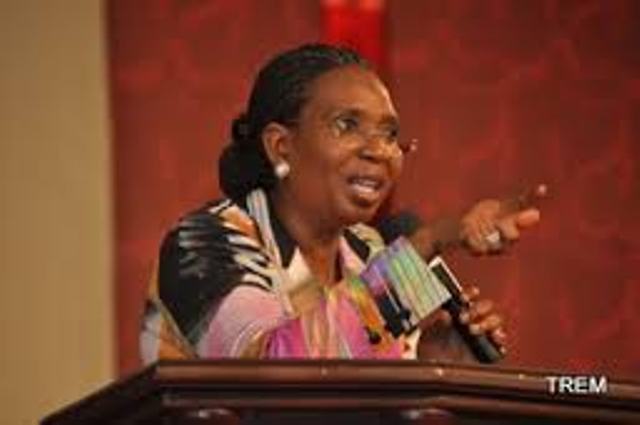 More than an entrepreneur
Asides her well documented career achievements, Mrs. Awosika is widely known for her services to humanity. She is the immediate past Chairperson of the Board of Trustees of Women in Management and Business (WIMBIZ) – an organisation committed to elevating the profile of women in management and business. She still serves as a member of the Board of Trustees.
She founded the Afterschool Graduate Development Centre (AGDC), a national career centre in Lagos, Nigeria and has featured numerous times as a speaker on The Platform Nigeria, an annual forum designed to facilitate growth in the areas of personal capacity and productivity as well as to foster National Development within Nigeria
Mrs Awosika has helped several entrepreneurs to stand on their feet one of which is Tara Durotoye, Founder, House of Tara. She helped Tara to secure a loan of N500,000 when she was facing some difficulties with funding her start up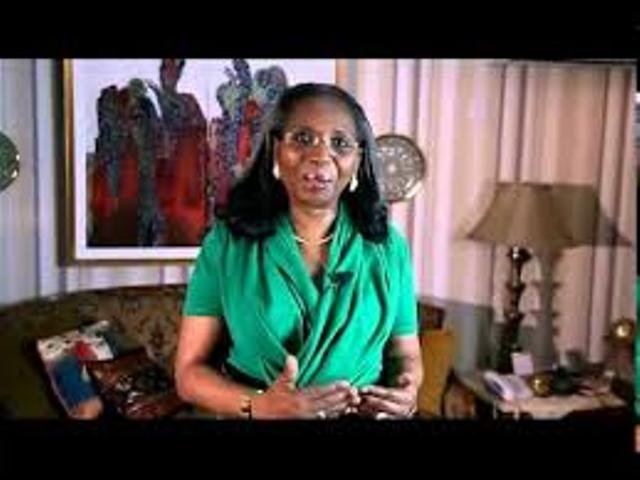 Awards
She is a multiple award winning entrepreneur and the First Nigerian recipient to be nominated for the prestigious International Women Entrepreneurial Challenge (IWEC) Award of the US Department of State in 2008
10. Mrs. Awosika served on the National Job Creation Committee (NCJC), and Corporate Governance Committee for the NNPC. She is also a member of the National Economic Summit Group (NESG), and was recently appointed to the Board of the Nigerian Sovereign Wealth Fund
Media
11. She joined five other Nigerian entrepreneurs as dragons in the first African edition of Dragons Den by Sony Pictures. She is also the Host of Ignite TV and 'Business His Way'. The former being an initiative to proffer a lasting solution to youth unemployment by creating an enabling environment while the later is a platform for sharing ethical business values and principles.
Powering through the glass ceiling
12. Mrs Awosika is also a member of the Board of Directors for Cadbury Plc,  Digital Jewels Ltd, and a Member of the Governing Board of The Convention on Business Integrity, and Youths Business Initiative (a project of Prince Charles organisation:Prince Trust).
Source: Ventures Africa and Ibukun Awosika.org