We at Inspiredbyglory.com had the privilege of speaking with Tomie Balogun, a leading expert on investment clubs who is on a mission to help young working and experienced professionals take advantage of the power of many and build wealth in the process.
In a bid to get serious about wealth planning and making a difference, Tomie co-founded Midas Capital (her investment club) in 2013 and so far, the company has invested in three (3) startup companies; a transportation company and an e-commerce company and an agribusiness company in Nigeria.
Tomie also specializes in product design and development. She currently consults for Fintech (Financial technology) companies focused on developing and launching innovative products that drive financial inclusion. She has a successful track record of creating innovative solutions, re-inventing technology platforms and driving financial growth for client businesses.
What's the motivation behind your company? i.e. behind your brand
I started my investment club with four (4) friends right after my MBA. Prior to my MBA, I worked in a boutique management consulting firm and it seemed like all I had done well, was earn money and spend it all while working. I realized I didn't have a tangible net-worth when I had to pay for my MBA. This was a pivotal moment for me and I decided things would have to change after my MBA.
We started to contribute funds once we got our first income after the MBA and we've being contributing for 4 years. So far, we've built a stock portfolio and invested in three (3) SMEs. It's has been an interesting journey for all of us, as we had to learn how to make investment decisions.
We learnt quite early that it wasn't enough to have funds to invest, we also had to learn how to make sustainable investment decisions. I started a blog to share my experiences with making investment decisions and I got a lot of requests to join my investment club.
We had decided not to take on additional members in my investment club, so I decided to put together a framework to teach anyone how to start, manage and grow an investment club.
What are some of the misconceptions you have heard about investing and investment clubs?
Well, a lot of people think investing is risky and would rather have their money safe in a bank account. Some others also think only in terms of get-rich-quick fixes i.e. If it's not earning returns in a week or two, they think it's a waste of time.
We need a paradigm shift. Sustainable investment is long-term. We should all have a long-term approach to investing. Notable billionaires like Warren Buffet and Dangote didn't become billionaires in a jiffy, It took an average of 15-25 years.
I'm an advocate for the bucket approach to investing. The bucket approach to investing advises you allocate your resources to safety, growth and dream buckets.
The safety bucket is for emergency funds or a minimum of 1-2 year expenses. Funds in a safety bucket should only be invested in safe investment options such as fixed income securities, insurance etc. these investment options are safe and can be easily liquidated when you need them.
Funds in the growth bucket can be invested in 'riskier' assets or less liquid assets such as real estate and SMEs. Quite a number of people make the mistake of investing all their savings in the growth bucket. That's why they get cash-strapped or end up selling up assets for less than its value when there is an emergency.
The dream bucket should be reserved for expenses such as dream vacations, dream cars, hang-out expenses etc.
Investment clubs help you build your growth bucket. You get to invest with like-minded individuals who keep you accountable and focused on your investment plans.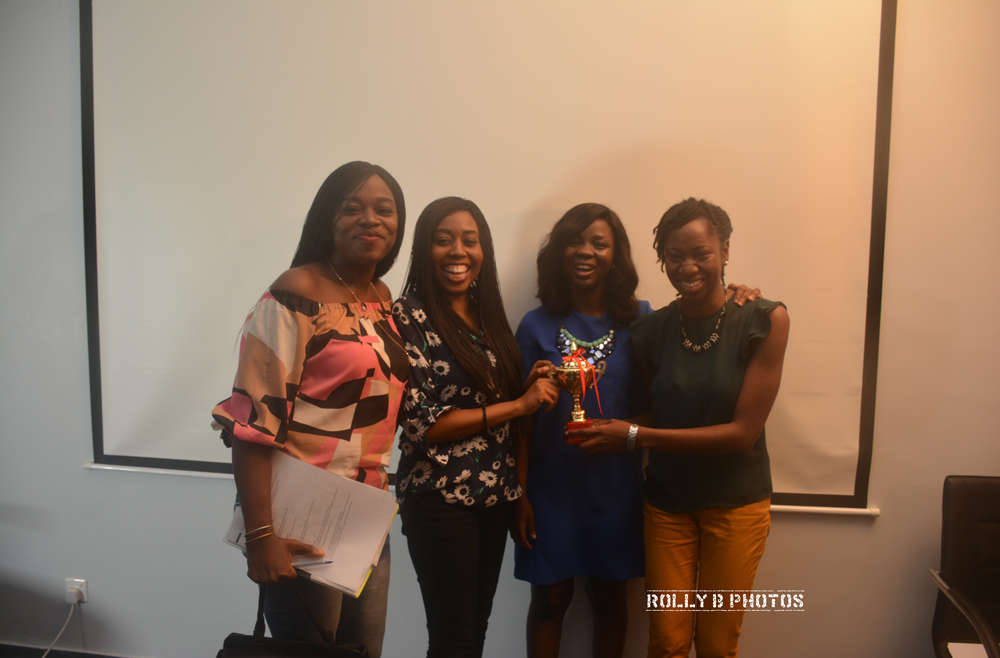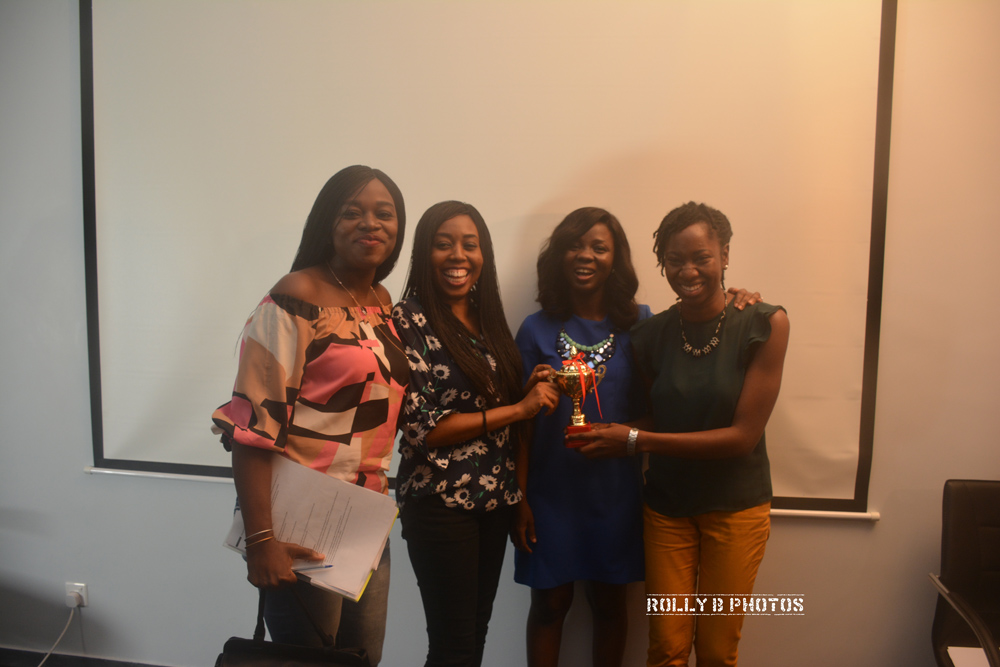 What is an investment club and how does it work?
An investment club is formed when a group of people decides to pool funds together solely to take advantage of investment opportunities. It's a step higher than the popular Ajo or Esusu savings contributory schemes. These contributory schemes help you save towards a significant expense.
In an investment club, funds contributed by members of the club are invested and monitored over a period to earn good returns. The focus is on making money work for you, rather than just saving towards an expense.
What are the benefits of investing over savings/ajo?
Investing your funds protects your funds from losing value to currency depreciation or inflation. The Ajo/Esusu schemes started as savings contributory schemes by women who felt excluded from access to financial services.  Women in the marketplace started these savings schemes to help them gain access to lump sums of money when they needed it.
The schemes have since evolved and are quite common in the workplace today. I have participated in one or two such schemes in the past and they helped. They helped me save money and receive money in cycles when I needed to pay for expenses such as house rent or school fees.
However, that's all it helps you do. It helps you save. It doesn't increase the value of your money or protect it from inflation or devaluation of currency. At minimum, investing your funds in fixed income securities and earning an average 17-18% in interest income will protect you from inflation.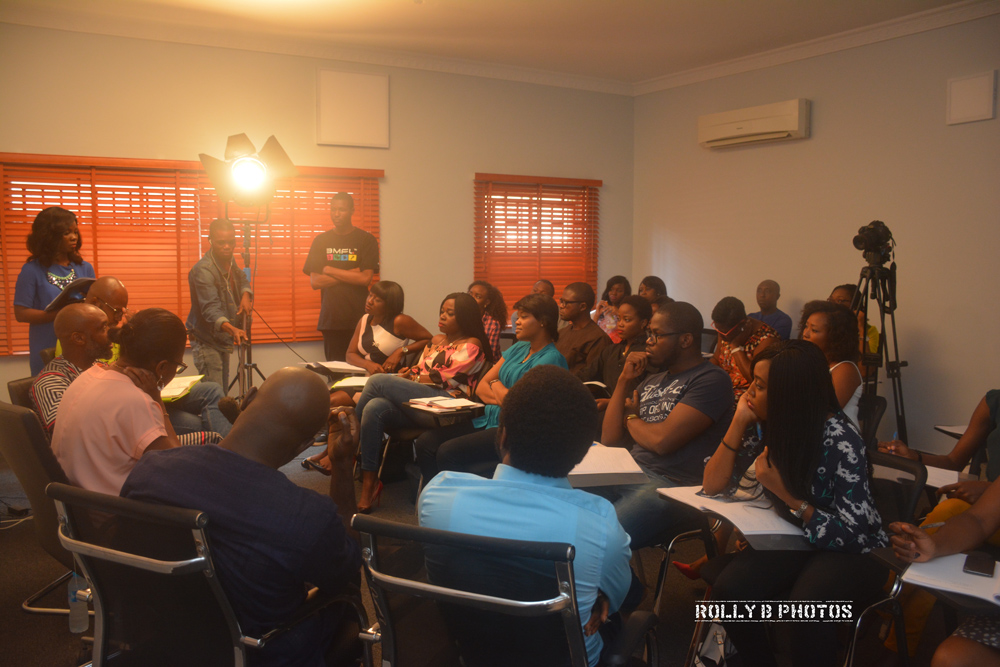 What are some of the things to look out for when starting an investment club?
There are 5 key things to consider and discuss comprehensively with prospective members when starting an investment club; they include the following;
Membership – Start an investment club with like-minded people to avoid unnecessary exits or fund withdrawals. I always advise on a maximum membership of 10 people because it's easier to manage that number of people.
Aligned goals – All members of the club need to agree on the investment goal of the club. Do you want to invest in only safe investment options or are you willing to take some risks? Do you want to invest only in certain industries or you'll consider business proposals from all industries if they seem profitable?
Contributions- Agree on monetary contributions to the club and how often these monetary contributions will be made
Legal structure- It's best to register the investment club as a legal entity to protect the interests of all members when you make an investment decision
Investment options – How do you intend to make investment decisions? What happens when everyone doesn't agree? Will there be an investment team to review investment options before it is sent to the larger team?
How do I choose my investment partners?
Look out for people with similar values and investment interests. Run the idea by them and listen to what they say about it. If they indicate interest, then you probably have a partner. If not, listen to their concerns and figure out if you want to make it work or not bother.
How do I monitor my investment?
You can track your investment portfolio with a tracking tool or a basic excel sheet. The popular investment tracking tools include Personal Capital or Mint. I typically advise you appoint a member to manage the club's financial records and update as necessary for defined reporting periods. (defined reporting periods include every quarter or every year)
Are there any risks I should be aware of?
Yes, there are risks. I'll focus on two; member risks and financial risks.
There's always the risk of members deciding to leave an investment club and taking out their contributions from the club's funds. This can set the club back and demotivate other members of the club. One way to avoid this is to ensure all members agree to the investment goals of the club from the onset. You can also agree on an investment lock-up period. For instance, we decided no member could take funds out of our club's funds for a lock-up period of 5 years.
Financial risk includes the risk of losing money in bad investment or default in member contributions. To avoid bad investment options, focus on being objective about investment decisions. Work with experts if required. To discourage default in member contributions, you can put penalties in place.