Now there's class room competition and there's workplace competition. When you're young and just out of Uni, you think a university degree ought to be mean you'll also have a great career. A few job applications later, you quickly realize that it barley gets you through the door. You need more than a good degree to stand out in the workplace.
One of the best kept secrets about building great long lasting careers is relationship building and networking. The one relationship that you should really handle well is the one you have with your boss or line manager. At this point, you should know that you have to be intentional about your career. Excellence should be your workplace Mantra! You must to demonstrate to your boss that you are a capable and reliable person.
 Here are 5 ways to achieve this and get your boss to notice you:
A positive spirit: Everyone takes notice of the cheery person, the one who puts a smile on everyone else's face. Be that person. Come to work with a positive and energetic attitude. Be the one likely to rally everyone around to get things done. When your boss notices that you keep the workplace friendly and cheery, motivating everyone to give their best, then they'll be likely to put in a good word for you where it matters. Plus a positive attitude also helps you earn respect from your colleagues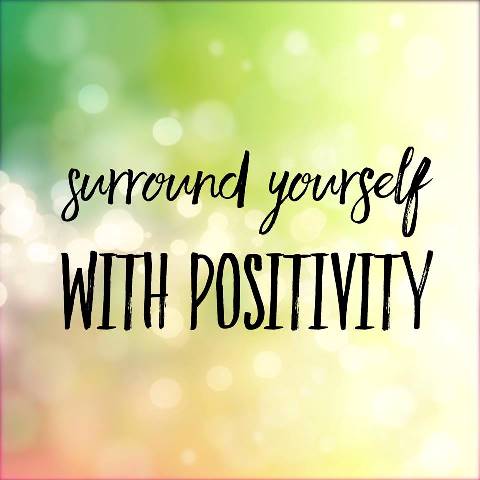 2. Use your initiative: One of the things that people in authority notice- is someone who can get the maximum done with minimal attention. Learn to think for yourself. There are a few things that you should aviod saying repeatedly to your boss and one of them for sure is -'I don't know'! After a while, they'll start wondering what you do know and why you are stil there! Make an effort to find out things you don't know by doing some research. Ask other people in similar roles for help when you're stuck. When you present yourself as a solution provider, providing plans A, B and even C to tackle issues, you'll definitely catch your boss's eye and for all the right reasons!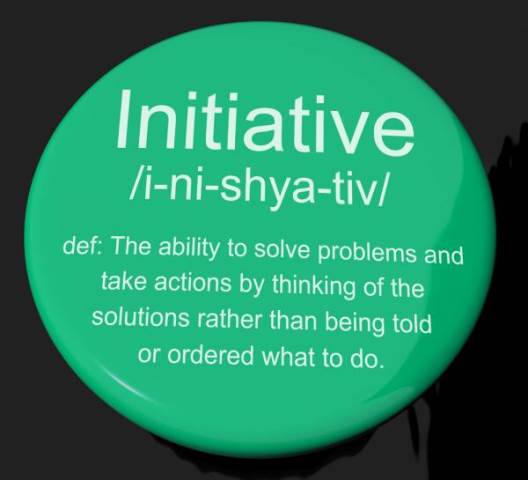 3. Exceed expectations: As much as you can, gain a reputation for being a performer. There is always greater gain in under-promising and over-delivering rather than over-promising yet under-delivering. Make an effort to complete tasks early and beat deadlines. Don't give excuses. When you smash goal after goal and meet your KPIs consistently, you will definitely get your boss and others to notice you and regard you as a valuable team member.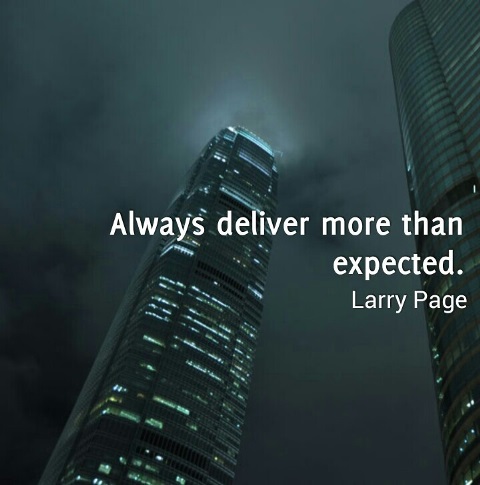 4. Go beyond your job description: Now, I know this could be tricky. Many people have been taken advantage of by being asked to do the work of 2 or 3 people. However, if you do this smartly, you should get the best from it. Be eager to volunteer for projects and to take on additional tasks- which ultimately contribute to your overall growth and career trajectory. Doing this and delivering excellently will make your boss see you as the go-to person if they need anything done well. Being regarded as reliable and dependable come in handy in the workplace. In a sense, you'll begin to make yourself almost indispensable. This definitely comes in handy when you want to negotiate for a pay raise!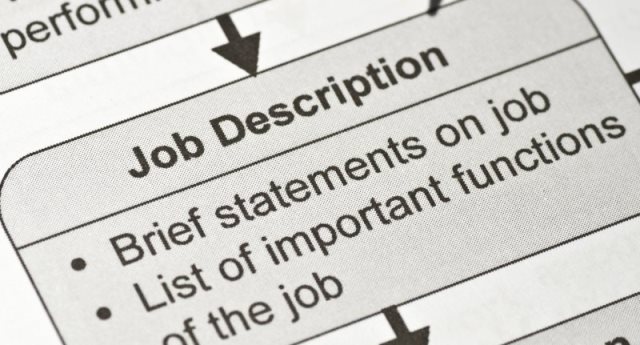 5. Get interested in the bottomline: Even if your role is a non-marketing role, every boss will appreciate an employee that is interested in making money for the company. If you can't go out there and talk to people, you could introduce a member of your team to someone who needs the services your firm offers. You could also come up with innovative ways to get goods and services across to prospective consumers. When idea after idea of yours is targeted towards making money for the company, you're sure to catch your boss' attention.