I know green may not be your favourite colour, and many times it's associated with all things yucky, but I promise that the greens I'm going to be referring to are definitely good for you! You are what you eat and while you apply your topical creams and lotions, don't forget that your true glow will come from within. Looking good, even without makeup, will begin with your diet.
Nature has provided different types of fruits and vegetables for our nourishment. Let's look at certain green members of the food family and explore how beneficial they could be to us: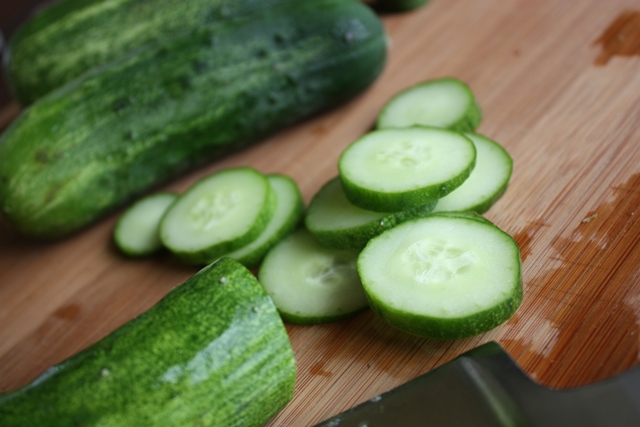 Cucumbers: Interestingly, cucumbers come from the same family as watermelons. Known for their hydrating qualities, cucumbers are a favourite in spas and salons. If you want healthy skin, they are definitely the way to go. Fresh extracts from cucumbers have been shown to have anti-oxidant and anti-inflammatory characteristics. It's been found that they are good sources of phytonutrients – this refers to plant chemicals that have protective or disease preventative properties. I guess we can also say "A cucumber a day keeps the doctor away"!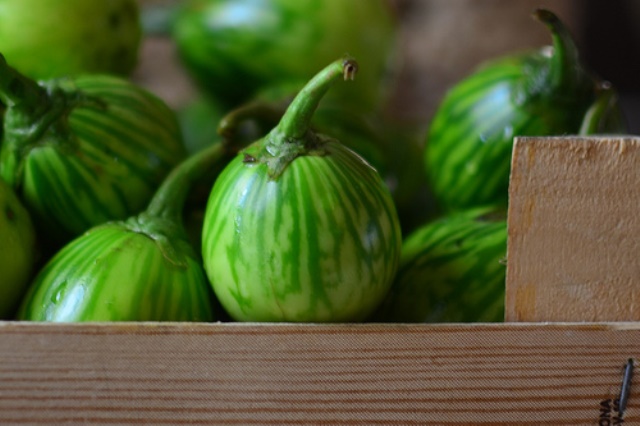 Garden Eggs: Garden eggs are a Nigerian favourite and can be eaten in many ways. As a starter, it could be eaten as a whole fruit with a spicy groundnut paste. As a main dish, it is usually made into a pottage eaten with boiled yams or potatoes. Garden eggs are great for the eyes and research has proven that it helps to reduce eye pressure in people with glaucoma. It's also said to be used to treat stomach ulcers.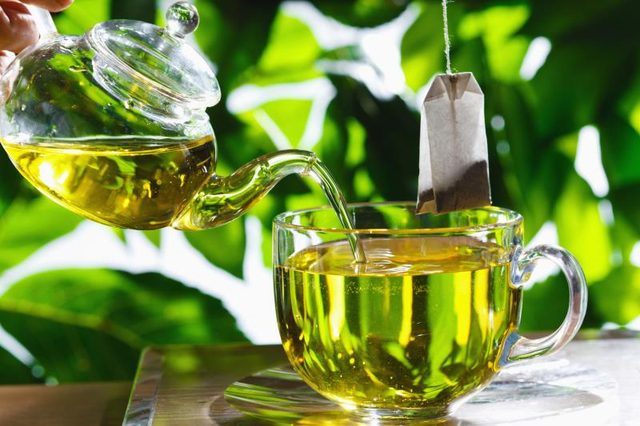 Green tea: Green tea is the healthiest beverage on the planet!  Now, if you've been looking to lose weight, green tea should be part of your arsenal because it increases fat burning, boosts the body's metabolic rate and provides physical performance by making energy available. Drinking green tea regularly fights bacteria, inhibits viruses and keeps you out of reach of infections. So, keep sipping your tea, like the English!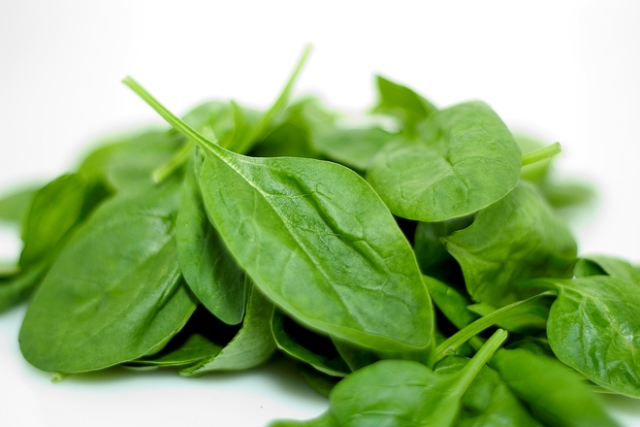 Leafy  vegetables: Here in Nigeria, we are blessed with an abundance of leafy veggies. Our leafy soups are staples in our diets. Some of these vegetables include: Scent leaf (efinrin), Jute leaves (ewedu), Wild spinach (uziza), bitter leaves, water leaves, fluted pumpkin leaves (ugwu), and many more. There are also imported vegetables such as lettuce, spring onions, etc. which can be eaten as part of a salad; maintaining the full nutrient-load found in raw food.
Leafy vegetables are very rich in iron and are full of many macro and micro nutrients, making them a necessary part of our diets. Vegetables are generally low in calories, so they make a good option for members of #teamfitfam! However, in Nigeria, we tend to make two mistakes with our vegetables: We either overcook them, making them lose most of their nutrients or we cook them with a lot of oil, which is also not too healthy. If you avoid these, you will be making a healthy choice everytime you go for your green vegetables, either as a main meal or even as a side with staples such as yam or rice.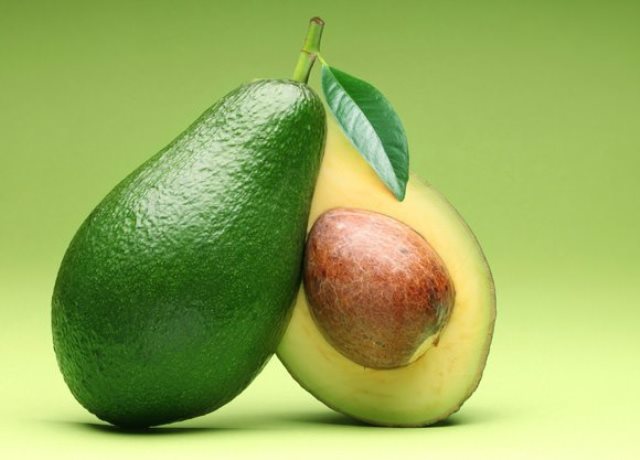 Avocados: Avocados have been found to be very nutritious and full of nutrients. It is high in healthy fats unlike many other fruits that are high in carbs. Avocados provide nearly 20 essential nutrients, including fiber, potassium, folic acid and Vitamin E. It's been found to be good for the heart and avocado oil is lauded as a safe and healthy alternative for cooking.
Now, heart disease is said to be a common cause of death in the world. Would you believe that our beloved avocado can lower cholesterol levels? Another reason to have an avocado!
What are your favourite greens? Leave a comment!