Calling #TeamFitFam! Get in here, guys! Don't you just love how technology makes life easy! It's already hard enough motivating yourself to get up early in the morning to go running or jogging; or to head for the gym before or after work. Anything that would make the #fitfam journey easier is most welcome. Now, with your smartphone, the journey has just gotten a boost.
Before the year ends, here are some apps you can download that will ensure that you get back in line with those new year resolutions you made but have forgotten!
1. Endomondo: With over 25 million downloads, this app makes fitness fun by acting as a personal trainer and social fitness partner.It is great for tracking your workout duration, speed, distance, calories, heart rate. You can also keep a log, measuring your training and analysing your performance. You can set goals and challenges for yourself. Making it fun, you can comment on your friends' workouts, race against a friend's best time and share your results on your social media hands. It is a top rated app on the Google playstore.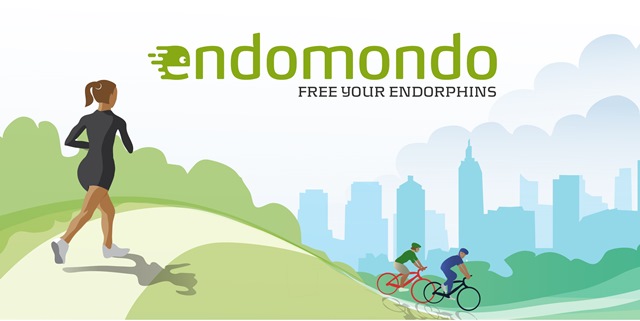 2. Google Fit: With this app, you can effortlessly track any activity throughout the day with your phone logging the information. The location data lets you see your progress throughout the day and the location of where you exercised.Now, you can feel more motivated to take all those flights of stairs you would usually avoid during the day. You can also set goals and challenges for yourself. It is available as a free download on the play store.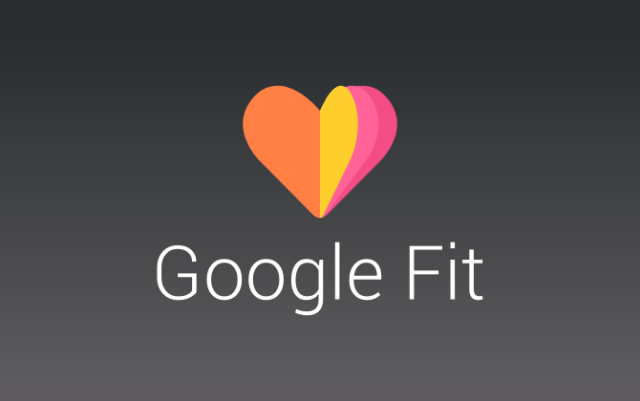 3. Nike+ Run Club: If you're a runner, this is one app you should have.  With it, you can track and store all your runs and records – pace, location, distance, heart rate and kilometres.  With the leader board feature, you can also compare and compete virtually with your friends. You'll also receive motivation from world renowned Nike athletes such as Mo Farah, Allyson Felix and many more.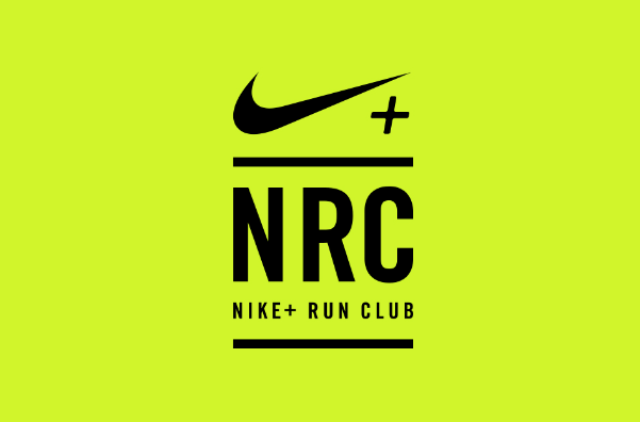 4. Fitocracy: If you go for the paid version, you'll have a coach will take you through an assessment in order to create your personal plan for success. Whether you're a beginner or an experienced athlete, there's a coach for you. You'll get a personalized nutrition plan built specifically for your needs. No more guesswork, no more stress. You'll learn how to eat on your own terms while establishing healthy habits. Fitocracy builds the workouts for you, and you're expected to follow them and get results. With the mobile app, you'll go through each expert-built workout, set by set. Your coach works with you on a daily basis to keep you motivated and on track. The app is available on the Apple and Android play stores.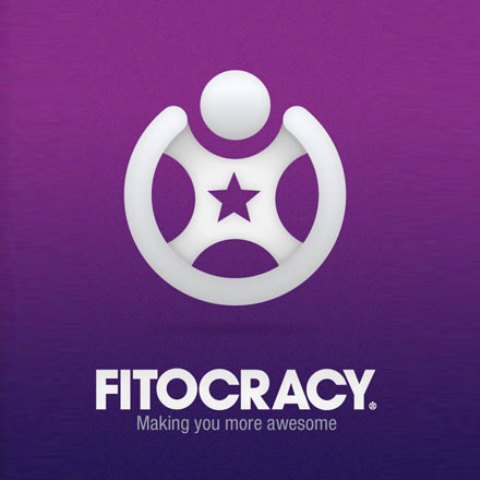 5. Runkeeper: This app won LifeHacker's award in 2012 for Best Running App! With it, you can track all your fitness activities using the GPS in your Android phone. You can find routes and also map your walk or run. It gives you audio updates on your statistics. Even if you start as a beginner, you can work your way up to the Marathon level and get coached as well.  You will definitely have motivation and guidance to finish a race, lose weight or get in a shape with Runkeeper.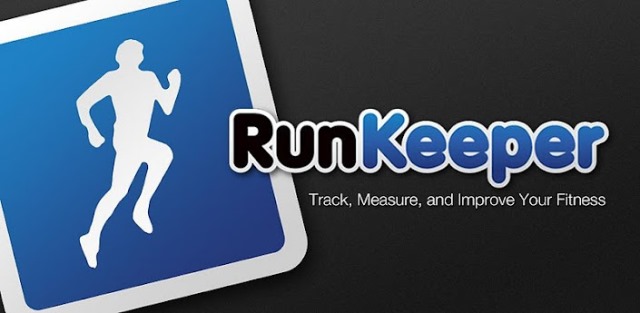 What app do you use to track your fitness goals? Tell us!