'Empowered Women empower women'
She Leads Africa has been on our radar for a few months. Not just because of their highly successful Entrepreneur showcase held last year. In case you missed it, She Leads Africa created a business pitch competition which gave 10 exceptional young female entrepreneurs, doing business in Africa, the opportunity to pitch their businesses to a panel of esteemed business leaders and investors, including Nigerian multi-millionaire telecoms tycoon Hakeem Belo-Osagie, Standard Chartered Nigeria CEO Bola Adesola and Ngozi Edozien, a former Managing Director for private equity firm Actis.
The event was a resounding success for many reasons. First and probably most importantly, it highlighted a set of emerging female entrepreneurs across Africa. It also provided female entrepreneurs the opportunities for knowledge, networks, and financing to build and scale strong businesses.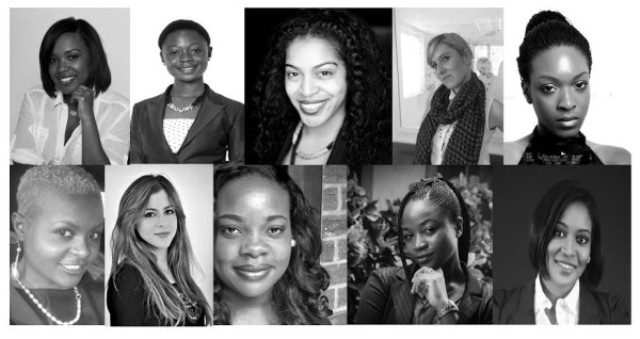 Why we are crushing on She Leads Africa
What they stand for: She Leads Africa's (SLA) goal is to jumpstart female entrepreneurs from SMEs to pan-African industry leaders. The statistics and importance of female involvement/inclusion in the economy are available for all to read. However, SLA distinguishes itself by being not only instigators of this laudable aim but also by creating opportunities for these aims to be realised.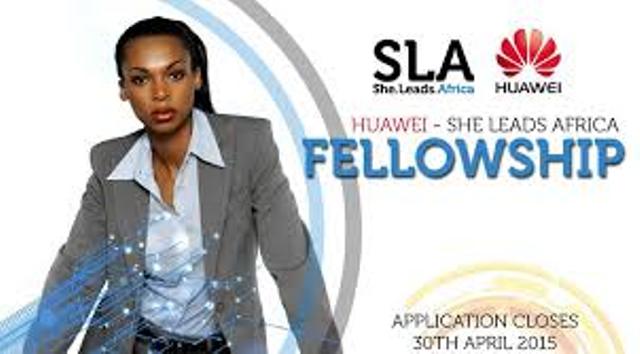 The Ogas at the top: Behind the helm of affairs of SLA are two women who can only be described as formidable! 'Young bright thangs' in colloquial speak….Yasmin Belo-Osagie and Afua Osei are testament to the potential available in Africa. Here on IBG, we LOVE LOVE problem solvers and these women are just that. Trailblazers, creating tangible opportunities for African Women. Did we say we Love that already?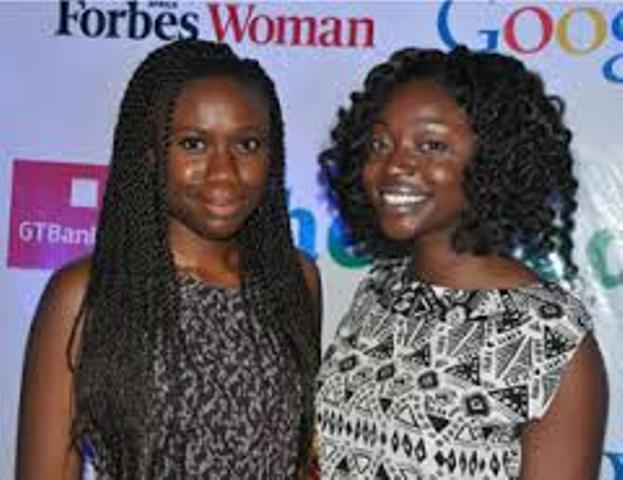 More than Angels: In addition to providing opportunities to bridge the funding gaps inherent in start-ups, SLA takes cognisance of the entire business ecosystem and ensures other potential loopholes are adequately plugged. Winners at the Showcase received more than $55,000 in cash and in kind prizes including legal services, tablets and computers, data subscriptions, and exclusive meetings with leading investors- all vital lifelines for start-ups.
Bold ambition and a clear vision: They say an elevator pitch should be clear concise and delivered in ideally less than 2 minutes. SLA's vision does that and more….try it on for size "With plans to become the 500 Startups of Africa, She Leads Africa aims to become a staple of the African investment community with VC funds already seeking access to their database of female entrepreneurs and plans underway to hold networking events for African female entrepreneurs in major global cities, create a mentorship platform, and raise an investment fund"
For more information on She Leads Africa click here. Make sure you join their community to learn more about their projects and opportunities!