Our WCW is Oladoyin Taiwo!
Oladoyin Taiwo is a Business/Brand Strategist, she holds an MBA in Marketing from Keller School of Management, Chicago. She is also an entrepreneur, coach, a prolific speaker and convener of the annual "The Evolving Woman Conference".
She has facilitated training for non-profit making organizations, profit making organizations and churches, on the aspect of entrepreneurship, branding for start-ups and personal branding.
Enjoy our interview with her.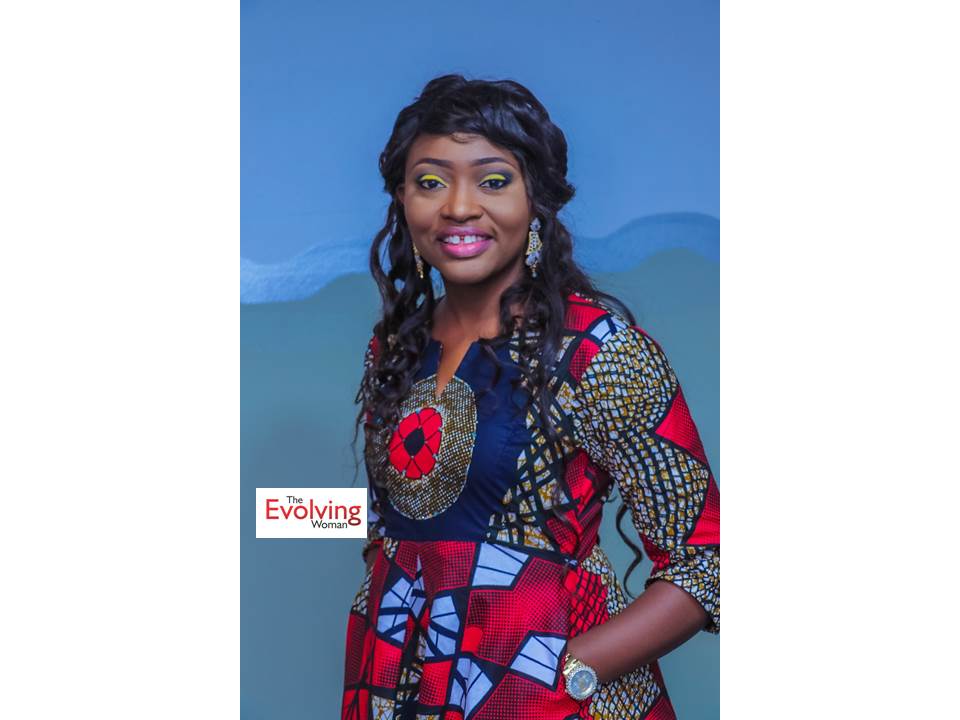 What is the biggest motivation behind your brand?
The desire to help female owned businesses gain clarity and confidence towards building a bankable brand.
How do you define success?
Success for me, means becoming all that I was created to be in every aspect of life. (Spiritually, Mentally, Financially, Physically, Socially and Emotionally)
What has been your biggest challenge and how have you surmounted it?
Growing up, i used to be painfully shy, I had very low self-confidence and I was very introverted. Now I wake up every day with a purpose, positive mindset and a resolve to live intentionally.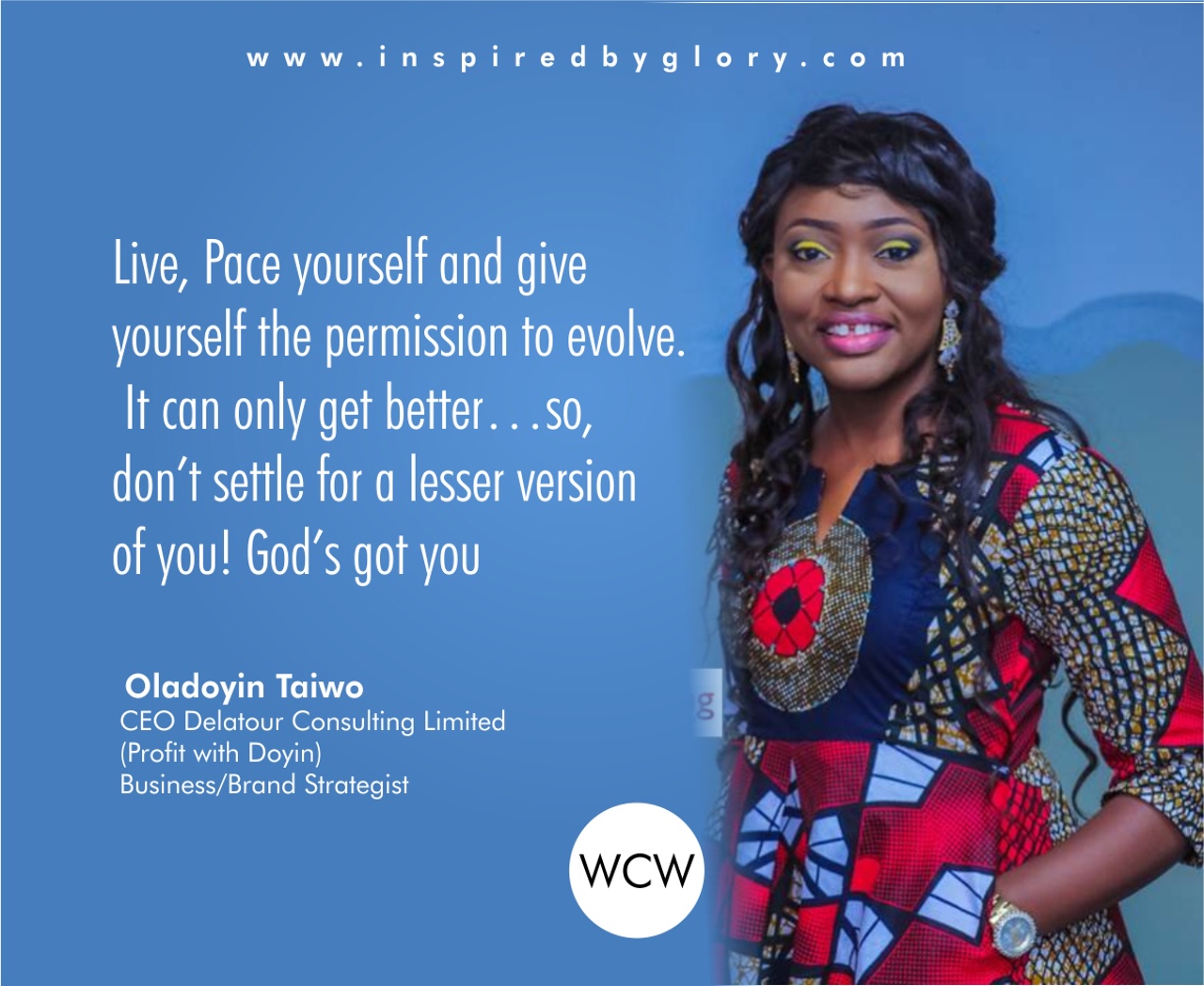 What would you say has been your biggest success?
My biggest success till date is becoming a better version of myself daily.
Which women do you crush on and why?
I crush on a lot of women.
In terms of business, I look up to Marshawn Evans Daniels; she is the founder of ME University® and The GODFIDENCE® Institute where she teaches money, marketing and mindset mastery.
Tara Fela-Durotoye (Because, she is every Nigerian female entrepreneur's crush including me.)
Terri Savelle Foy, Jumoke Adenowo and a host of others.
What are the 3 items you couldn't do without and why?
My Ipad because it's the home for my bible, books and everything in between.
A Smart Phone to say "hello from the other side"
Atm card to the rescue in case I run into someone's crate of eggs.
If you could ask your future self-anything what would it be?
I hope, I made God, my husband, children and generation proud.
What advice would you give your younger self?
I would say chill out…I am proud of the woman you are becoming.
What advice would you give to women everywhere?
Live, Pace yourself and give yourself the permission to evolve. It can only get better…so, don't settle for a lesser version of you! God's got you.
What would you ask your future self?
Are you fulfilled?