We put out a call yesterday on our instagram page for you to send us a list of women you are crushing on….we asked, you replied and we listened…so here goes!
Meet the icon that is behind the popular fashion brand Iconola! Olamide Agunloye
Olamide Agunloye is the creative director and founder of Iconola- which arguably is Nigeria's first Ready to Wear (RTW) fashion label. She has a BSc in Human Ecology and a Major in Product Development and Evaluation in Clothing and Textile Sciences.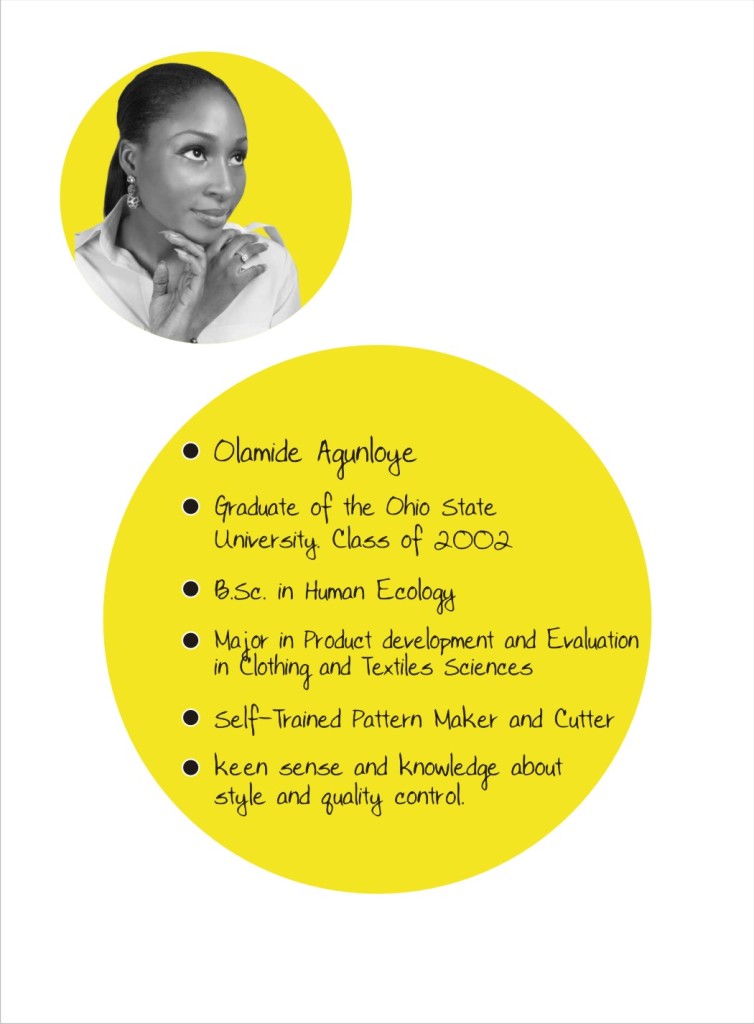 A self trained pattern maker with a keen sense of quality and detail Olamide is all about creating affordable flattering pieces for the everyday woman! We had a quick chat with her (literally 5 minutes ago) to find out why our Inspired By Glory fam is crushing on her
On establishing Iconola
Iconola was established in 2003 and is the first Ready To Wear fashion company in Nigeria. I started the brand because I had a great passion and an unstoppable dream…plus I am quite creative- even if I say so myself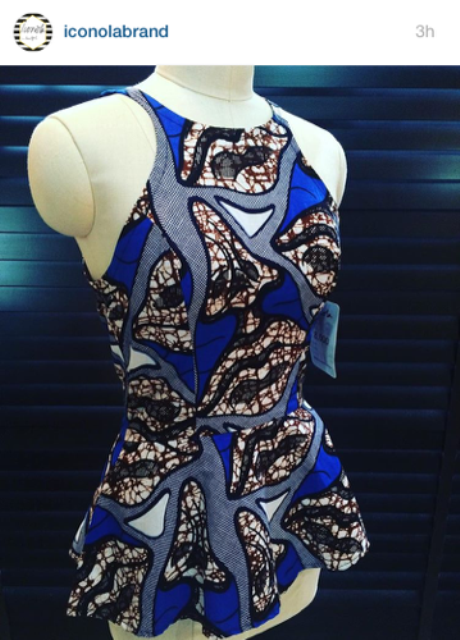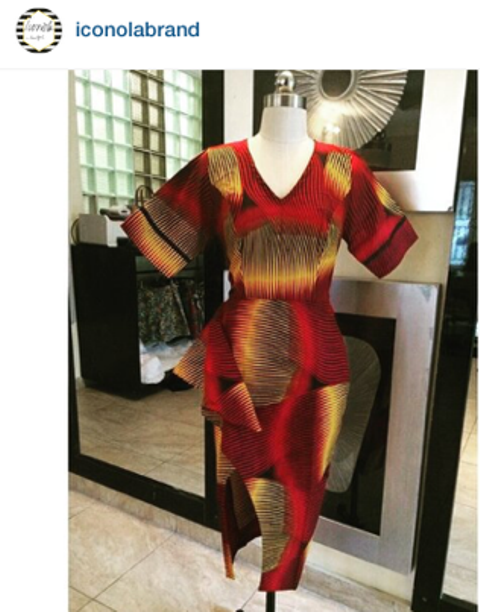 On her biggest Challenge
Doing what I love doing, the way I love doing it….let me simplify that. Being the first RTW company has been a challenge. Trying to plan production on a large scale, keeping price points down, retaining a good market share to keep meeting ends have been quite challenging.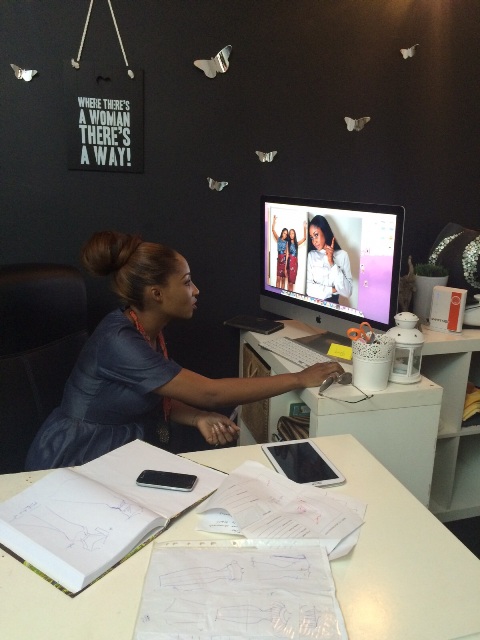 On Staying Motivated
I am committed to my dreams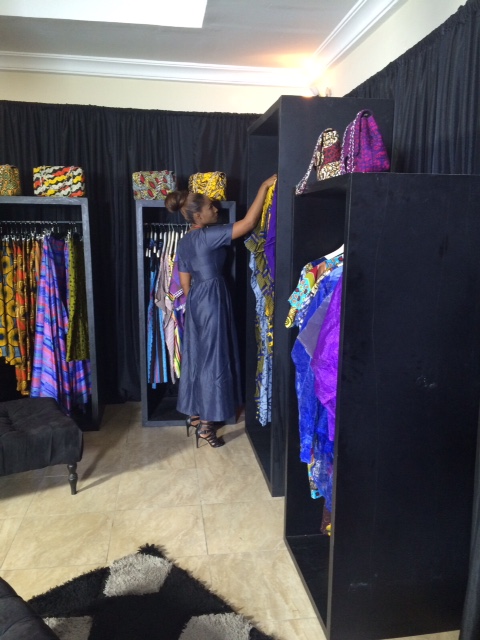 On women who inspire her
Oprah Winfrey for her personal journey. Monique Lhuillier for her creativity and Iman for aging so well.
Huge shout out to our IG Fam for spotlighting Olamide Agunloye…clearly a woman who is about her business- Focus, tenacity, visionary with loads of style!