Today marks the start of the 16 day global campaign against gender violence. As an organisation that proudly supports gender equality, positive discrimination for the African women and the eradication of social norms and cultural practices which confine or degrade the African woman and girl, we shall be actively taking part in the campaign. So you'll notice that the usual purple hue that complements our blog background has changed to orange-our way of showing solidarity to the campaign. 
One of the ways we will be taking part will be by providing our readers with useful and informative articles, as well as human interest stories that fall within the theme. We couldn't think of a better way to start our campaign than by highlighting a woman who is at the forefront of championing the complete eradication of gender based violence in Nigeria- Mrs Josephine Effah – Chukwuma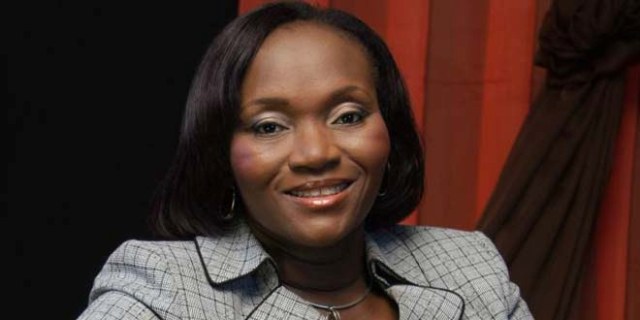 About Josephine Effah-Chukwuma
Josephine is a women's rights activist and a 2002 ASHOKA fellow. She holds a Master degree in Women and Gender Development from the University of Hague, the Netherlands and is the founder and executive director of Project Alert-  a non-governmental women's rights organisation set up to promote and protect the rights of women and young girls. Project Alert seeks to influence society by actively advocating for zero tolerance for all forms of violence against women / young girls.on Violence Against Women in Nigeria
Josephine's doggedness and untiring effort in Women's human right crusade has won her several awards such as Leadership Award by the faculty of Arts students' Association University of Calabar and Lay Apostolate Centre, Lagos among others. She is an authority and a reputable author of many books and publications on women's rights and gender, particularly in Nigeria.  
Here are 4 reasons why we are crushing on our latest shero
1. Trailblazer:
Josephine is the first person to formally address issues related to violence against women in Nigeria. By establishing the country's first shelter, telephone hotline, and newsletter for battered women, she is not only providing valuable services to beleaguered women in need of immediate assistance, but also working to deconstruct the taboos that prevent efforts to fight domestic and sexual violence in Africa and around the developing world. Josephine has developed an effective holistic approach to helping battered women: she provides a safe space and accommodations for victims and their children, and she offers group and individual counseling, resettlement services, legal advice, and advocacy.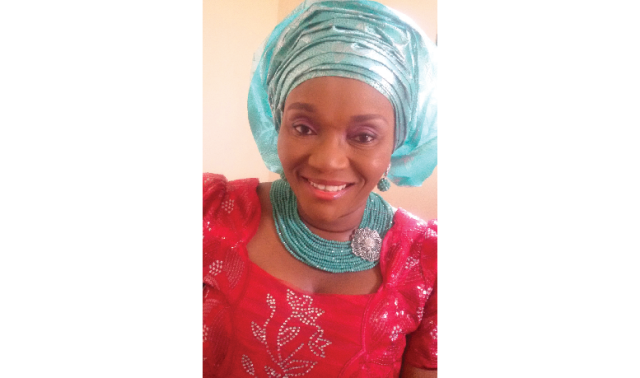 2. Solution Provider: 
Instead of complaining about the issue, Jospehine has been at the forefront of challenging negative practices and providing shelter for victims. She founded Project Alert on Violence Against Women in 1999 after working for the Constitutional Rights Project as a program officer in charge of women and children's issues. Although she came into contact with many battered women at the Constitutional Rights Project, the organization did not have a specific initiative to address domestic abuse. Based on her experience, Josephine realized the need for a project that specifically monitored and reported women's rights abuses and also provided practical support services to victims. Project Alert was the first such organization in Nigeria.
 Josephine found that in order for counseling services to be effective, battered women needed shelter from their partners and time to identify more long-term solutions. She then established Nigeria's only temporary residence for abused women and their children as a pilot project in Lagos, signifying for the first time that violence in homes is a serious problem that can no longer be ignored. She intends to spread this initiative across Nigeria.
3. Passionate about empowering the girl child:
Josephine continues to use her platform to educate and reorient our negative and sometimes uninformed cultural practices. She has recently called on parents to adopt age appropriate messaging to ensure children have the right knowledge and feel empowered to take ownership of their abuses and ward of prospective abusers.  She was recently quoted as saying – "A lot of our children don't get the right information from the right source at the right time. There are a lot of things that come into play when a child is growing up including the environment, culture and, of course, the family….That's why programmes in the school and in the community generally can help empower the girl-child to resist violence of any form, especially sexual abuse….Let a girl-child from an early age know the difference between a good touch and a bad touch."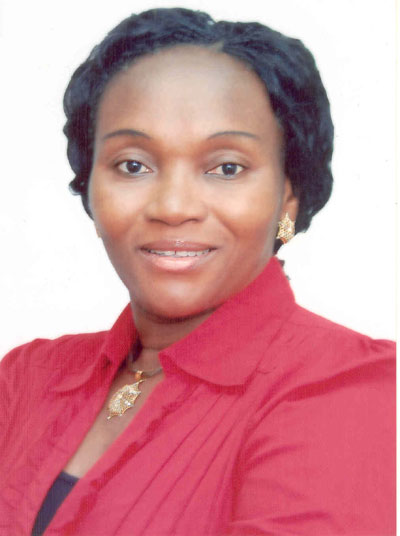 4. A champion for gender equality:
In addition to the above, Josephine has been involved in various other women's initiatives. She is a founding member of the National Association of Women journalists and a member of the National Task Force on Comprehensive Sexuality Education in Nigeria. She has written publications on violence against women, including No Safe Haven, Breaking the Silence, Women's Rights are Human Rights, and Eliminating Discrimination Against Women.
Sources: Bella Naija and Ashoka