If there is any skill a woman needs to learn it is how to make and manage the money she earns! That's why we are SERIOUSLY CRUSHING on our #WCW today Arese Ugwu. A woman after our own heart, who has turned her life's passion into a ministry! We LOVE IT!
Arese holds an M.S.C in Economic Development from University College London (UCL) and a B.S.C in Business and Management from Aston Business School, Birmingham. She is also an alumna of the of the Lagos Business School, INSEAD Abu Dhabi and The London School of Business Executive Education programs. Today she is the Head of Wealth Management at Partnership Investment Plc. and is responsible for building the company's wealth management division, through business development and growing existing client relationships. In lay man's terms, Arese teaches people, women and companies how to manage their money and invest wisely.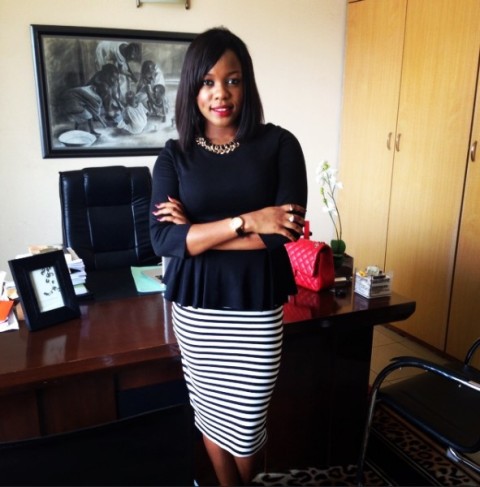 There are many reasons for our growing crush on Arese but here are the top 5!
She started a movement: Arese is the founder of a personal finance blog (www.smartmoneywitharese.com). A platform that provides high quality content and action tools tailored to Africans. A versatile speaker and writer, Arese's articles have also been published on Bellanaija.com, Genevieveng.com and in the Y!Africa magazine. Arese often speaks about financial literacy and entrepreneurship at various conferences, workshops, universities and radio. And if you haven't…you can join the smart money movement here….(your finances will thank you later!)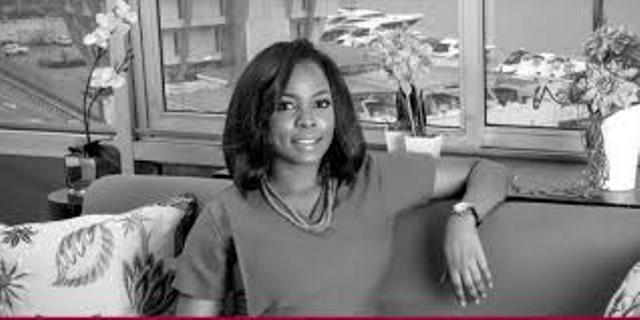 She cuts out the mumbo jumbo: Do your eyes glaze over at the thought of equity debt ratio and other financial legalese? Well, through her Smart Money Movement, Arese has distilled the concept of financial management by making it relatable, clear and jargon free. Let's face it, money management can be as boring as it is daunting, but our #WCW has managed to cut through it all and actually makes money management interesting! Who would have thought!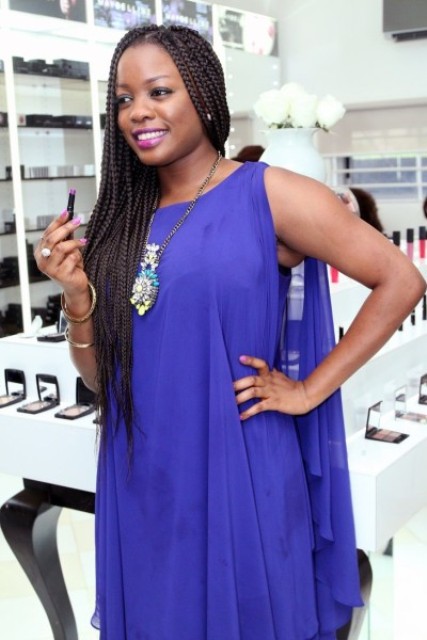 She is a co-inspirator: It's no secret that our main mission on IBG is to INSPIRE. Go figure but so is Arese's. On her blog she says, 'I'm a proud advocate of living the good life and I don't believe in shaming people for liking the things that make them happy, so I'm not here to judge but I do want to inspire people to manage their finances better…. My mission is to be a relatable voice that encourages young people to invest. Giving them great ideas on how to actively grow their assets while still living considerably enjoyable lives.' APPLAUSE!!!!!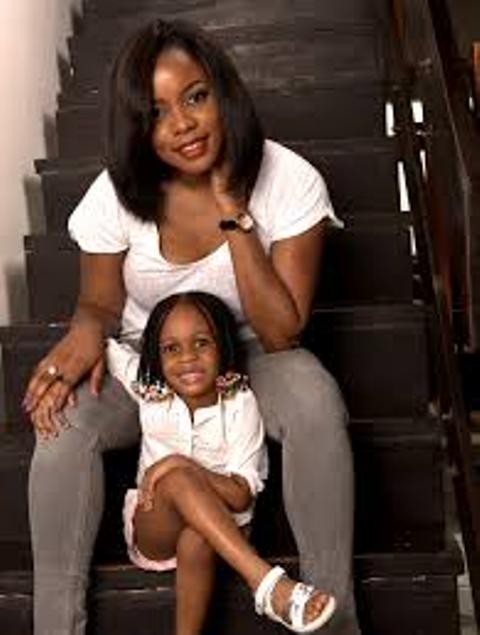 She is a yummy mummy: It should be mother's day everyday…and that's because everyday, mothers rise up to the plate and beat expectations….every single day! So when we find a woman who is a mother and is dedicated to following her dreams AS WELL AS inspiring others….we must take off our hats and bow.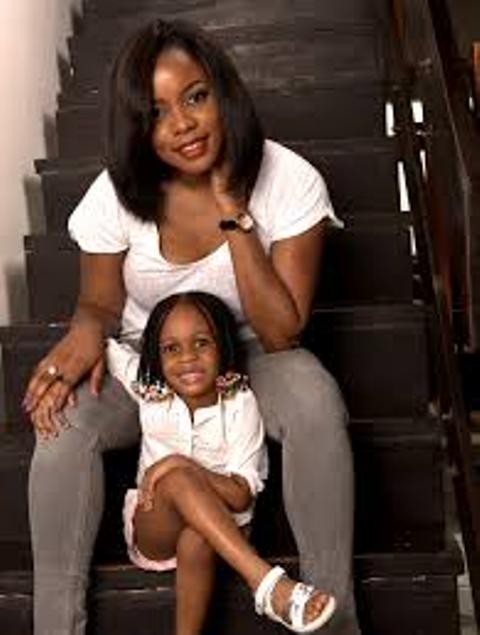 It isn't all about her: we've already mentioned Arese's aim to inspire, so it is clear she believes in giving to both her community and her generation. Arese, via her vlog- Ask Arese, also provides answers to questions on personal finance…for FREE. Arese also started the smart money mantra movement which solicits smart money advice from people we know, love and admire! See some of our favs below!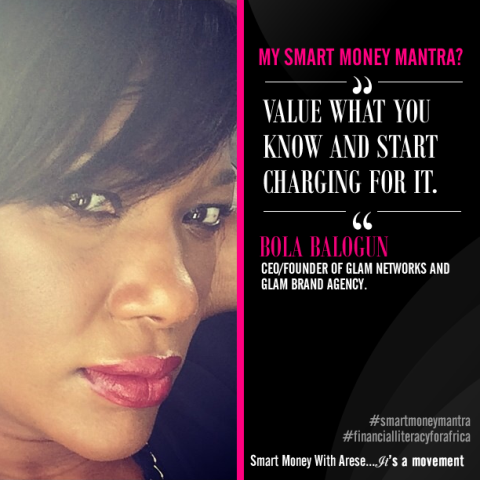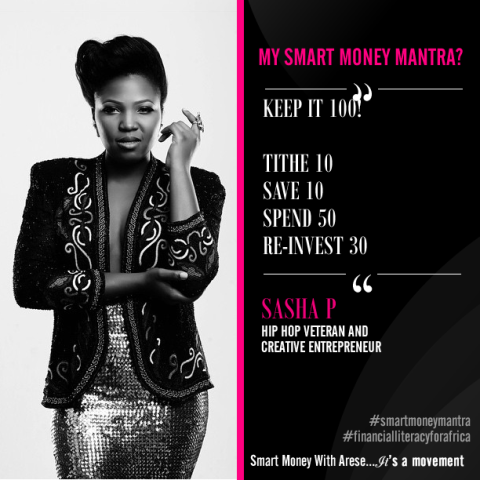 Make sure you are part of the smart money movement…clink here to find out more
Keep shining Arese!