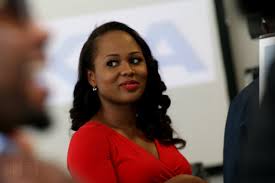 The first time I met Uche Eze Pedro was in 2010 at the lobby of Southern Sun Hotel in Ikoyi. Until then we'd been emailing back and forth and she had published my articles on Bellanaija.com. She looked decidedly different from what I was expecting. I had imagined the Editor in Chief of Bellanaija.com would turn up in Louboutin heels, BM PRO make-up and some sort of an accent. Instead Uche was focused on business and surprisingly….me.  She shared her plans for Bellanaija.com with me  and wanted to know how my personal goals for the future may align with hers.
Uche's accomplishments, and there are many, include, TEDAfrica Fellow, media mogul and Editor in Chief of bellanaija.com (Africa's leading entertainment web portal), Nigerian leadership Initiative Associate, possibly the ONLY Nigerian to have been interviewed by both OPRAH and CNN, a British Council and Future Awards Africa International Young Media Entrepreneur award recipient and more recently, one of Forbes 30 most promising young entrepreneurs in Africa. However, in my opinion her most enviable is her consistency and authenticity.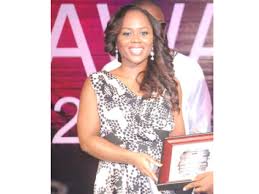 Anyone who works with Uche will quickly recognise that astuteness aside, she is interested in the people who work with and for her. Bellanaija.com hasn't built its 8 years of success from Uche's efforts alone. Uche has a knack for bringing out the best in her people. Mrs P, as some of her staff fondly call her is nothing if not strategic, even in her choice of employees. She isn't about retaining staff for the sake of it, rather she makes it her business to see them grow and develop, knowing full well that a former BN alum has plenty social capital that eventually rubs off on the business.
Uche Eze Pedro is our shero of the week because here at Inspiredbyglory, we believe women are more than shoes, bags and externalities. We are about character, passion and purpose and that's really who Uche Pedro is, passionate about bellanaija.com, its readers and workers; dogged and consistent about fulfilling her dreams but most of all kind to herself and all those around her.
Happy birthday Bellanaija.com from all of us here at Inspirebyglory.com