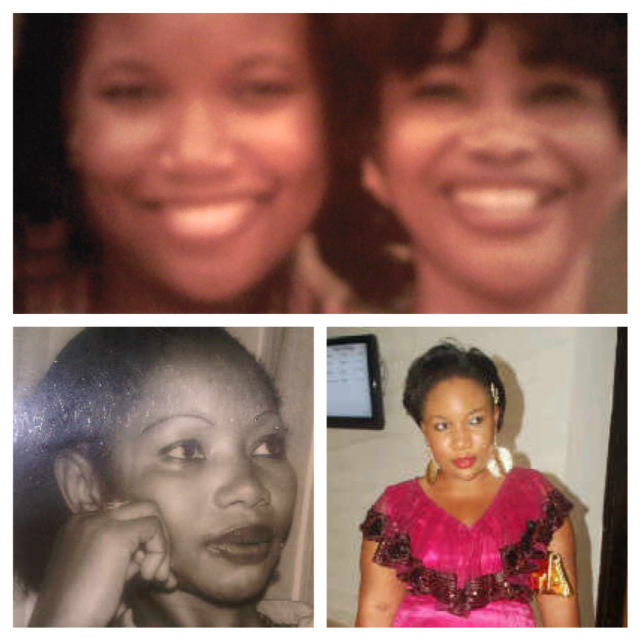 Who is She: My mum (or 'my mama' as I foundly call her) is quite possibly the strongest woman I know. A cacophony of mixed virtues; bold and fearless yet sensitive and tender-hearted. Able to stand up to the toughest of people yet reduced to tears by a simple plot in a Nollywood movie.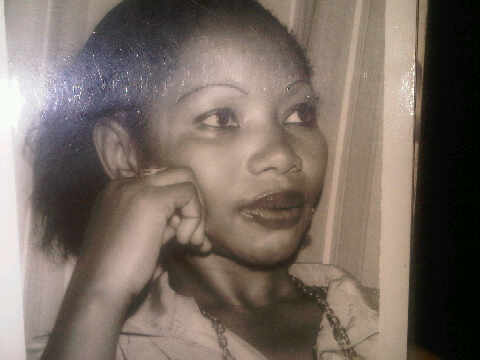 Why is she inspirational: Doubtless many women find their mothers inspirational. As you grow older, so your level of appreciation increases, as life exposes you to the sacrifices she has and continues to make on your behalf. I'll never forget the day my mum arrived at UNI with two huge containers of stew and soup, which she had cooked and brought all the way from Lagos to Delta. Or the time she stayed up ALL NIGHT praying for me while I read for exams. But it isn't only my mothers sacrificial nature that's inspiring, her dogged nature on life is also worthy of emulation. My mum recently went back to school to study French and Mediterranean Languages. I was tres proud! The other day she told me she was thinking of going back to school to study Law! Some days I just sit back and watch her effortlessly carry out tasks and hope that our somewhat strong resemblance means that I have inherited the super mom gene (she doubts this very much).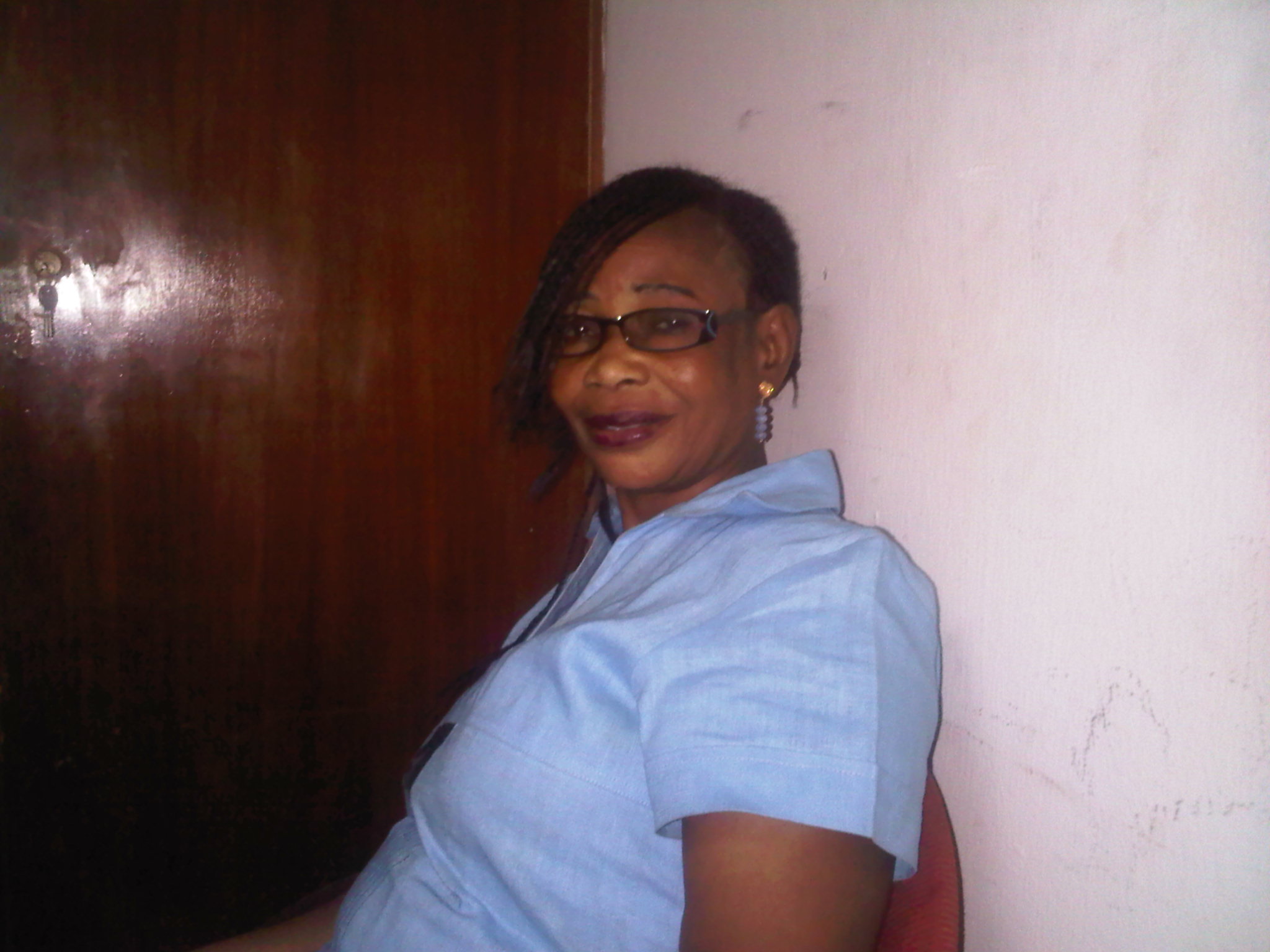 Key Lessons: My mum has taught me much more than i am able to condense on a blog page, but if i had to choose two things, i'd say spending money wisely, trusting God and being bold even in the most treacherous of circumstances (ok, that's three but who's counting).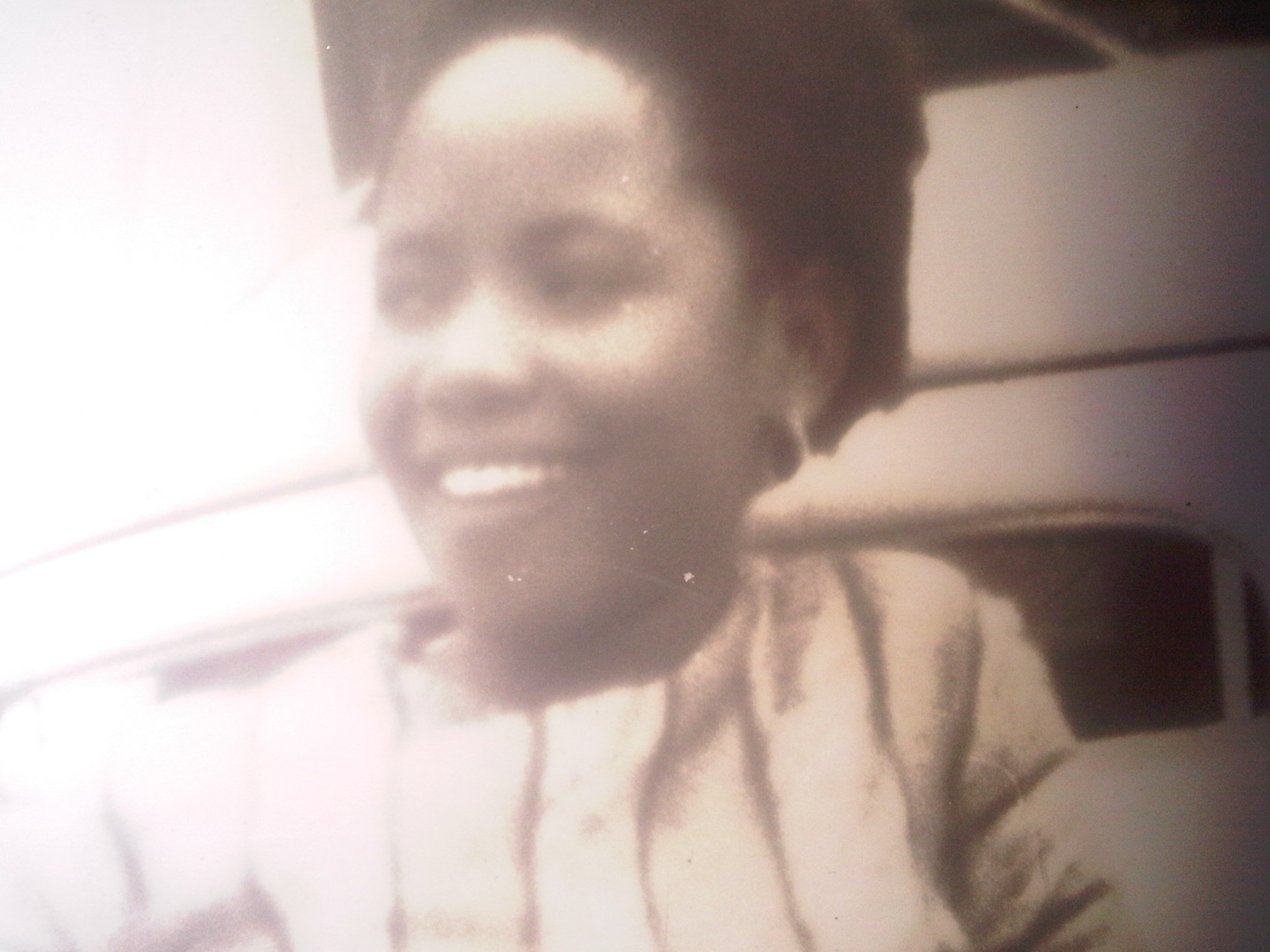 Shero Points: Well obviously she gets 5stars!
How does your mother inspire you?