It's been a long time since we posted…but we are BACK! We may have been hibernating but we've found many inspirational stories to share with you, one of which is the amazing journey of purpose of Gospel Artist, Frank Edwards.
Meet Frank Edwards
Frank Ugochukwu Edwards is a Nigerian contemporary Christian singer-songwriter and recording artist from Enugu, Enugu State. He is the founder and owner of the record label Rocktown Records, which is home to recording artists such as Edwards himself, Gil, Divine, King BAS, Nkay, and David among others.
He learned to play the piano from his father when he was young. He became a born-again Christian in his teenage years and today  has six albums and many hit singles to his name. His recent Album Frankinscense also received numerous rave reviews. In May 2011 Frank, was nominated as the Gospel artiste of the year in the sixth annual Nigeria Entertainment Awards (NEA). He won the award of the best Gospel Rock artiste in the first annual awards.He also won west Africa best male vocalist in 2012/ best hit single at the love world awards 2012/ and 3 awards at the Nigeria gospel music awards (male artiste of the year,song of the year and best male vocal)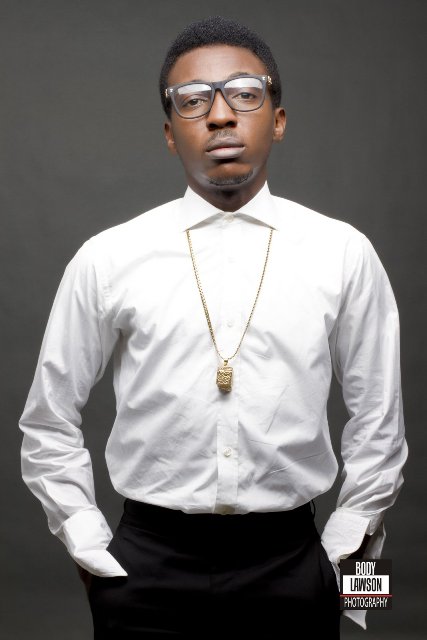 Many of us know Frank Edwards as a gospel singer and the first ever Nigerian Gospel artist to collaborate with multi award winning singer and composer Don Moen. But perhaps few of us are aware of his humble beginnings and his journey to stardom.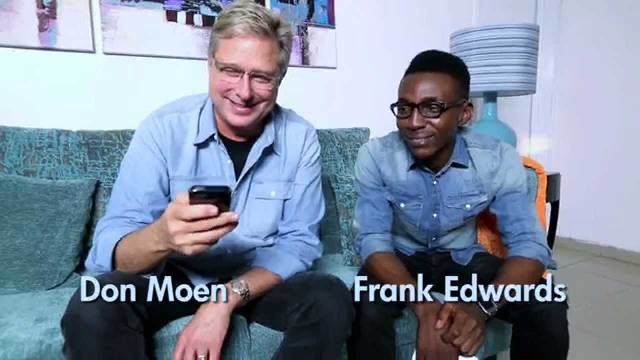 In this personal story, Frank shares his inspirational journey from hawking with his mum to being a celebrated award winning Gospel artist. In his story he pays little attention to his 'achievements' but rather what he terms as the secrets to his success. From selling 100,000 copies of his first album, forgoing the initial sales of the album and making tough decisions about the wording of his music, Frank shares how faith, obedience, commitment to God and sacrifice has paved his way to success.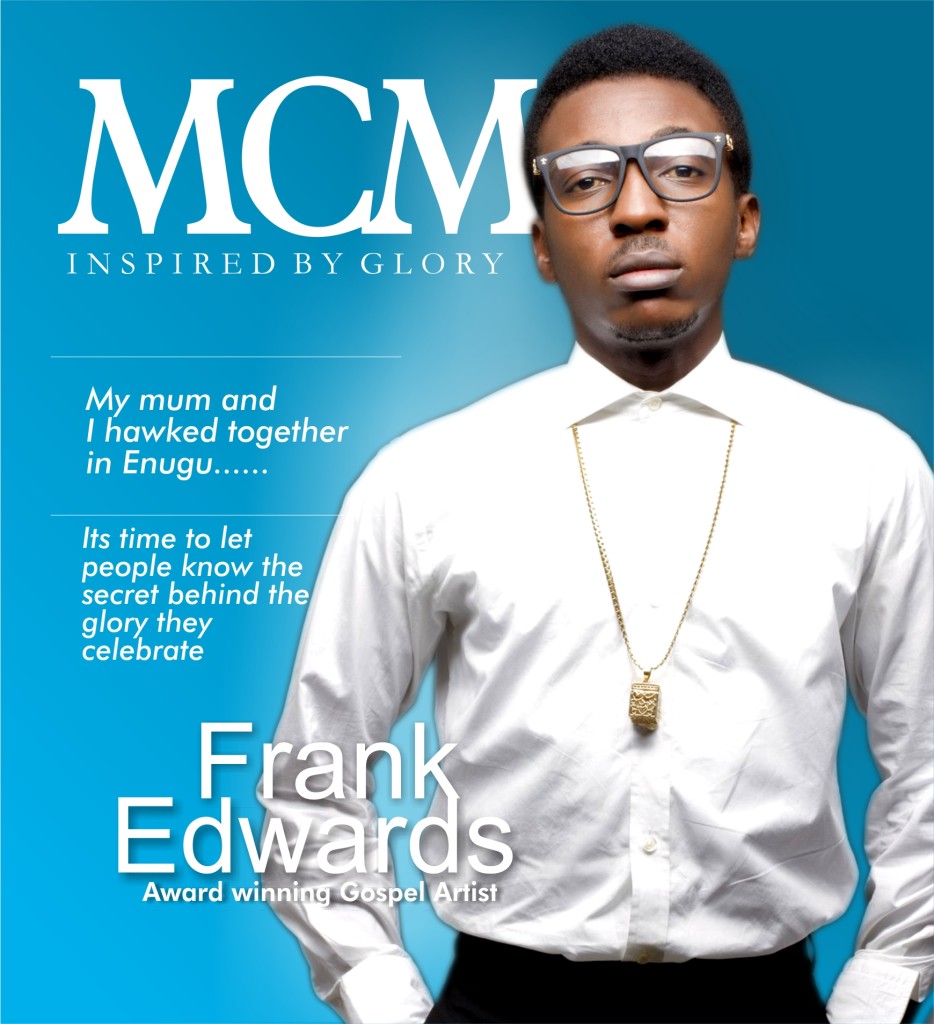 The video is deeply inspiring and a reminder to stay focused on what truly matters.