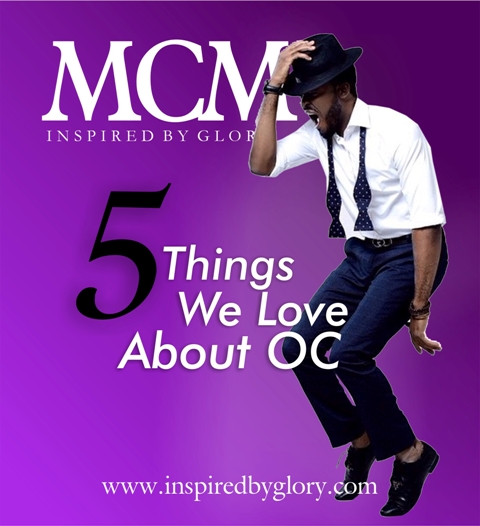 If you're familiar with the new direction Nollywood has taken especially in terms of improved production and script quality, then you'll be familiar with our MCM- OC Ukeje. OC is one of the drivers of New Nollywood. Many hearts were broken (including mine!) when he tied the knot with Ibukun Bickersteth in 2014. Well married or not our crush still remains (hehe). Today we are appreciating all the goodness (talent and erm…otherwise) wrapped up in Mr. Ukeje.
Here are the 5 reasons why we love OC Ukeje and have him as our latest MAN CRUSH!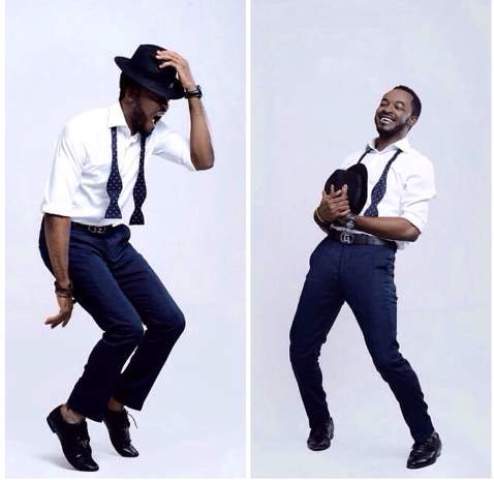 He won Amstel Malta Box Office and did not fade into obscurity after that.
There are so many people who have gone through reality TV shows but disappear into oblivion afterwards. OC shot to fame after winning the first edition of Amstel Malta Box Office, a reality TV show for aspiring actors. Ever since then, it's been upward and forward for him. No doubt, lots of hard work, sacrifice and perseverance must have been put in to remain relevant, proving that he was indeed worth the title. Morale of the story?-Diligence pays, people!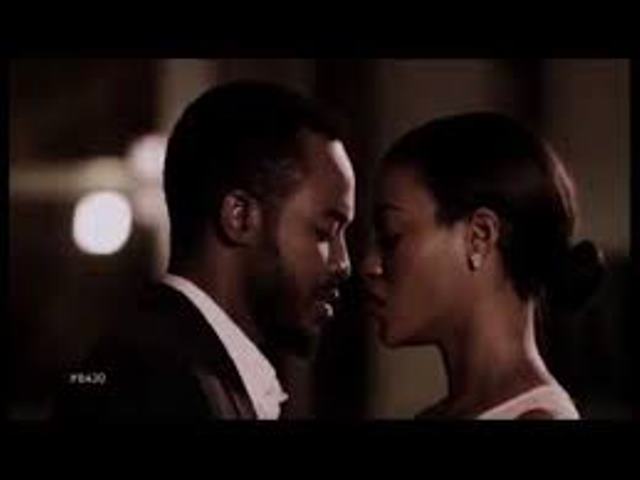 He's home-grown and excelling.
Many people think that without an international education or a foreign accent, you can't do great things. OC studied at Federal Government College, Ijanikin and the University of Lagos so he's as home-grown as they come. However, this has not stopped him from pushing himself to give world-class performances. He was featured in the screen adaptation of Chimamanda Ngozi Adichie's Half of a Yellow Sun which premiered at the 2013 Toronto International Film Festival.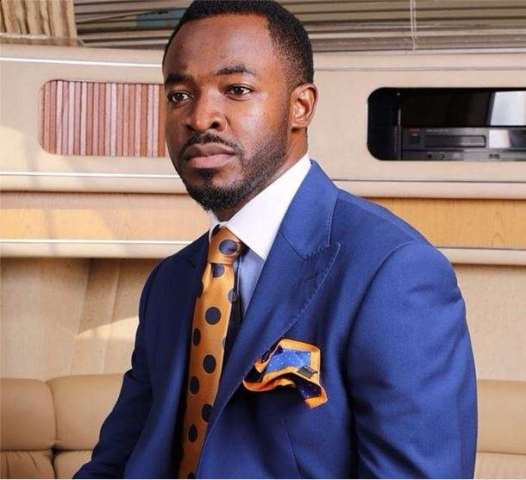 He's such a dapper gentleman:
Ladies, don't you just love a man in a suit? There's little that can compare to a man in a well-fitted suit! And OC is no exception! His sense of style is amazing and always looks well put together in both western and traditional outfits. Apart from acting, OC also does some modelling and this makes us very happy (:)).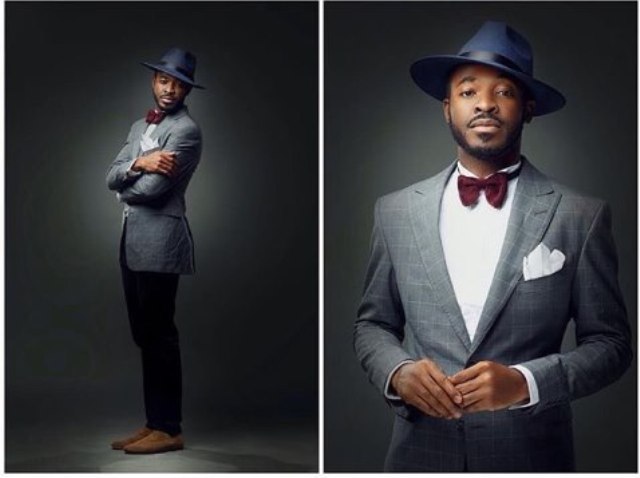 He has a culture of excellence
Without doubt, OC has a penchant for excellence. He is particular about the kind of projects that he gets involved with in terms of script and quality of production. As a result, he has a stellar list of projects that either did excellently at the box office or won him a host of awards. It takes focus to be able to turn down projects that would have brought ready money because you want to maintain a reputation for excellent work.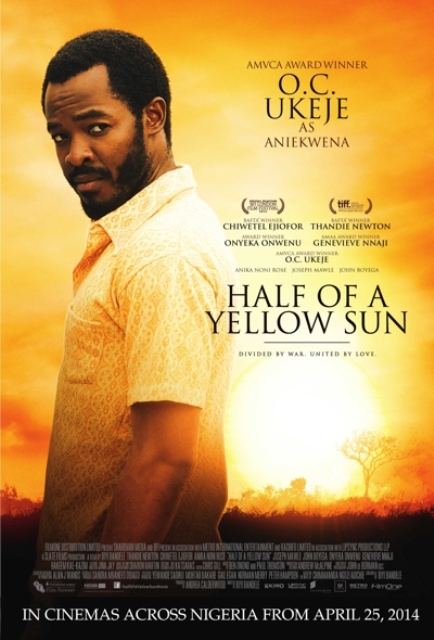 We just love him!
He's a fine man super hot! He's great at what he does! What's not to love? #TeamOC AllDay EVERYDAY!!!!