We just LOVE it when Nigerian women are recognized as change instigators. Women standing up and making a difference in their communities. These women aren't complainers…they are doers…and we LOVE IT (did we say that already?)….What we LOVE most about this list is the diversity of women and sectors included…from entrepreneurship to health and even activism these women are truly co-inspirators! Check on the list and be inspired!
By Wilfred Okiche for Ynaija
As the annual #YNaijaPowerList enters its 4thyear, we bring you the most influential young Nigerians under 40 who are successfully making their voices heard and leaving a legacy to be proud of. From human and sexual rights activists to development leaders working in health and education.
Adepeju Jaiyeoba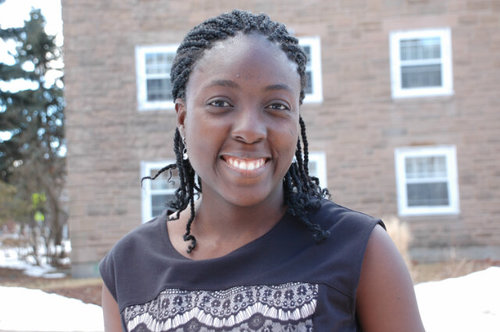 Jaiyeoba is so cool, President Obama knows her name. At the Mandela Washington Fellowship for young African leaders held last year, the leader of the free world singled her out for praise for her work with expecting mothers in rural areas of Nigeria. Her Brown Button Foundation trains birth attendants in emergency and routine obstetric care while her mother delivery kits provides delivery kits for use at childbirth to women who need them the most. The United States African Development Foundation helps to cover distribution hiccups and get the kits to the women.
Hadiza Bala Usman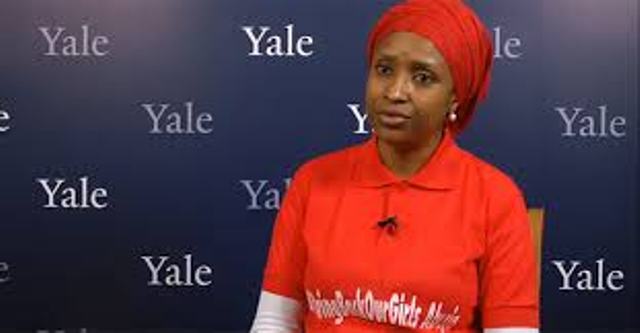 Almost a year ago, hundreds of school girls were abducted from their school, a federal government college in Chibok, Borno state. The political class moved on like nothing happened, the rest of us nearly moved on too. But the courage and doggedness of the #BringBackOurGirls group, founded by Usman and Oby Ezekwesili kept the girls on the front burner of national (and international) discourse. The group weathered a hostile government, violent attackers and doubting thomases to organise daily sit outs at the country's capital. This sit outs eventually spread to rallies organised in different parts of the world
Orode Uduaghan Okpu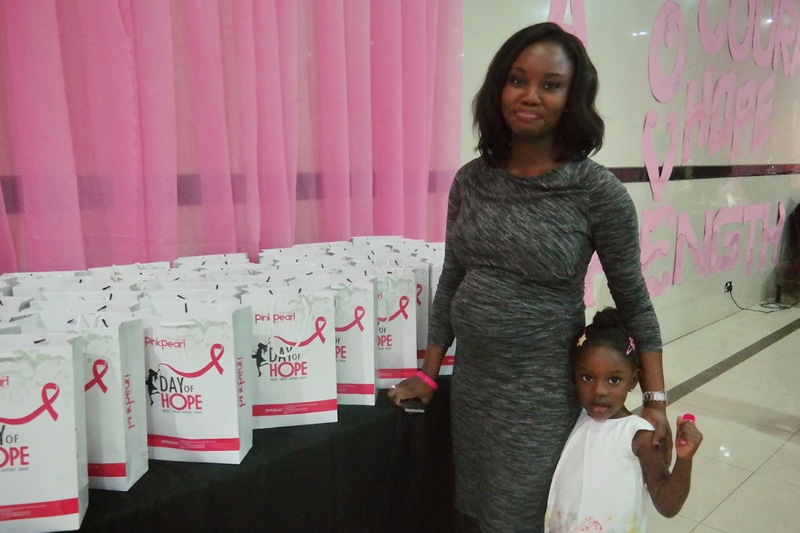 Orode Ryan Okpu is the daughter of the Governor Uduaghan of Delta state but that is the last thing she wants to be known for. Her Pink Pearl Foundation represents a consistently growing force against breast cancer with over 50 programmes, seminars and health checks organised since inception in 2007. The Pink Pearl foundation recently took their breast and cervical cancer screening and awareness campaign to neigbouring Cameroon where over 100 women participated. What she did next? She trained her sights on Nollywood and produced the AMVCA-nominated film 'Living funeral' starring actress turned evangelist Liz Benson.
Tolulope Sangosanya
Sangosanya's LOTS charity foundation cares for children living in a slum community on the outskirts of Lagos, Nigeria. LOTS provides services to children to keep them in school and off the streets. Sangosanya gathers monetary support as well as donations, school supplies and clothing, from other stake holders and works with other volunteers to provide at least one meal per day. The children also benefit from classes focused on literacy, financial management, reproductive health and computer usage.
Victoria Ibezim-Ohaeri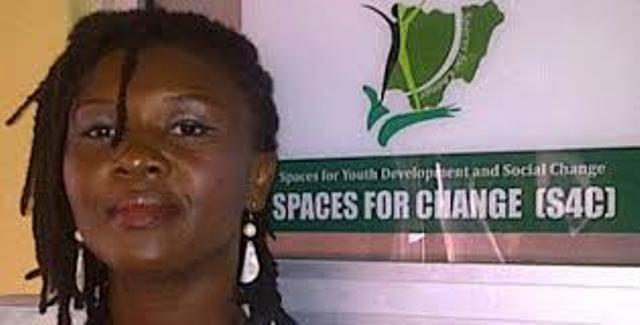 Victoria Ibezim-Ohaeri is the founder and executive director of Spaces for Change – an organization that works with the youth, women and communities to discover and activate their potential to lead and hold leaders accountable. At Spaces for Change, she is responsible for the strategic development and management of complex poverty-focused programs that utilize legal, youth and community action as powerful instruments for actualizing the poor's continuing struggle for inclusive governance, human rights and social justice. S4C has done some work on the Petroleum Industry Bill and has investigated and documented human rights atrocities committed by state and non-state actors in internal armed conflict situations.
Yasmin Belo-Osagie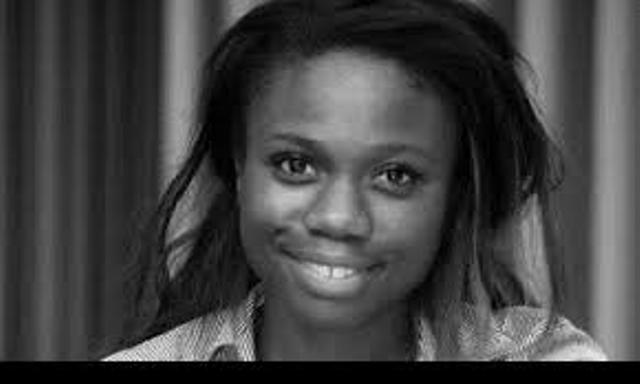 Soft spoken Yasmin Belo-Osagie is a billionaire's daughter all right, but she is one who insists on making a difference. A management professional with a focus on developing growth strategies, Belo-Osogie co-founded She Leads Africa in 2014, and set up a competitive social enterprise program, where female entrepreneurs with their corresponding enterprises, selected from almost 400 applicants across 27 countries pitch in front of a panel of notable business personalities for the grand prize of $10, 000.
Yemi Adamolekun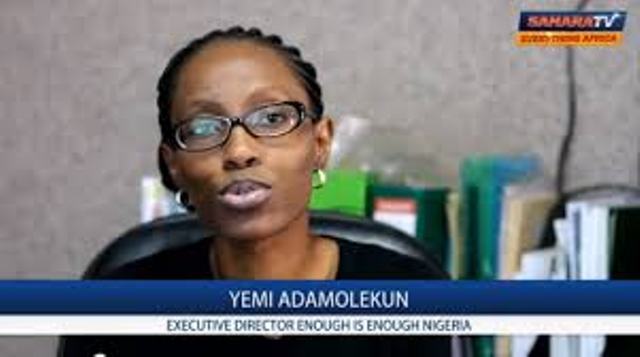 As the executive director of the 5 year old Enough is Enough Nigeria (EiE), a coalition of persons and youth-led organizations tasked with instituting a culture of good governance and public accountability in Nigeria, she brings the heat to lax public officials- and Lord knows there are countless of them. The Adamolekun led EIE has been in the forefront of applying pressure to government, criticizing ill-advised policies and offering alternative, workable solutions. EIE Nigeria has held town hall meetings, seminars, rallies and organised electoral debates.
Source: Ynaija