+234 – An Awkward Guide to Being Nigerian is a collection of personal essays written by Atoke. The writer explores the issue of disability in Nigeria, parenting and the socio-structural issues that hold us down.
Using humour, the writer turns the spotlight to Nigerians and the flag bearers of the change they want in their country.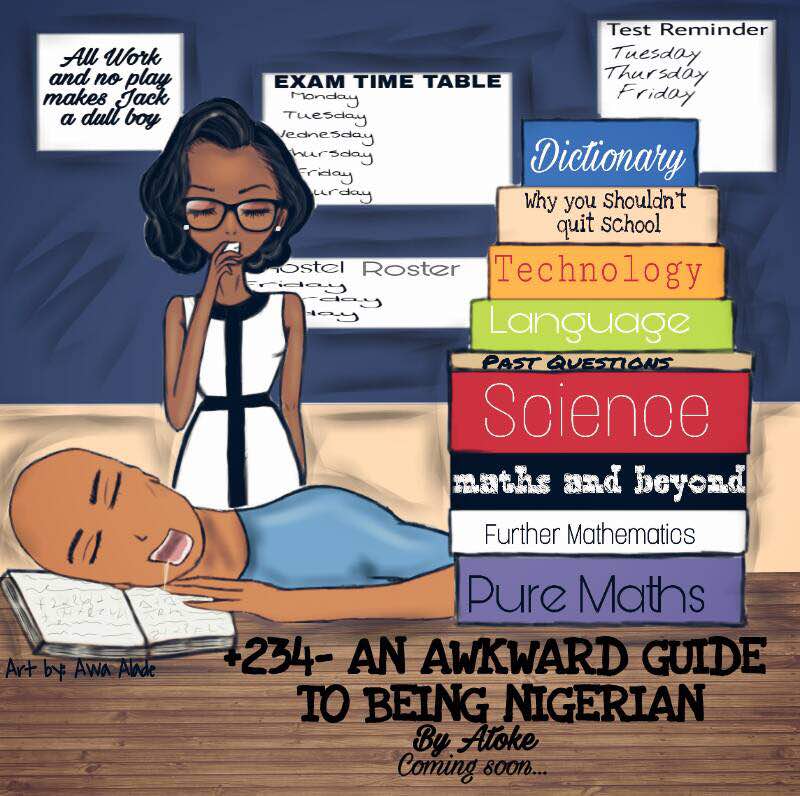 "If we can't treat each other right, amongst ourselves, how can we expect the government or people in authority to have any tinge of respect for us?" – Atoke.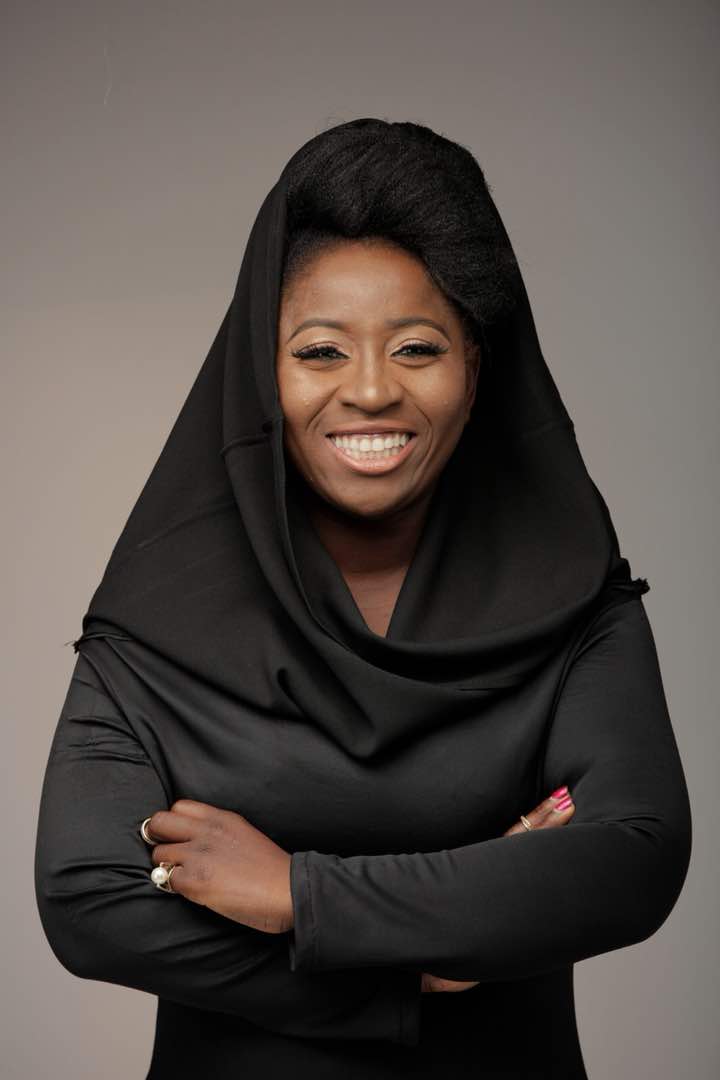 This guidebook is a must-read for every Nigerian, friends of Nigerians and anybody seeking to gain insight into why/how Nigerians came to be called "the happiest people in the world"
Available at Roving Heights bookstore: find link here: https://rhbooks.com.ng/product/234-awkward-guide-nigerian/