So I have a confession, I held myself back from crying when I watched this video (yup, I get super emotional very quickly). Sometimes we look at people and all we see are the trappings of success, awards, amazing body, money, sold out tours and concerts, cars, family-what ever we term as success. but if you could peel behind that layer and really study what it takes to be successful you would appreciate that even more than the results.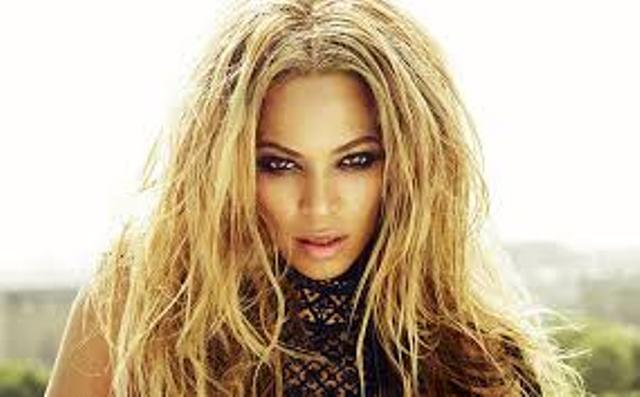 I LOVE Beyonce…not just because she is the queen but because with every step she sets the rules for others to follow. But this didn't happen over night, it took TIME, loads of hard work and lots of perseverance. So if you want to be a Beyonce and slay in what ever field you are in, this video is for you.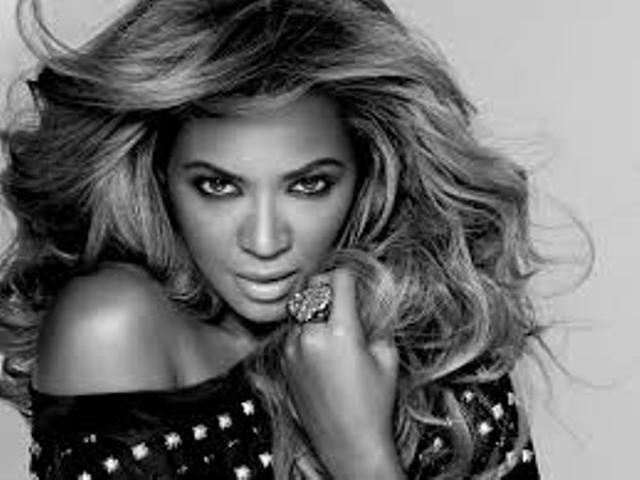 Here are a few excerpts from the video
1. Work hard- The harder you work for something the more you cherish it.
2. Compete with yourself- I always go back to myself and try to better myself
3. Be creative- Encourage creativity in yourself and in your children
4. Keep progressing- it is my job to set the tone, to be the example. If people can predict your next move, it is not interesting.
5. Don't give up on your goals- with hard work, love and positivity you can make it work
6. We are all stars- A star is born a star. i was born to do what I do. There are certain things I do, no one taught me.
7. Trust yourself- Rehearse, practice- remember it takes 10,000 hours of practice to attain mastery in a field. . Work hard to prepare for greatness.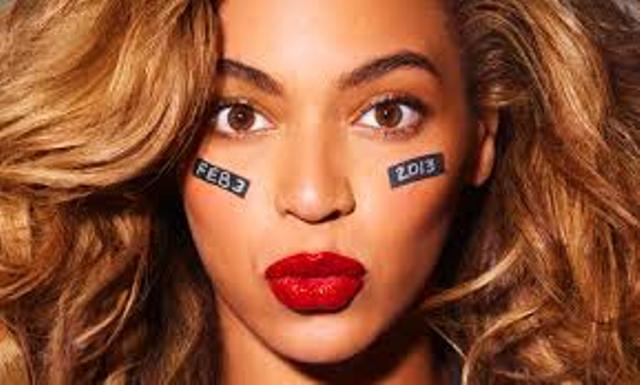 8. Get up when you are down– We all have times when we don't feel beautiful. Any day I feel down, I get up, put on my best outfit, and make up and sexiest heals. When you look good, you feel good.
9. Keep your life balanced– I make time to spend with my family and I make time for my career.
10. Reach for the stars– Being a woman, I want to set an example, that it is possible for us to own our own businesses. Sometimes, we don't reach for the stars because we are satisfied with what people tell us.
Video source- Evan Carmichael