Yay!
We are excited to present to you the official pictures from our first workshop of the year #My2017Goals which took place on Saturday February 4th at Mythos Place in Lekki.
It's always a pleasure for us to meet with women and create an atmosphere of learning and sharing. This workshop was carried out in collaboration with the Bubez Empowerment Centre for Women and you know great things happen when women collaborate!
Our attendees were also quite brilliant and arrived with a mindset to learn and gain value from the facilitators. At the end of workshop each participant had learnt how to set actionable goals from a place of purpose and passion.  They also learnt how to set Specific, Measurable, Attainable and Time based i.e. SMART Goals and were equipped with the know how on how to remain focused, audacious and inspired towards success throughout the year. Overall participants were given the techniques on how to position their businesses and professional lives….plus some business strategy tips from the #girlboss of Life Ijeoma Ndukwe-Egwuronu MD and CEO of Bubez Foods.
Anyway…enough talk..lets look at the pictures!
Workshop Tools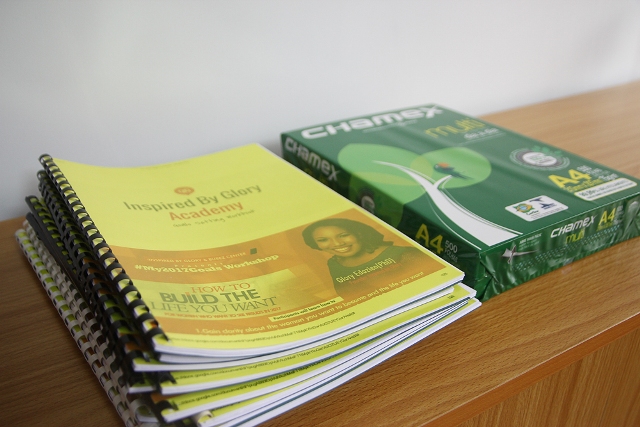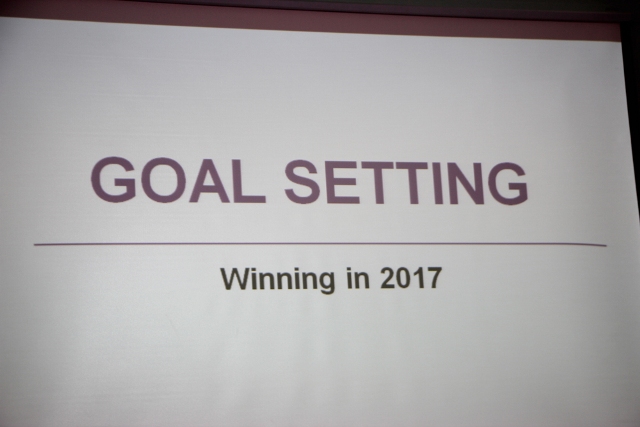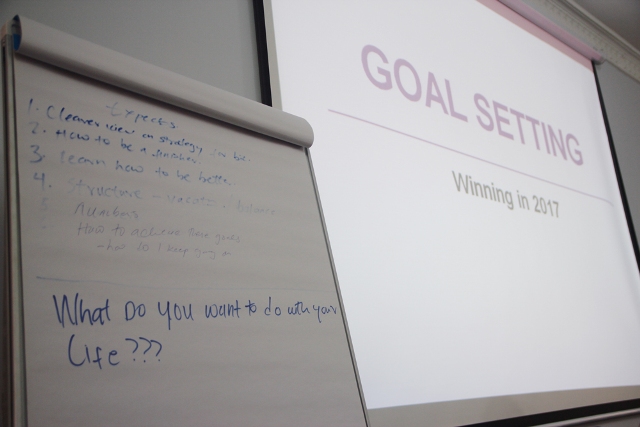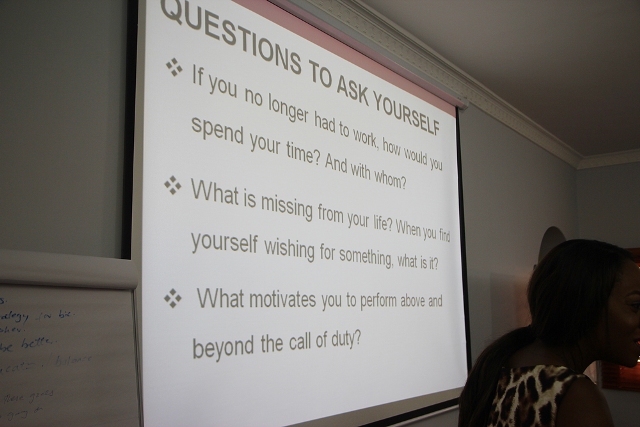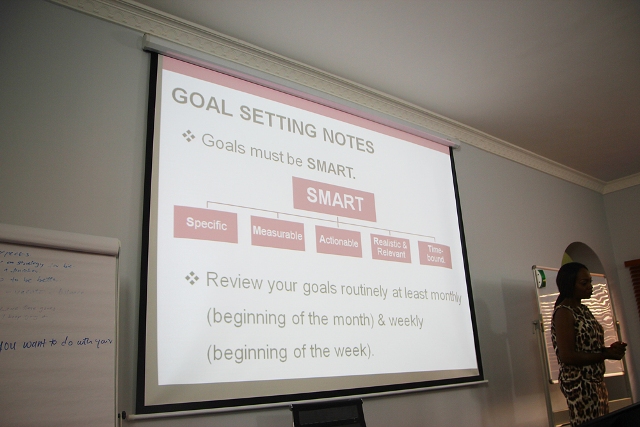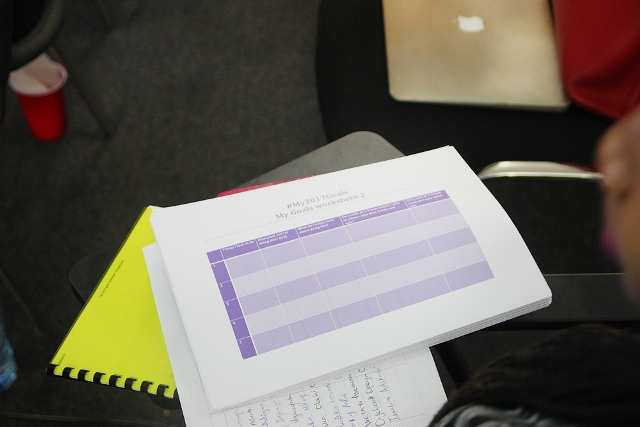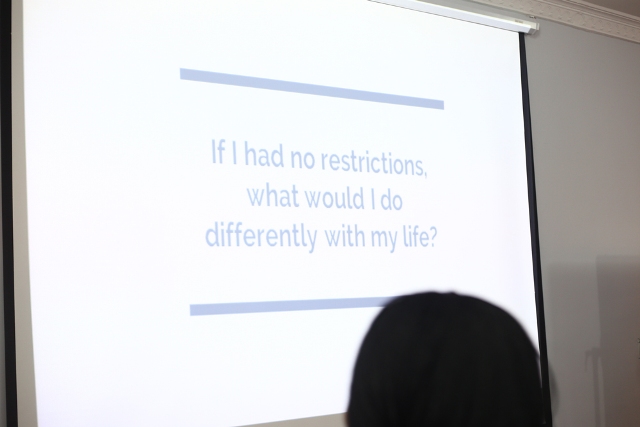 Ijeoma does her thing…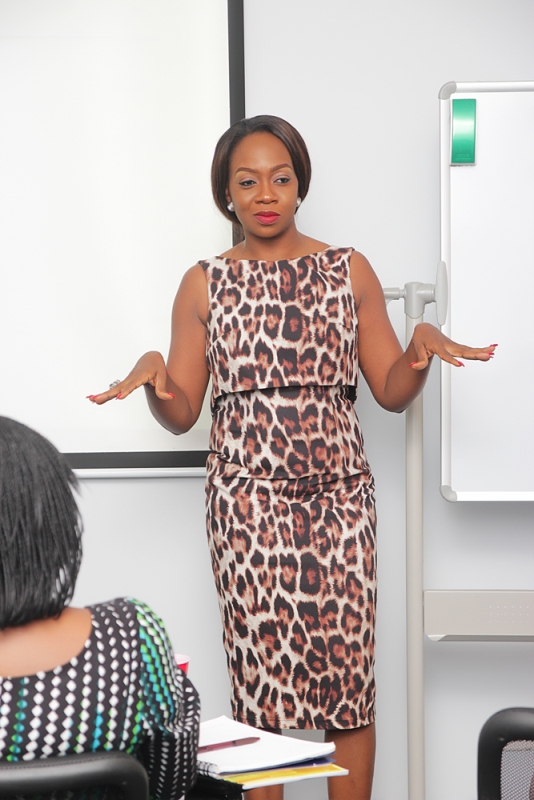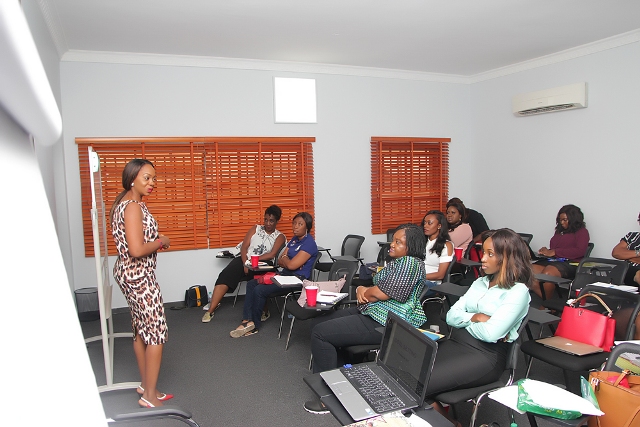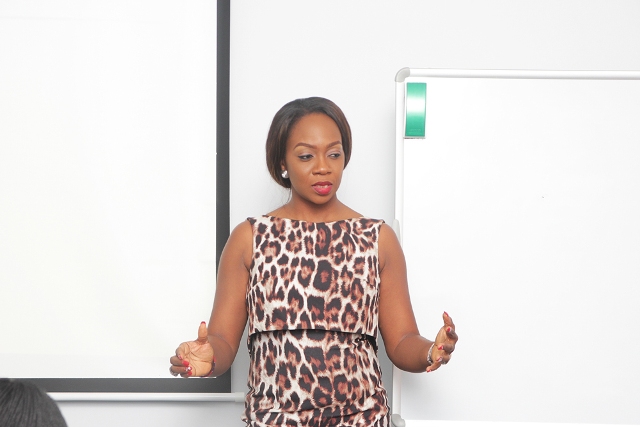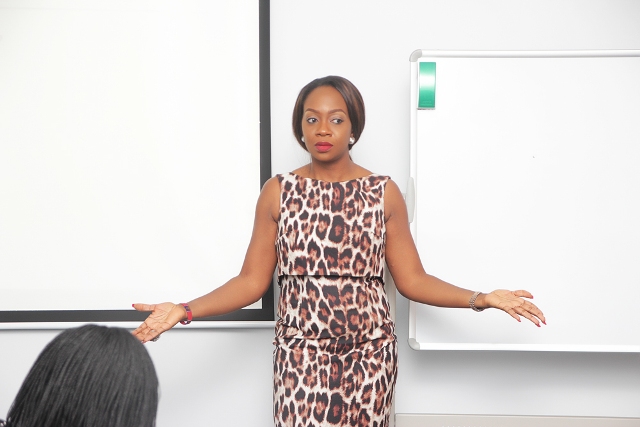 And so does our one and only Dr. Edozien 🙂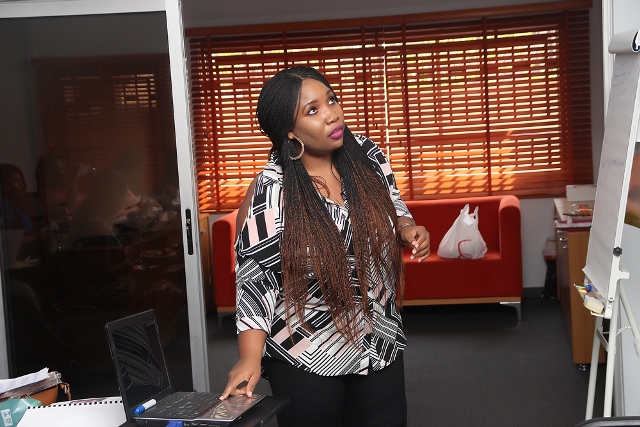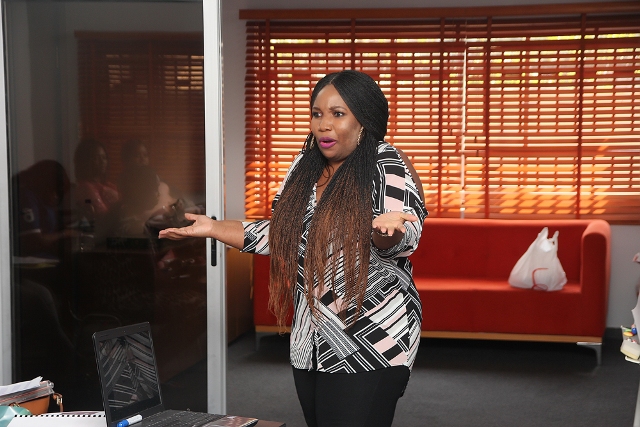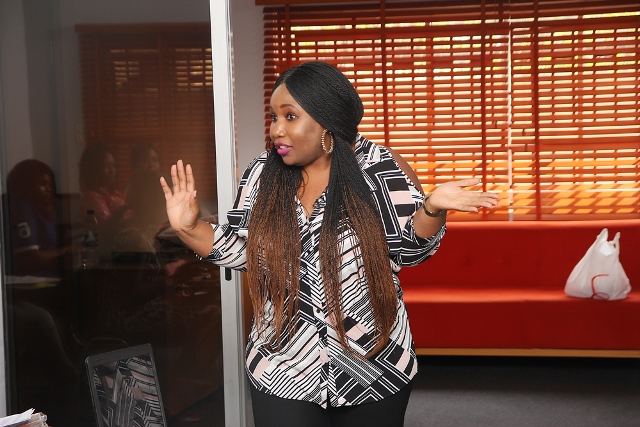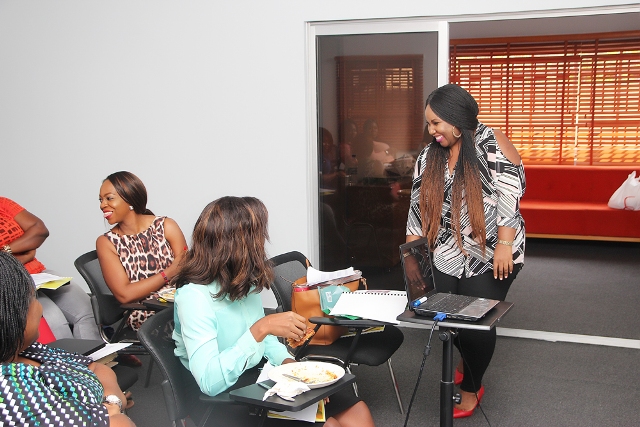 Participants did their thing too….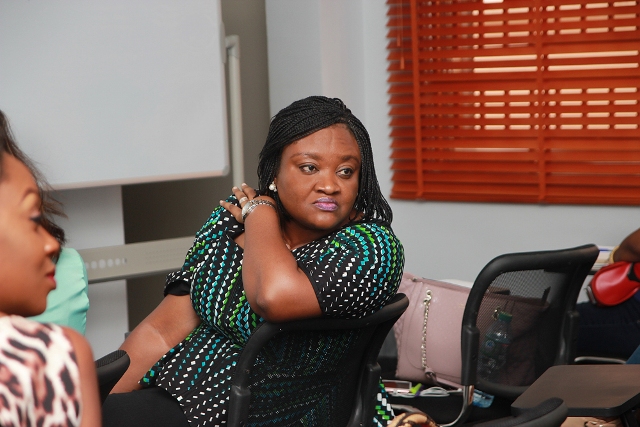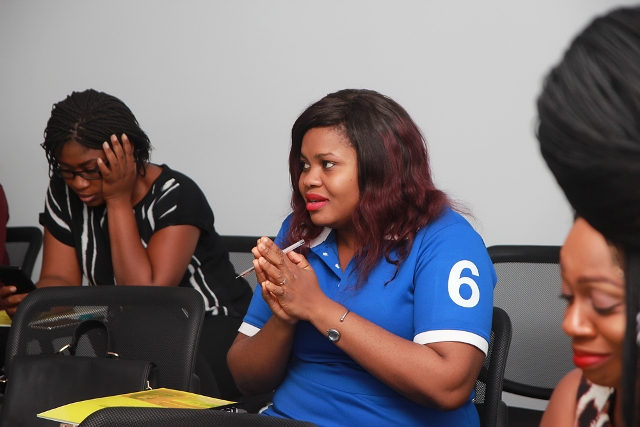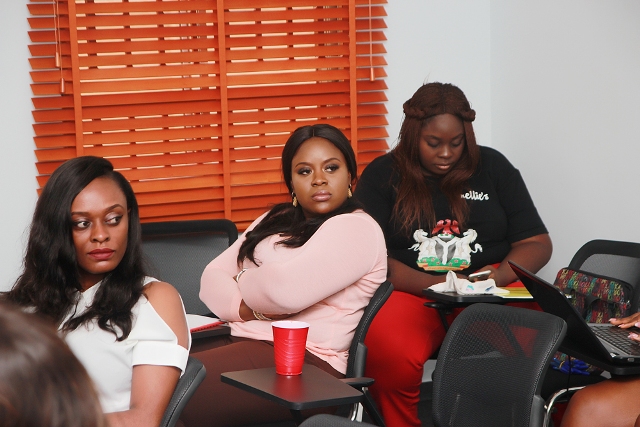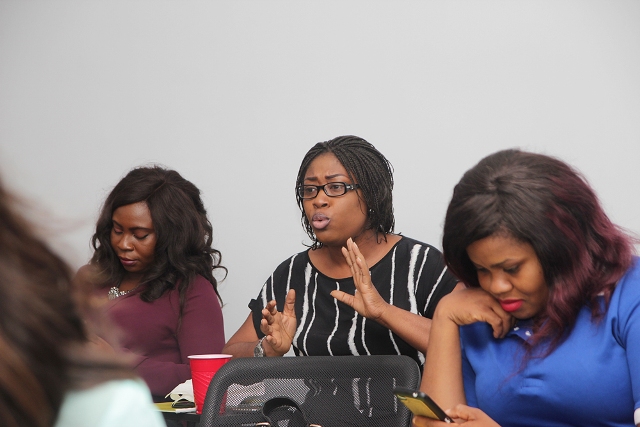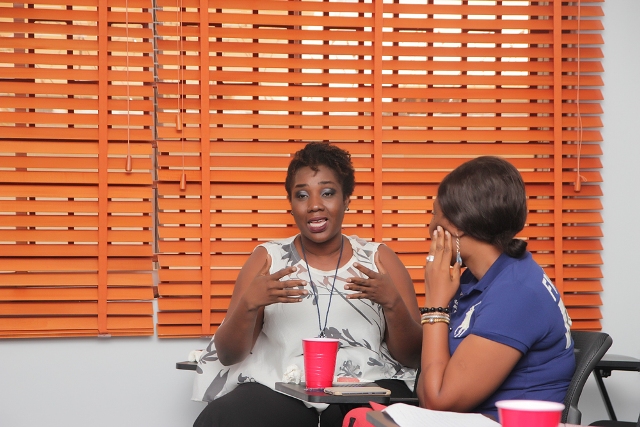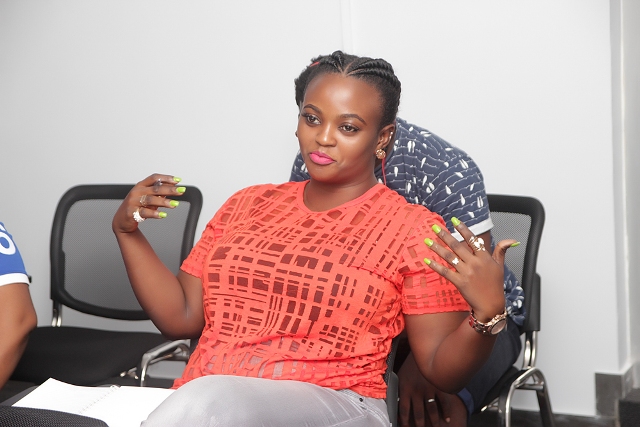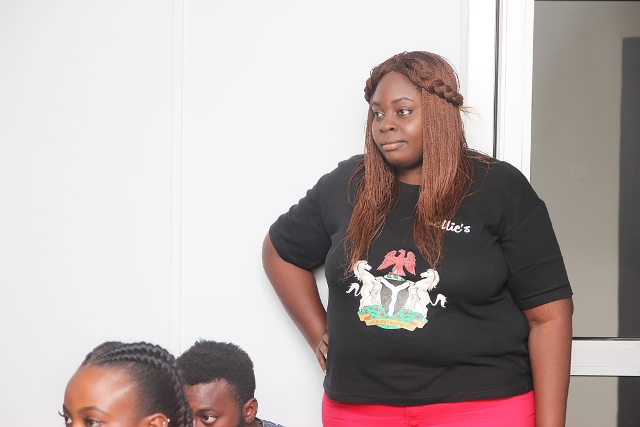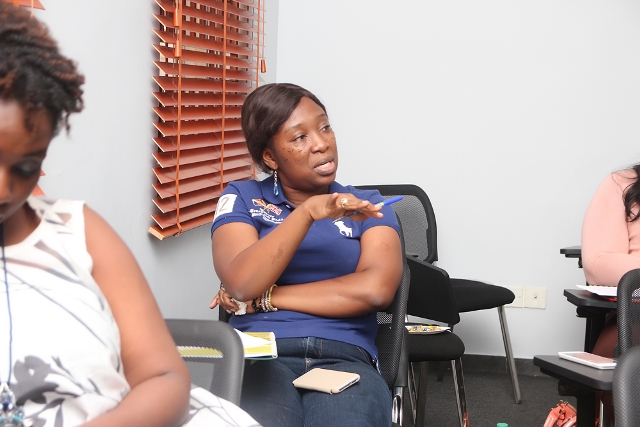 Clever students take notes….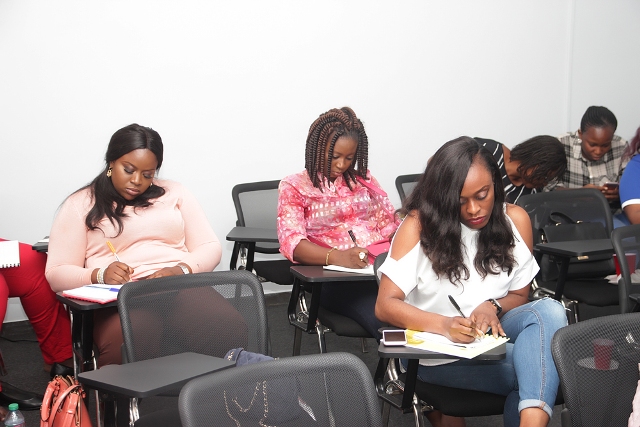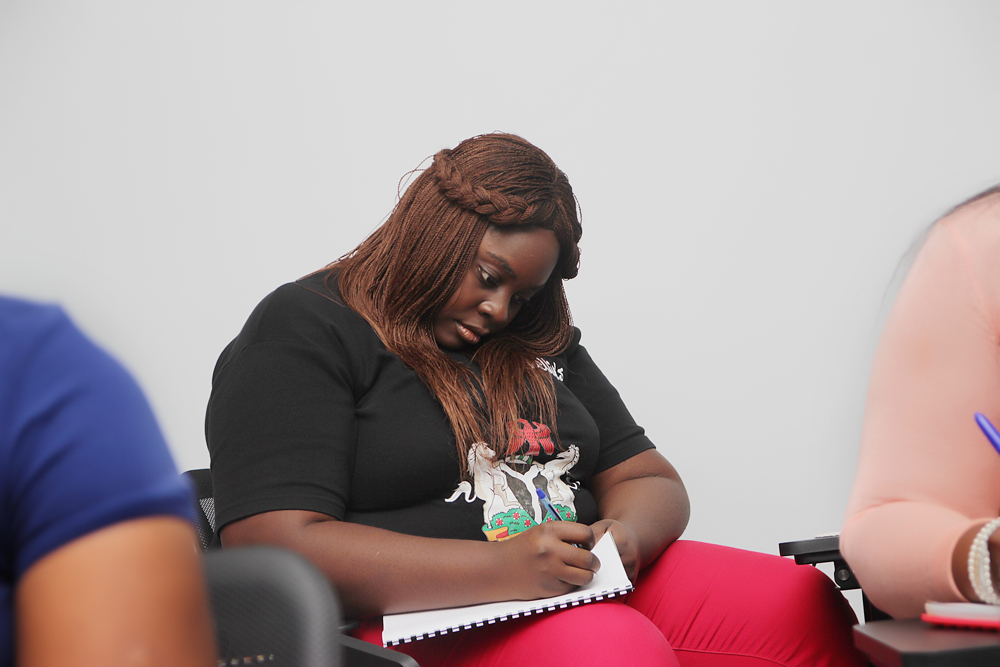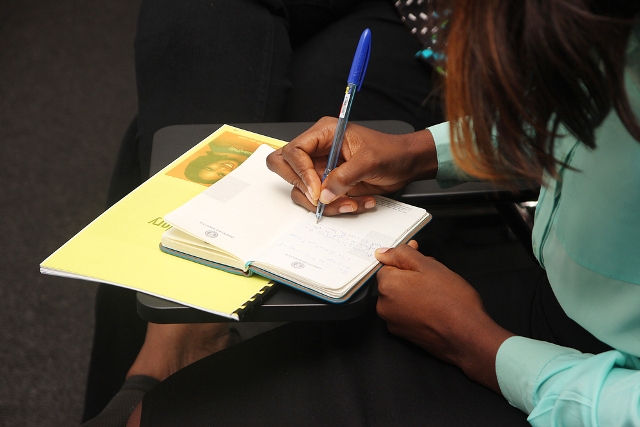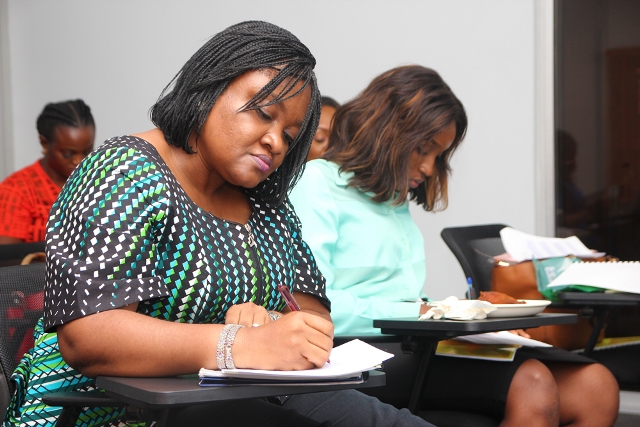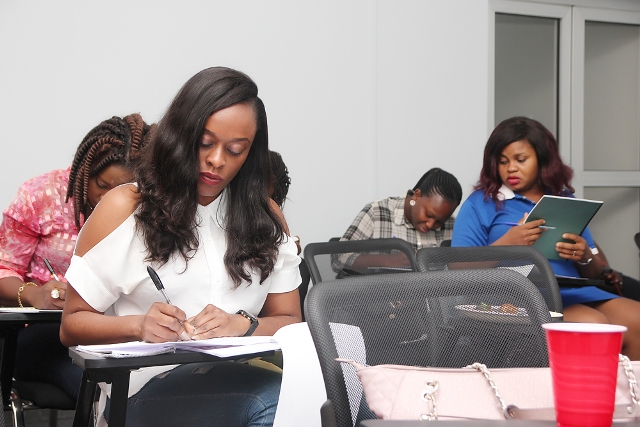 After workshop fun and selfies…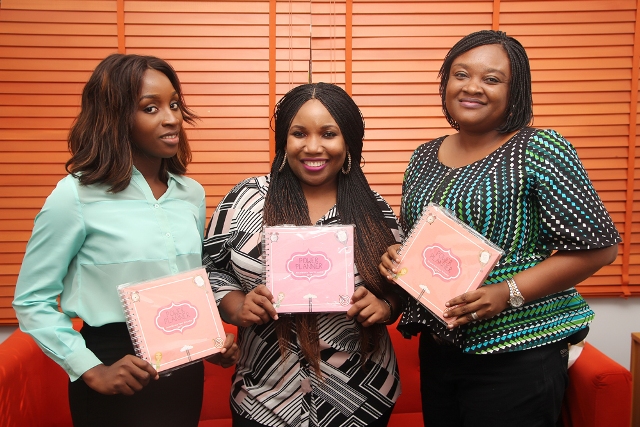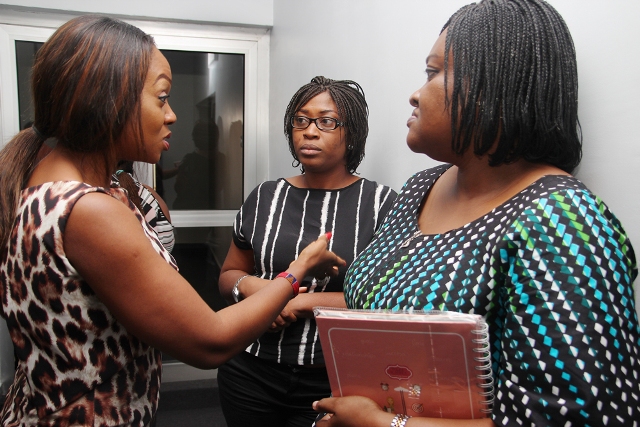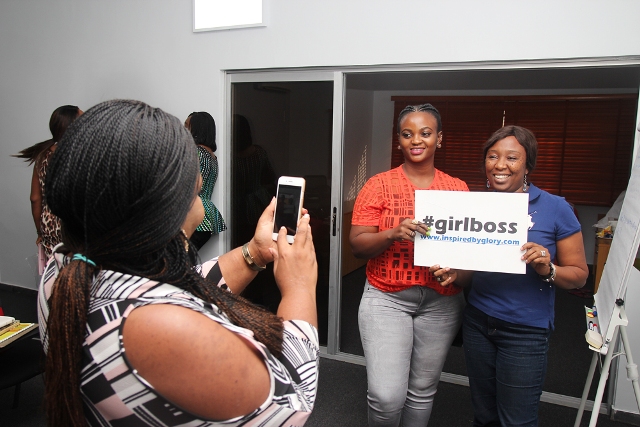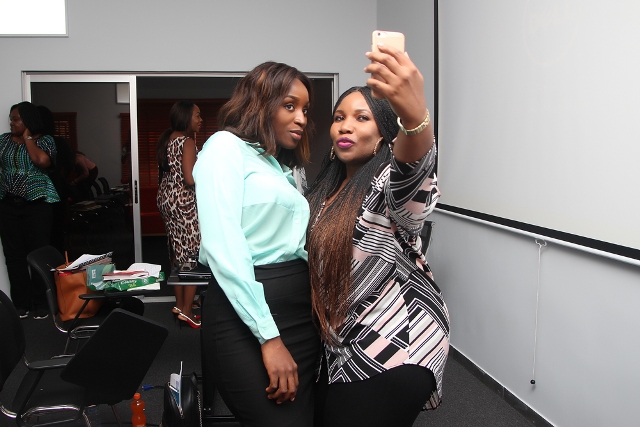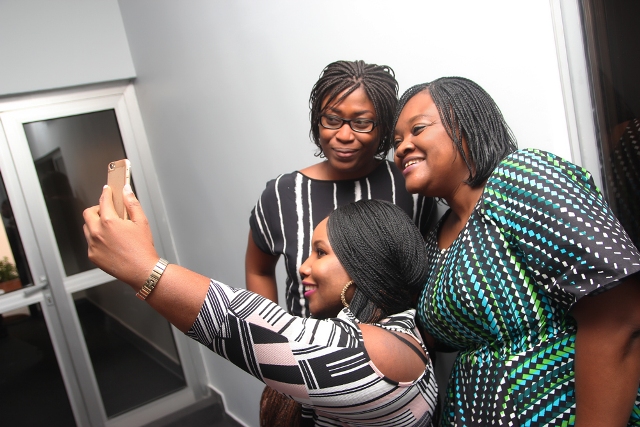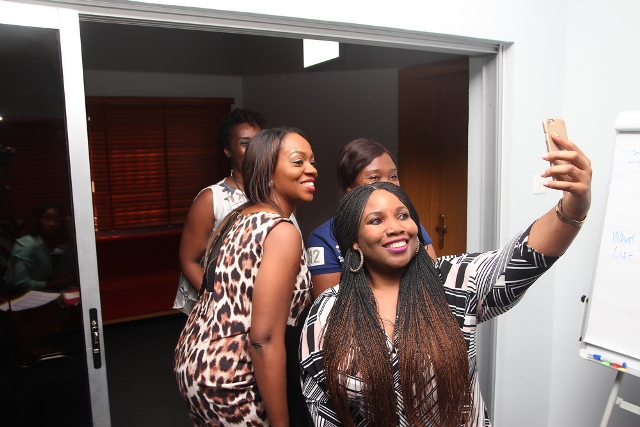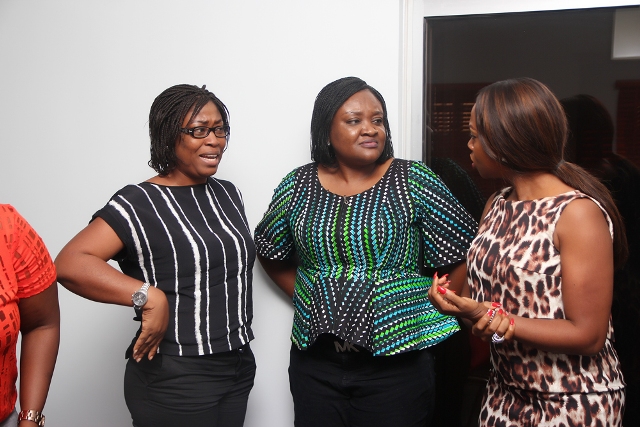 Happy group…